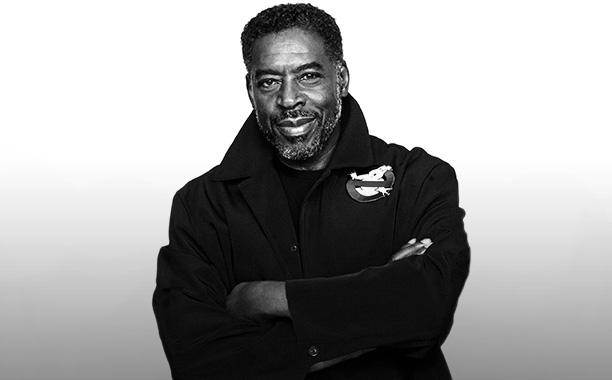 He was the last to join the team in the original Ghostbusters movie, and Ernie Hudson might be the last of the originals to join for a cameo appearance in the reboot. Bill Murray and Dan Aykroyd have already signed on to make an appearance in the Paul Feig-directed, female-driven reboot, and it remains to be seen who else, if anyone, will come aboard. As The Hollywood Reporter indicates, it's not clear what Hudson's role will be, but he was spotted on set during the final day of shooting.
Ghostbusters stars Kristen Wiig as Erin Gilbert, Kate McKinnon as Jillian Holtzman, Melissa McCarthy as Abby Yates, and Leslie Jones as Patty Tolan. The film also features Chris Hemsworth as the new secretary, Andy Garcia as the Mayor of New York City, Michael K. Williams as a character named Hawkins, Matt Walsh as a character named Rourke, and Neil Casey as the film's villain. New York City's NY1 news anchor Pat Kiernan is also set to appear as news anchor in the movie.
Ghostbusters is expected to be released on July 15, 2016.
Rock Hard \m/