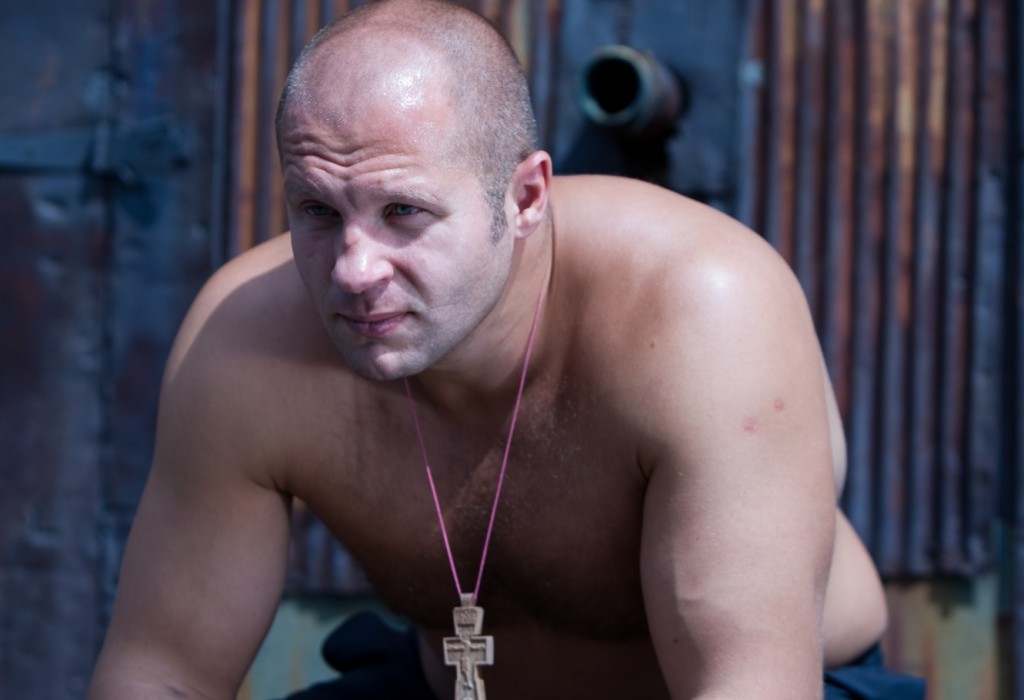 "The Last Emperor" is officially back folks! During last night's epic Dynamite 1 event in San Jose, Fedor Emelianenko announced the news every MMA fan has been waiting for inside the Bellator cage with color commentator Jimmy Smith.
I'm a fighter and I am ready, I will see you on New Year's Eve on Spike TV.
According to former PRIDE head Nobuyuki Sakakibara, who's also back in MMA, Emelianenko will headline a major fight card on New Year's Eve in Japan that will air in the U.S. on Spike TV. However, no opponent has been announced yet.
Apparently, Emelianenko signed a two-fight deal under Sakakibara and did not ink a contract with Bellator MMA. But the Viacom banner will have some form of involvement in the New Year's Eve event.