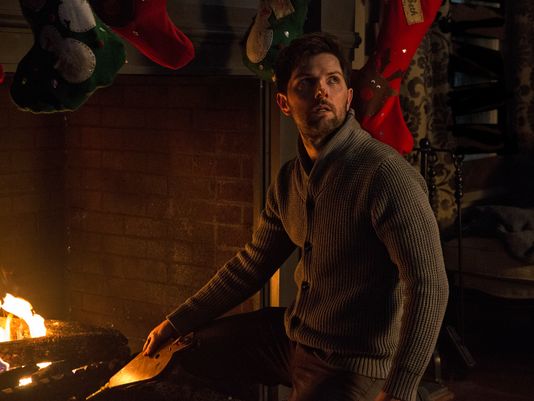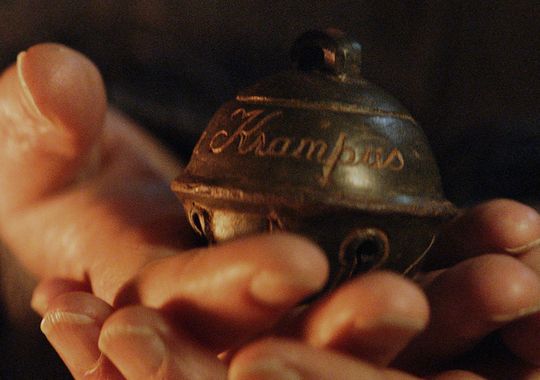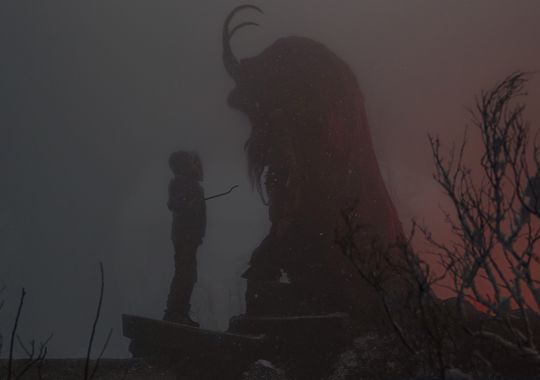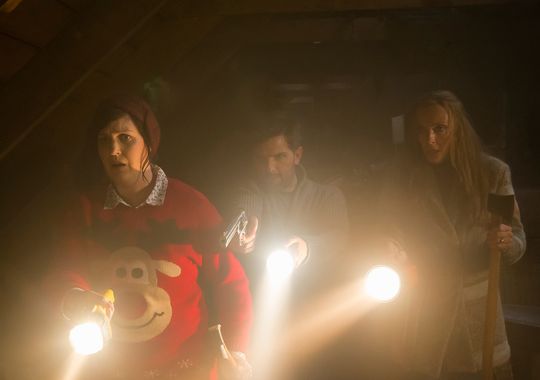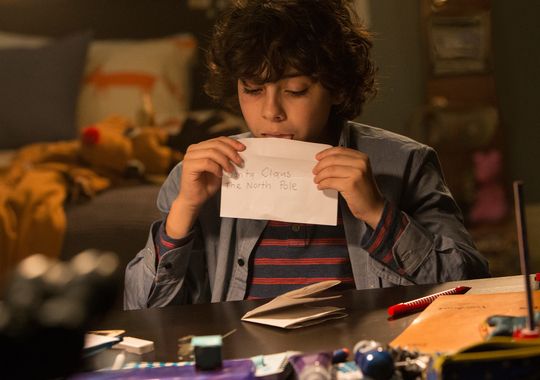 The shadow of Saint Nicholas has arrived early in Michael Dougherty's first trailer for his upcoming darkly festive tale of a yuletide ghoul, Krampus. Slated for theaters on December 4th, Krampus is a horror-comedy story of a dysfunctional family clash over the holiday season, which unleashes the wrath of Krampus: a demonic force of ancient evil intent on punishing non-believers.
All hell breaks loose as beloved holiday icons take on a monstrous life of their own, laying siege to the fractured family's home and forcing them to fight for each other if they hope to survive.
Krampus stars Adam Scott, Toni Collette, David Koechner, Allison Tolman, Conchata Ferrell, Stefania Lavie Owen and Krista Stadler.
Besides a first-look trailer, horror hounds can also check early images from the film ahead of its release in December from Universal. Check them all out!
---
Krampus Trailer