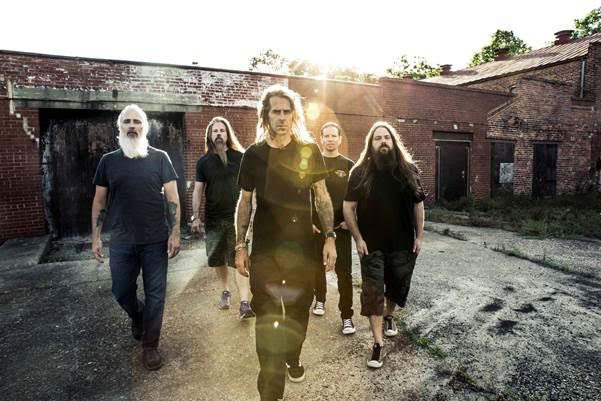 If you're going to be anywhere near a TV on Thursday, August 27th at 11:35 EST, then you might want to tune in to ABC's Jimmy Kimmel Live for the show's musical guest, Lamb of God! That's right, after the release of LOG's latest album, VII: Sturm Und Drang, which debuted at #2 on the U.S. Top Current Albums chart, #3 on the Top 200, and #1 on both the Rock Album and Hard Rock Album charts, it seems that mainstream America is ready to have their hair blown back!
If you want to take your viewing experience to the next level, you can purchase tickets to the live taping here.
You can order VII: Sturm Und Drang here.
Rock Hard \m/