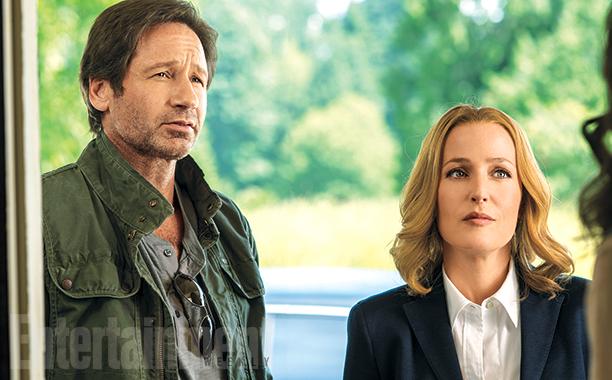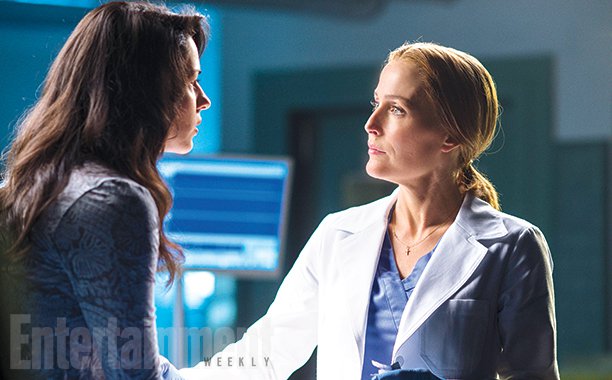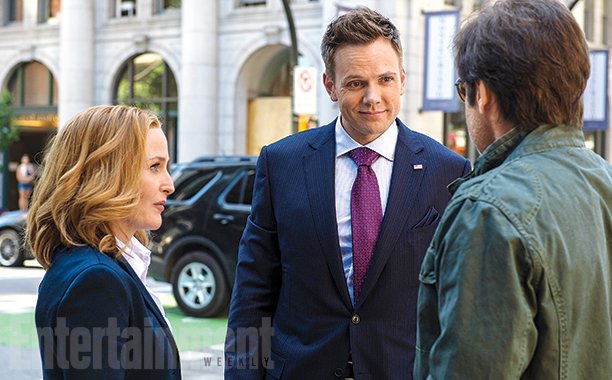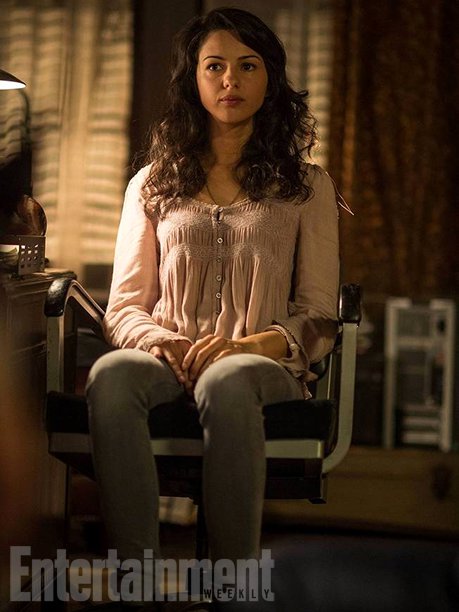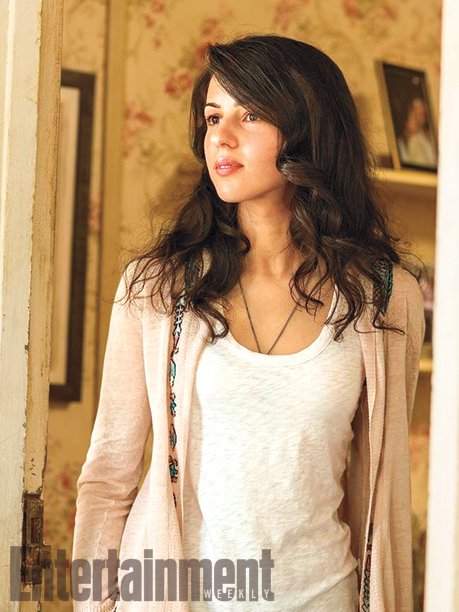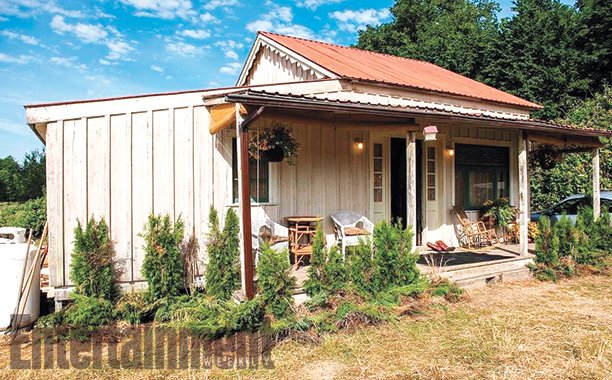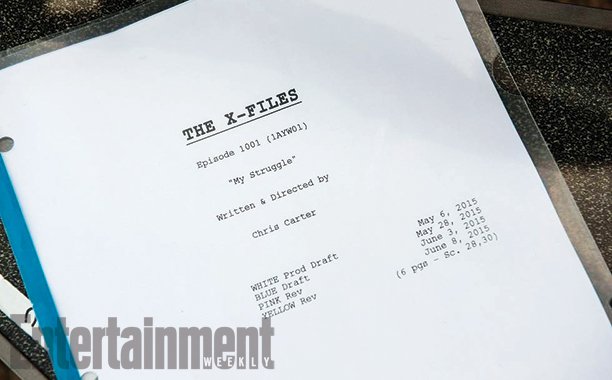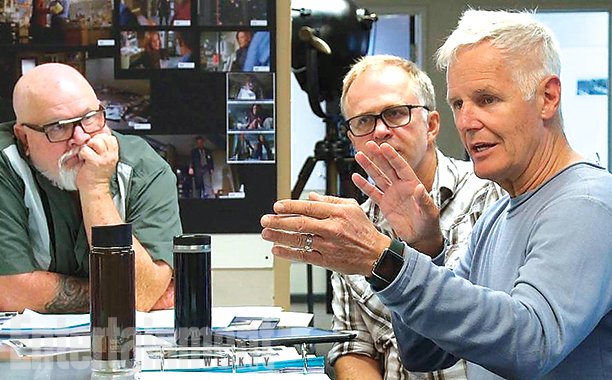 It seems like every month The X-Files six episode event series is being teased in some sort of way. That's a good thing because it sounds like some fans are still on the fence for The X-Files returning on FOX in January, so I hope our new gallery will sway them, courtesy of Entertainment Weekly. If images of David Duchovny and Gillian Anderson still doesn't excite you, then burn in hell… I'm just kidding.
Production for the new season of The X-Files is currently underway and based on our previous reports, the episodes will be a mixture of serialized storytelling and one-off monster episodes. Duchovny and Anderson are back on board as FBI agents Fox Mulder and Dana Scully. Other returning characters include Mitch Pileggi and William B. Davis, who'll be playing Walter Skinner and The Smoking Man, respectively.
The first episode, titled "My Struggle," will debut on January 26th, 2016 on FOX.