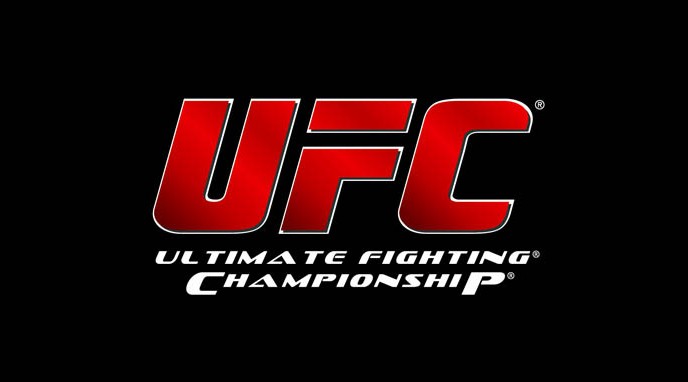 The UFC is bringing the UFC Experience Tour presented by Reebok to four communities across the country this summer in conjunction with its UFC Community Works program. The tour will visit Lethbridge, Alberta on June 12-13, Kingston, Ontario on July 10-11, Saint John, New Brunswick on July 31-August 1 and Brandon, Manitoba on September 4-5 to showcase the fastest growing sports organization in the world.
The tour will include a one-day UFC Community Works event that will give back and support each community it visits. This year the UFC will partner exclusively with Special Olympics Canada in each city. Special Olympics programs make a difference in communities across Canada by promoting an active lifestyle and better quality of life for people with an intellectual disability though sport. The UFC will make a financial contribution at each stop of the tour through UFC Community Works and will host an event for Special Olympics participants supported by UFC athletes.
"Special Olympics Canada is thrilled to be the charitable recipient of UFC Canada's 2015 UFC Community Works program for the UFC Experience Tour presented by Reebok" said Sharon Bollenbach, CEO, Special Olympics Canada. "Many of the attributes shown through mixed martial arts and UFC fighters, such as commitment, respect, pride and discipline, are shared by Special Olympics athletes. And much like the UFC Community Works program, Special Olympics in Canada is making a difference through sport in communities across Canada. We look forward to meeting and interacting with both local and UFC mixed martial artists, as well as the community at large, and showcasing the abilities of individuals with an intellectual disability."
"Organizations like Special Olympics Canada are changing and enhancing the lives of individuals with an intellectual disability through sport," said Tom Wright, UFC Executive Vice-President and General Manager for Canada, Australia and New Zealand. "Special Olympics programs provide athletes of all ages the opportunity to participate in physical activity, to develop their self-esteem and to learn life-changing skills associated with sport."
The second day of the UFC Experience Tour presented by Reebok will educate, energize and engage fans on the sport of mixed martial arts and the UFC. It features a fun and interactive fan zone offering enthusiasts a chance to meet UFC fighters with an opportunity for autographs, as well as pose with a UFC championship belt. It will also include an exclusive viewing party that evening of a global pay-per-view event.
Global fitness leader Reebok has signed on as the presenting sponsor of the UFC Experience Tour. They will be integrated into the tour through the Reebok Fitness Challenge, where fans will have the opportunity to test their fitness skills with a punch strength machine, vertical jump test, pull-up bar and push-up station.
"As a proud partner of the UFC, Reebok is excited to take part in the UFC Experience Tour in Canada," said Stewart Clark, Director of Marketing, Reebok Canada. "MMA is a very physical sport and the Reebok Fitness Challenge will give UFC fans a small amount of what it takes to train in order to compete in the Octagon."
On June 12, UFC flyweight champion Demetrious Johnson and local UFC welterweight Jordan Mein will be on hand in Lethbridge to kick off the tour. The athletes will help lead a mixed martial arts demonstration at Canadian Martial Arts Centre, deliver a brief speech for Special Olympics Canada participants and partake in a Q&A session on mentorship.
On June 13, UFC Experience Tour presented by Reebok will take over the corner of 2nd Avenue South & 3rd Street South in downtown Lethbridge from 11 a.m. to 4 p.m. MT. The evening will culminate with an exclusive viewing party of UFC 188: VELASQUEZ vs. WERDUM at Average Joe's Sports Bar from 5 p.m. to 11 p.m. MT where fighters will interact with fans, sign autographs and analyze the fights throughout the night. Fans can win passes to the viewing party during the day at the corner of 2nd Avenue South & 3rd Street South.
Source: UFC