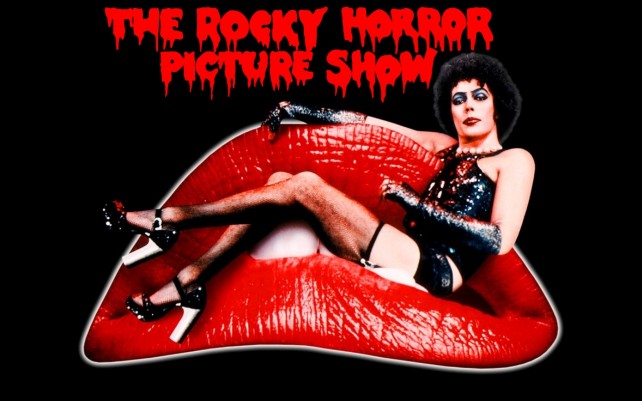 Jim Sharman's The Rocky Horror Picture Show, a musical comedy horror based on the 1973 musical stage production, The Rocky Horror Show, music, book and lyrics by O'Brien first hit the big screen 40 years ago. Four decades after its premiere, The Rocky Horror Picture Show has achieved the longest-running theatrical release in film history and remains the most well-known and financially successful midnight movie of all time.
This seminal horror musical piece deserves to be celebrated by horror hounds for its success over the years and FOX is honoring the 40th anniversary of the film this summer with a special two-hour TV remake. That's right! FOX is currently developing The Rocky Horror Picture Show Event with the intention to premiere it mid-August. We suggest you start planning your own Rocky Horror Show celebration around that time because it's going to be an epic event!
Although, casting isn't final yet, we can assure the original producers, Gail Berman and Lou Adler, are back on board for the TV remake. So expect another amazing spectacle this summer.
---
About The Rocky Horror Picture Show
When bland engaged couple Brad and Janet seek shelter after their car breaks down in a storm, they find themselves made welcome in the very weird home of mad scientist Dr. Frank N. Furter, an alien transvestite who is building a monster called Rocky.