In his latest movie, Stephen Ohl plays one of two young men (Jonah Ehrenreich plays the other) who get more than they bargained for when they meet some loose girls overseas while on vacation. The result of their eventful night can be seen in Hooked Up, from director Pablo Larcuen, out on VOD April 7th, from Uncork'd Entertainment.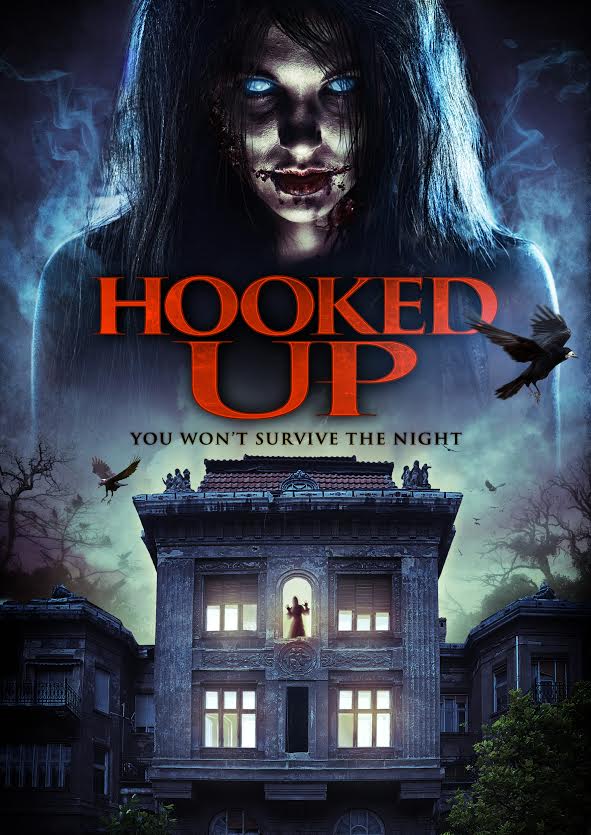 ---
Such an amazing concept, filming a movie on an iPhone. You saw it firsthand, how successful was it doing it that way?
The iPhone was a really unique tool to tell a story. Pablo was able to use the premise of the footage being shot by two characters on their cell phones, and run with that to make the camera an interactive part of the viewing experience. He was able to do really unique things that couldn't be done with a normal camera.
Did you notice any bumps in the road in terms of filming it on an iPhone?
There were definitely some disadvantages, like workflow and battery power. Dumping footage was always much slower and space on the phones themselves was limited. But three phones were used and cycled (one was my own), so that helped.
Was your audition taped on an iPhone too?
I shot my first audition on a DSLR, but the auditions that me and Jonah did together were shot on an iPhone.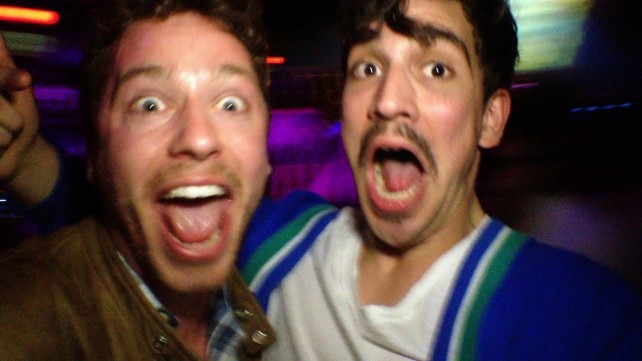 Based on what happens in the movie, is it safe to say that you and your co-star didn't go partying in Spain every night? Or did you? And did the night end demonically?
Haha, well we did some partying, but fortunately we didn't meet too many evil girls… But mostly we were shooting every night as the shoot was mainly all night shoots.
There's some rather unsettling moments in the film, do you think it's that "sense of dread" throughout the movie that makes it scary as opposed to any gore in it?
Yeah, although some people complain about the first 20 minutes of the film, I think Pablo does a great job setting up our characters and our relationship, which makes the horror and suspense all the much more thrilling when we get into it. And the film has a thrill ride feeling to it. The tension and sense of impending doom is a big part of the scare in the film.
Speaking of, what are they using for blood in movies these days?
The usual fake blood mixtures along with some real blood sprinkled in there for good measure, which mixed well with the sweat and tears.
I have a bear trap on my foot. Any idea how to get it off?
Scream like an animal and muscle that shit open with your bloody hands!
---
Hooked Up is on VOD April 7th!