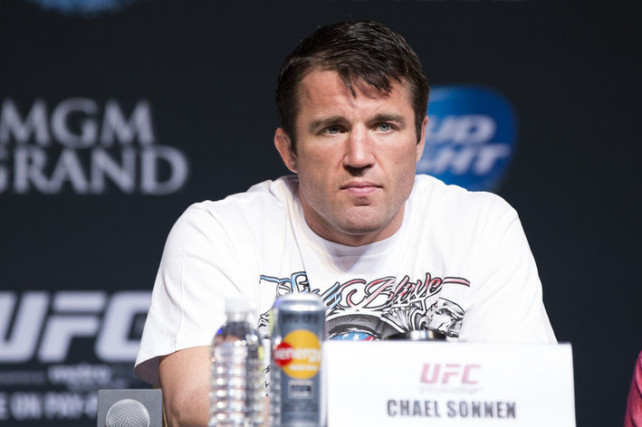 Back in 2003, Brazilian jiu-jitsu specialist Renato Sobral submitted Chael Sonnen via second-round arm-triangle choke at UFC 55. It was a disaster for Sonnen's debut in the UFC, which I'm sure for many years he has been waiting for a day to even the score. Fortunately, "The American Gangster" has a chance to do so in an upcoming submission-only event.
Confirmed by Ralek Gracie, the founder of Metamoris, Sonnen is scheduled to meet "Babalu" on May 9th, at Metamoris VI in Los Angeles. It's going to be a pure grappling rematch that fans won't want to miss since the winner is only declared if there is a submission. I'm sure both fighters will do everything in their power to get the win. A note fans should take right now, avoid any blinking during this match because it could end in a split second.
Metamoris VI is currently slated for May 9, 2015. A venue for the event will be announced shortly.