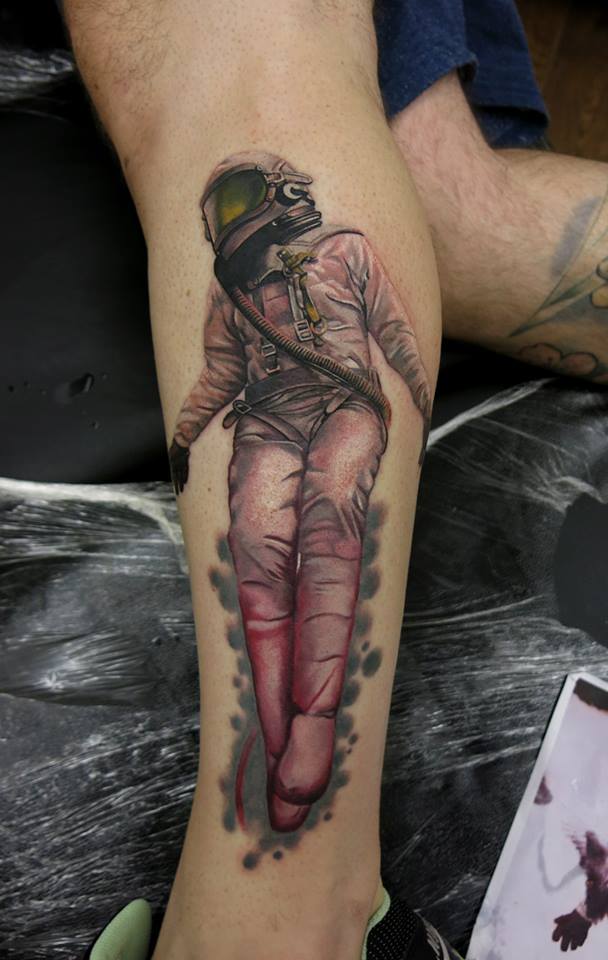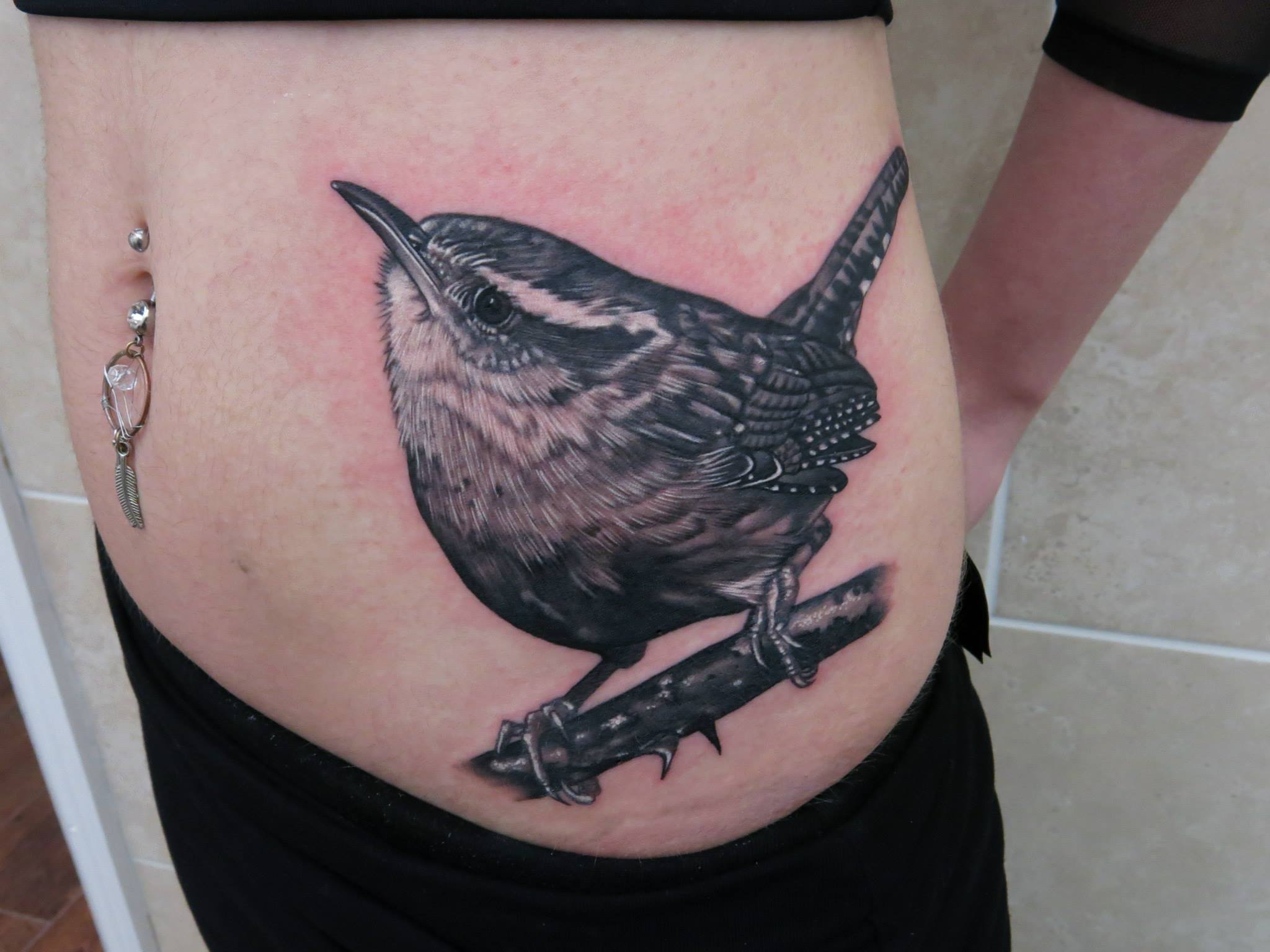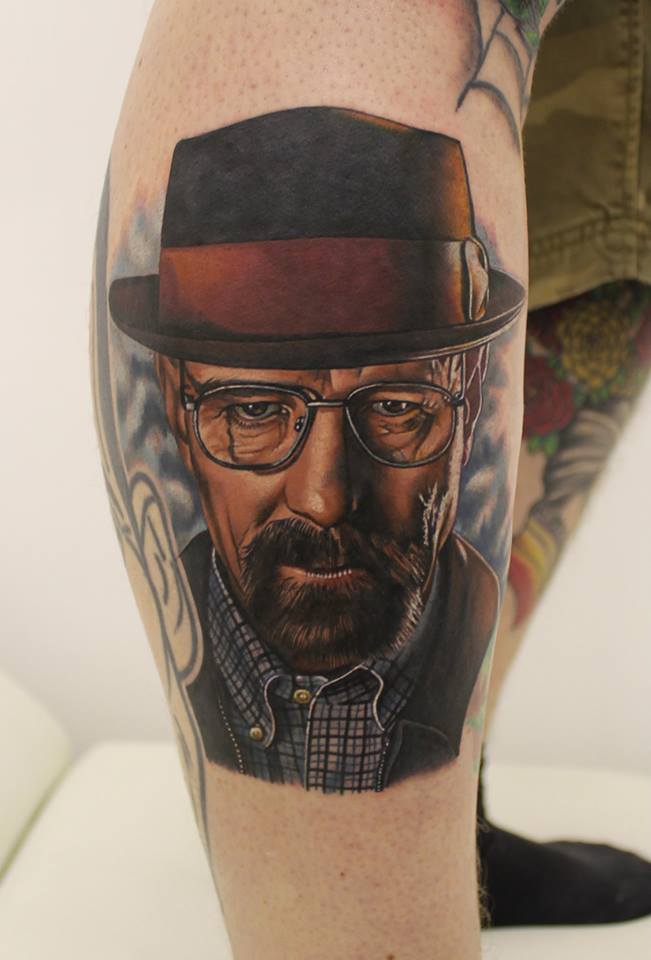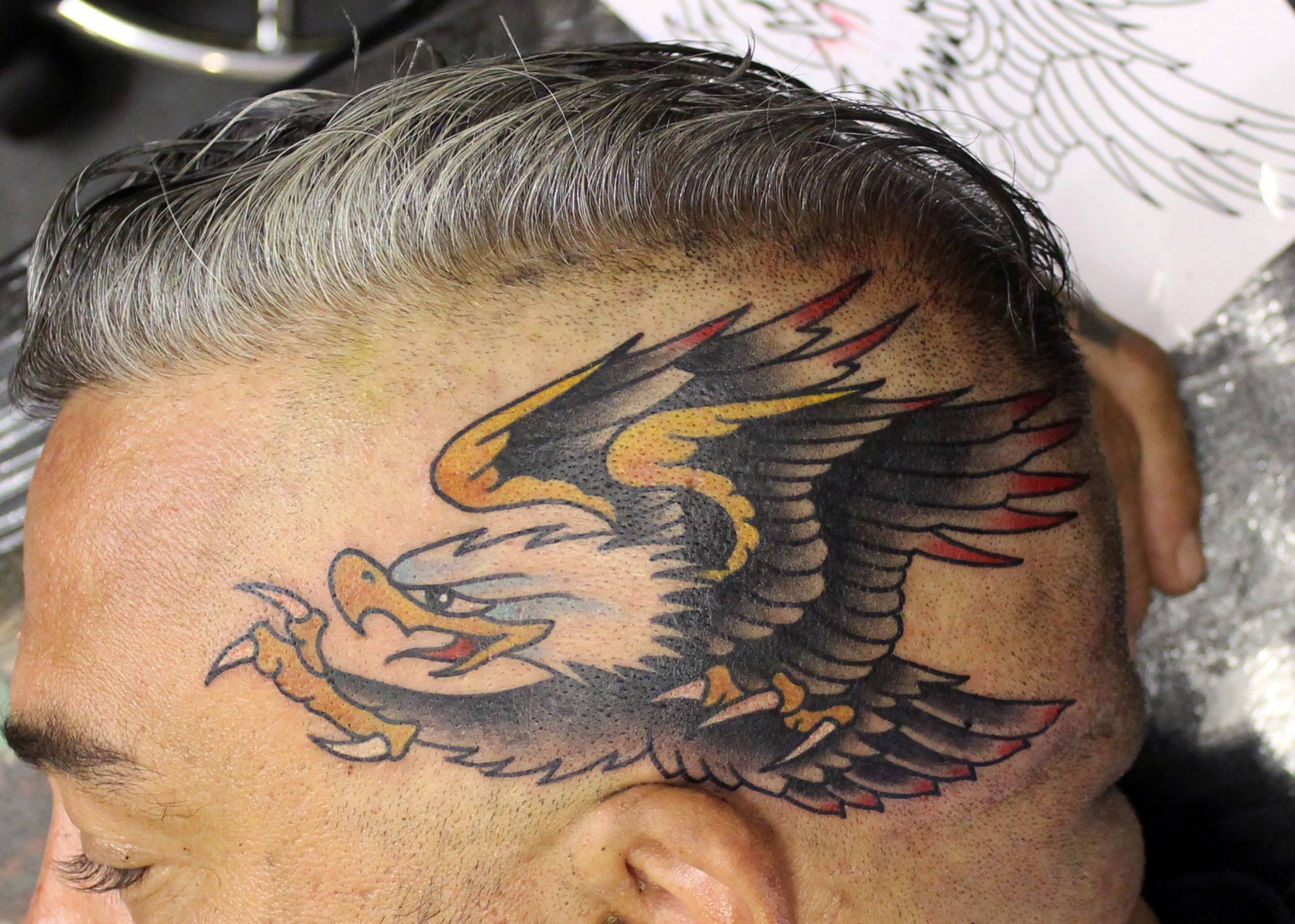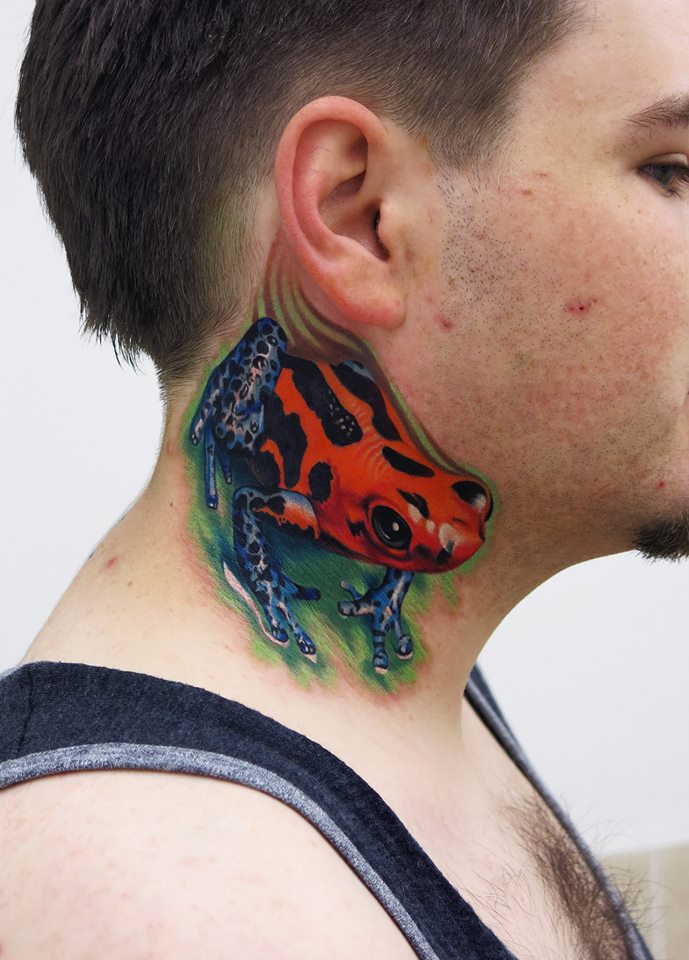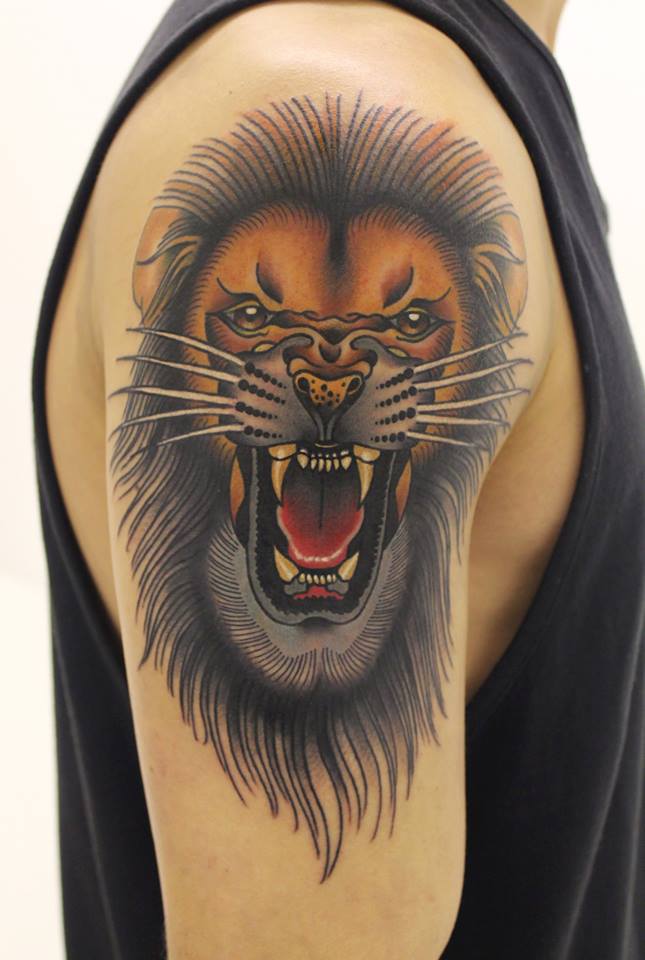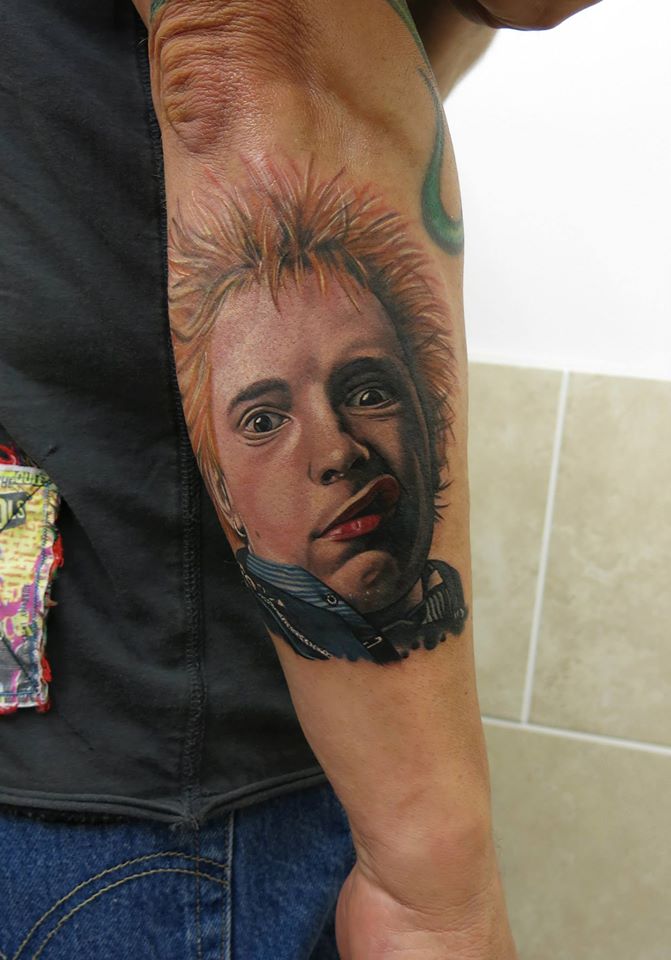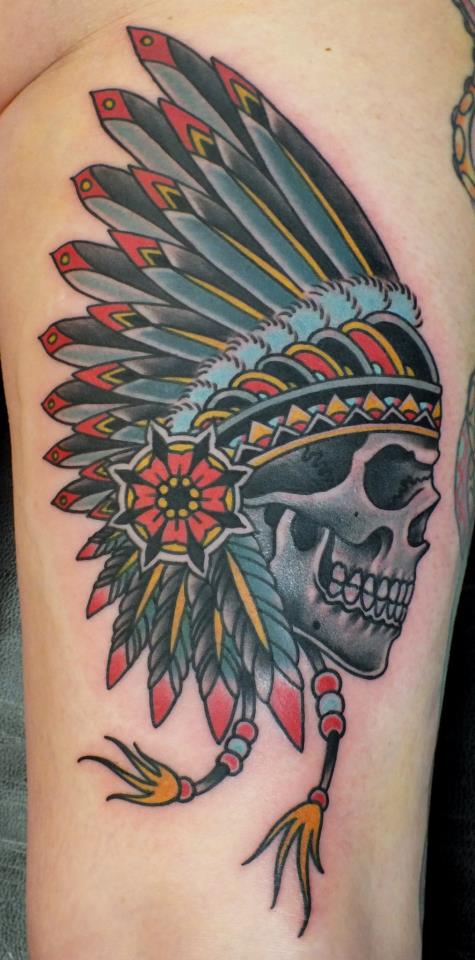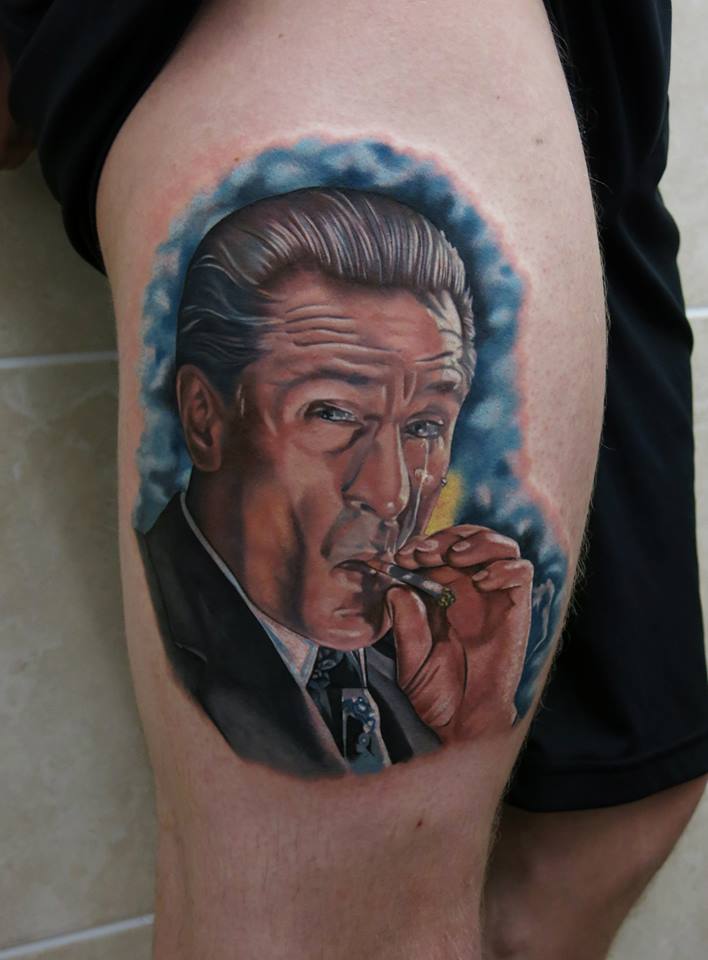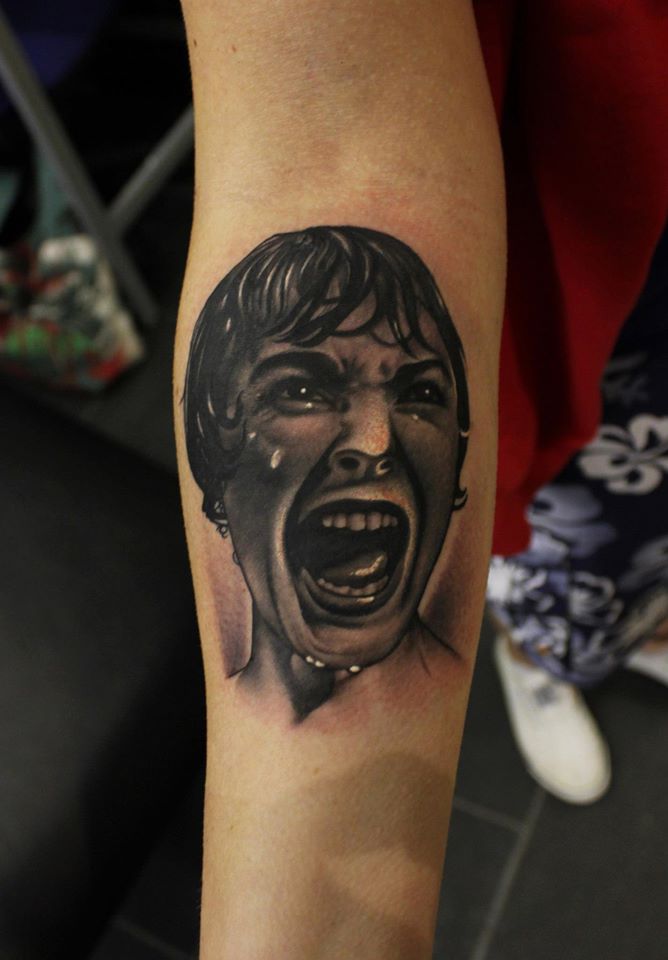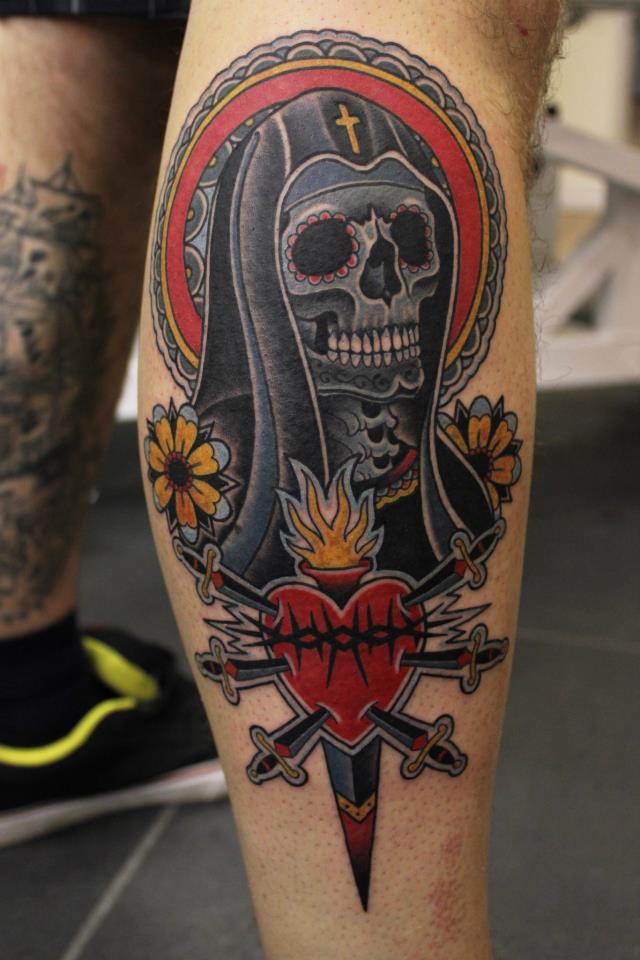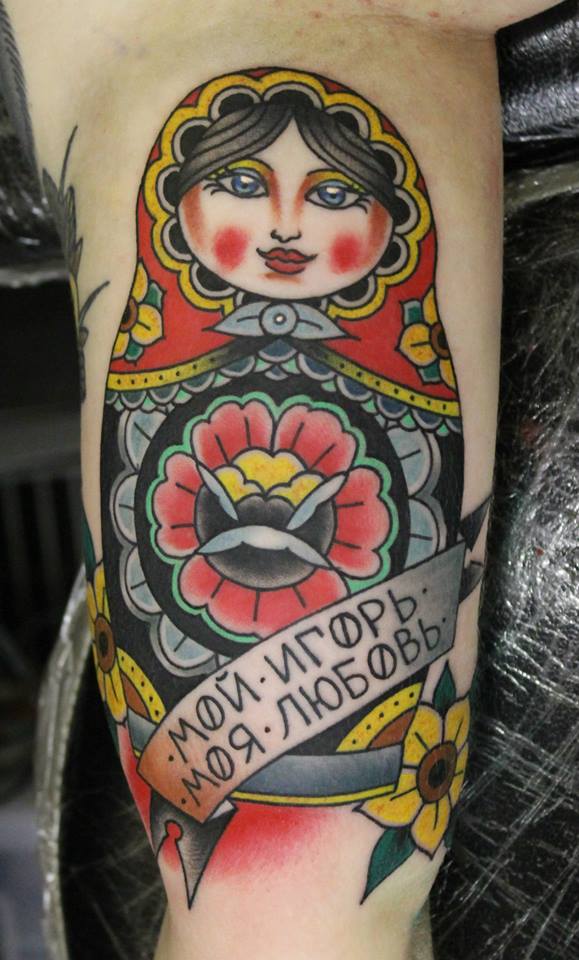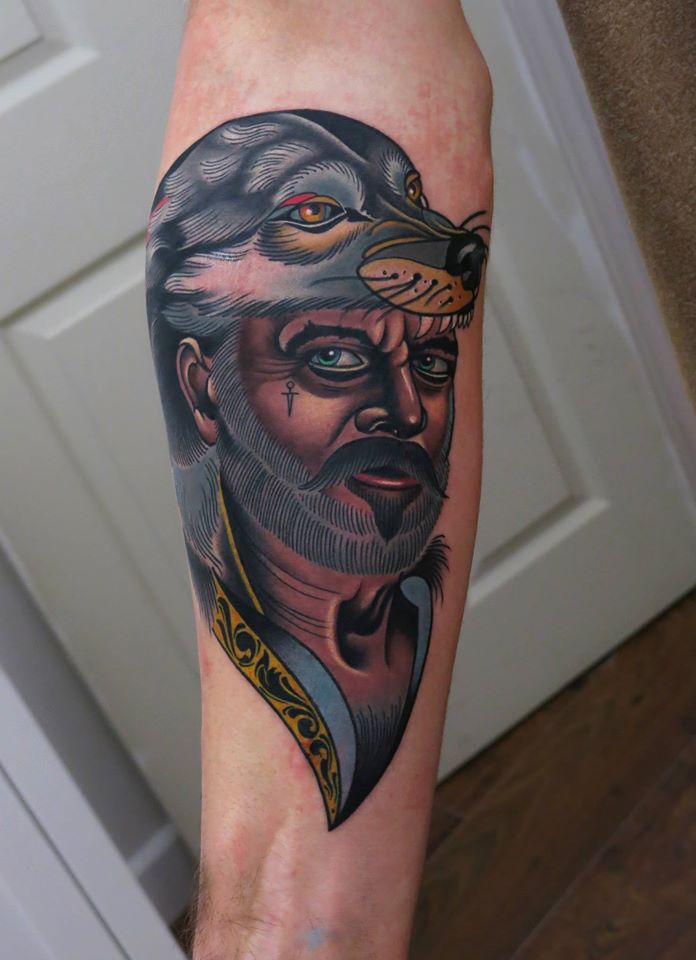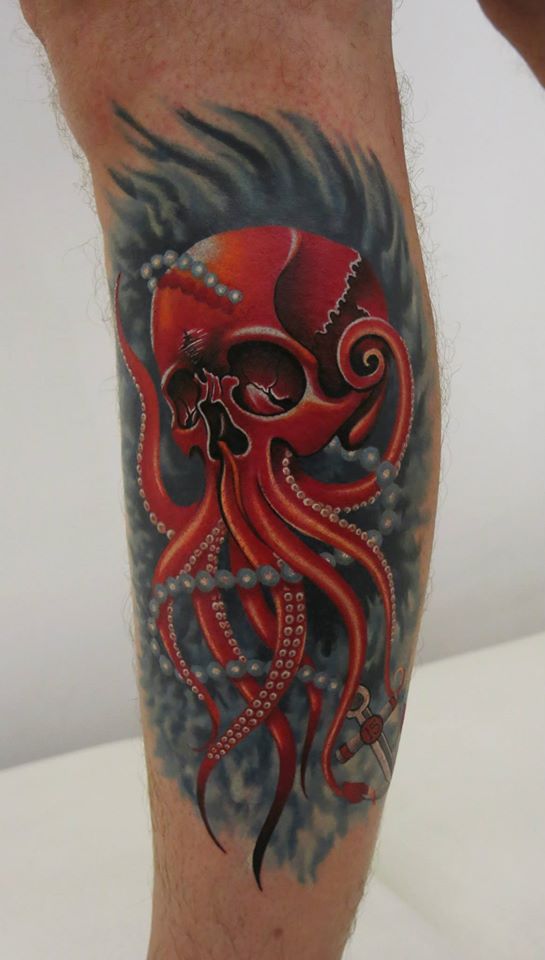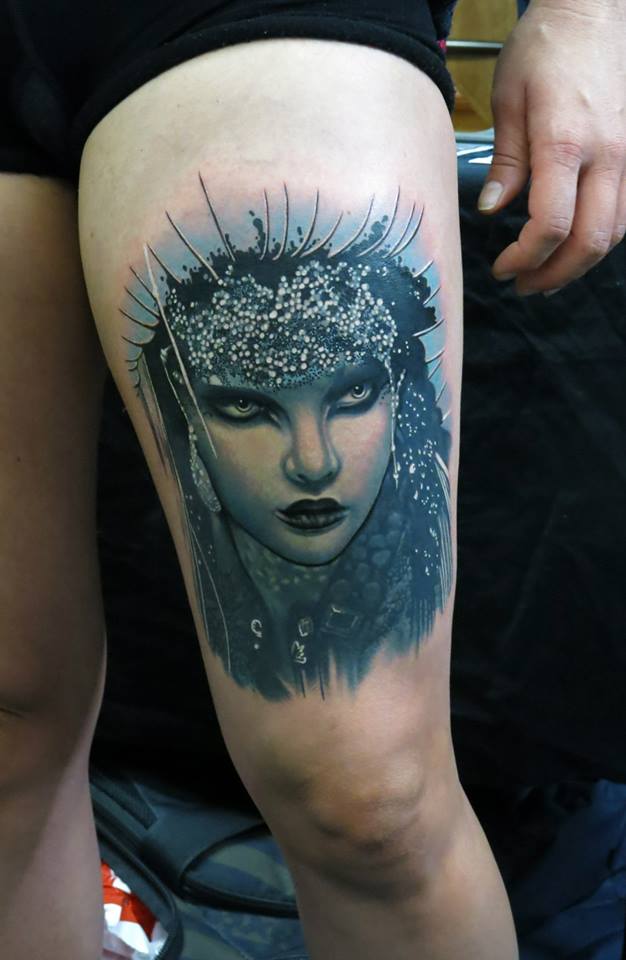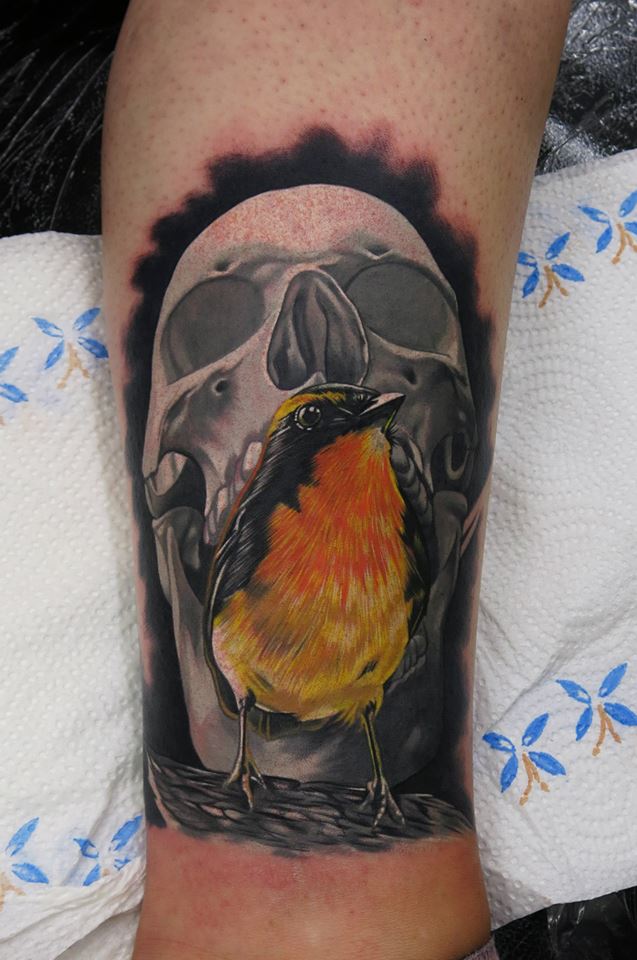 Tattooist Phatt Alec German was recently interviewed by InkedMag.com, and his work so impressed me that I just had to share it with you Yellers!
Originally from Sweden, but now residing in the UK and working at No Regrets in Chennham, German comes from a family of artists and tattoo appreciation. With a fondness of skulls and birds, German hasn't had any formal training and has spent the last couple of years focusing on realism, but has worked in traditional, neo-traditional, illustrative styles, and more.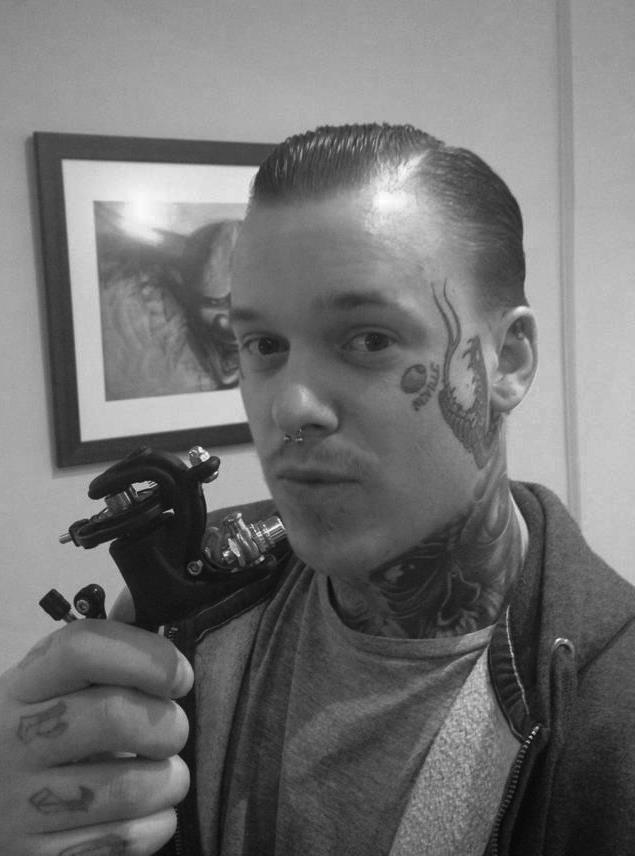 Check out German's interview over at InkedMag, and keep up with him on Facebook and Instagram.
Rock Hard \m/