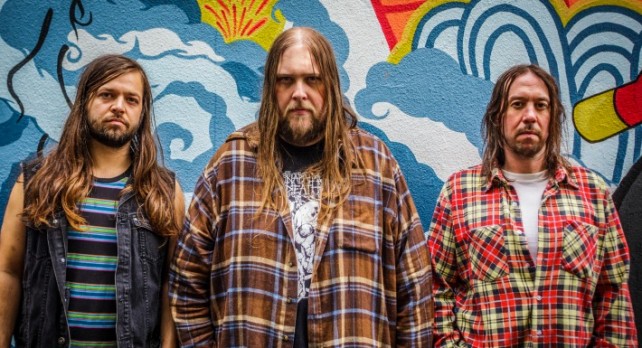 If you like your death metal performed by a band whose members look like serial killers, then you need to check out Lord Dying. We've been bringing you each single from the band's forthcoming album, Poisoned Altars, as they've been released, so we figure why stop now — especially when the track is kick-ass as the latest one, "Offering Pain (and An Open Minded Center)"?
Go check out the brutality, and damn hooky track over at wonderingsound.com
Poisoned Altars, January 27, 2015 (1/26 for UK/World and 1/24 for Germany/Benelux/Finland), via Relapse Records. Pre-order Poisoned Altars on MP3.
Rock Hard \m/