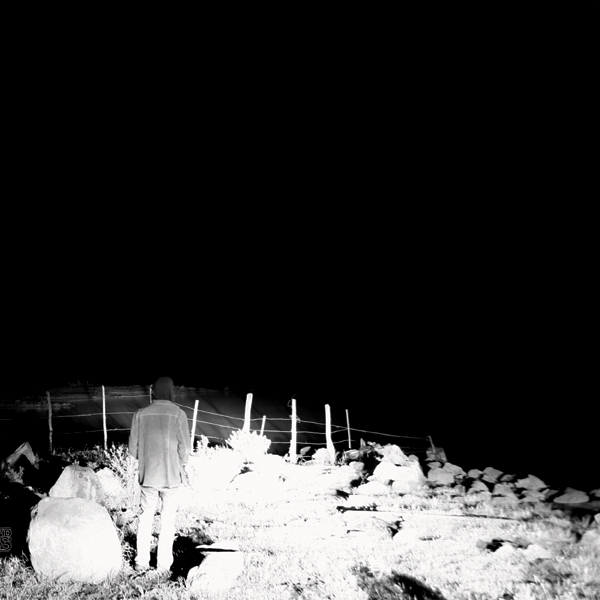 The Compound and Battleground Records are preparing for the early 2015 release of The Outer Dark, a collaborative 7″ from Tucson's Godhunter and Miami's Amigo the Devil, and to get a vibe of what to expect head on over to Noisey for the premiere the collective's homage to Nirvana with the B-side cover of "Something In The Way."
Go check it out and let us know your thoughts. I dig it, but some might not love the vocals or the sea shanty vibe.
Pre-orders for the digital download are now posted here, and for the 7″ version here. All preorders of the physical 7″ will be entered to win a test pressing copy of the release.
Rock Hard \m/