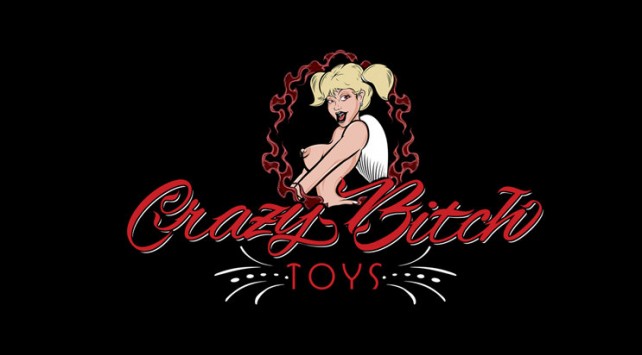 Hot on the heels of their recent record release and tour with the Rockstar Uproar Festival, the Platinum selling Los Angeles rock band Buckcherry has announced their line of exclusive adult toys, called Crazy Bitch Toys. Now that just sounds like way too much fun!
So what's in the Crazy Bitch Toys line of products? How about a 7″ vibrator, a 4″ rocket vibrator, lube, a couples sex kit, butt plug, and more. The first two new signature products available from the Crazy Bitch Toys line are the All Night Long Pleasure Cock and The Truth Tattoo Care Kit. Both are sure to enthrall fans and buyers alike. The items are available now for purchase at crazybitchtoys.com.
The Truth Tattoo Care Kit is a revolutionary kit featuring Tattoo Balm, Gentle Tattoo Cleanser and Moisturizing Tattoo Lotion. Important aspects of care and protection were considered during the development of this kit. The Tattoo Balm is formulated with protective oils and Shea butter to be used right after having tattoo artwork completed. The Gentle Tattoo Cleanser will help keep fresh tattoos clean while healing. And the Moisturizing Tattoo Lotion is a clean, non-sticky formula to intensify colors and accentuate tattoo artwork.
Make sure to pick up a copy of Buckcherry's latest EP, Fuck, on CD or MP3.
Rock Hard \m/