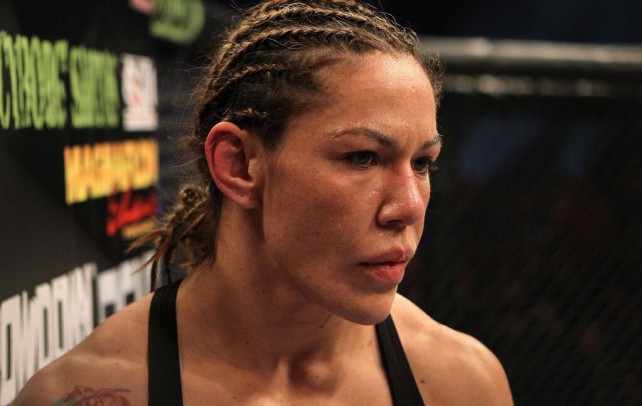 After dominating the 145-pound division in STRIKEFORCE and earning the featherweight strap in Invicta FC, Cris Cyborg (12-1-1) will finally move down in a division in December. A very popular women's division, the bantamweight division opened up in the UFC in November 2012 and has some of the most talented women fighters on the planet, such as Ronda Rousey, Miesha Tate, Sara McMann, and Cat Zingano, just to name few. So, it makes perfect sense for Cyborg to start now, but her UFC debut will have to wait since she inked a fresh deal with Invicta FC not too long ago.
We previously reported that Cyborg's bantamweight debut is coming very soon, but today we have the highly anticipated date that is now officially set in stone. According to a UFC announcement on Monday, Cyborg is scheduled to step inside the cage on December 5, 2014, at Invicta 10. However, an opponent or venue is still unknown at this time. The Brazilian mixed martial artist won her two past fights in featherweight by TKO in the first round when she faced Fiona Muxlow in April 2013, and later that same year she stopped Marloes Coenen in the third round.
Cyborg's bantamweight fight will be broadcasted live on UFC Fight Pass. We'll announce her opponent as soon as the word is out.