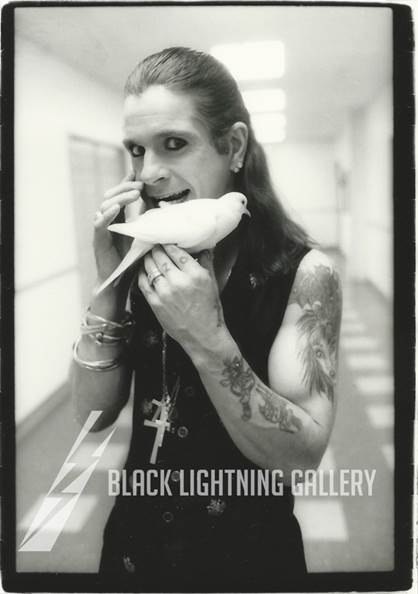 World-renowned rock photographer Gene Kirkland, in collaboration with Black Lightning Gallery, has opened his vault to reveal some rare and never-before-seen images from rock, hard rock, and heavy metal's golden age, circa the '80s and '90s.
But the images aren't just being put out there for us to gawk at, they're also being offered to us as restored, signed, and limited-edition prints for purchase. And whether you're a fan or a collector, you better act fast, because once the numbered, limited-editions sell out, there will not be reprints! However, more historic images will be added over time.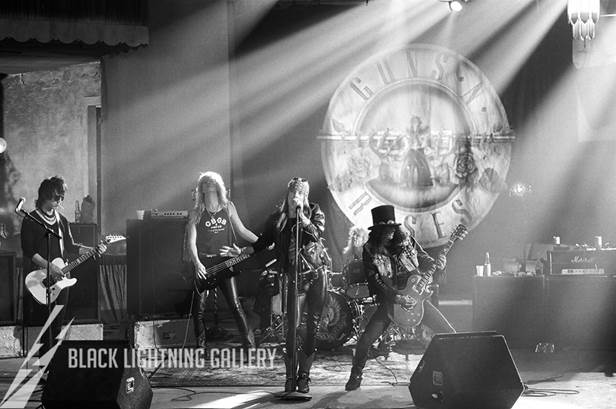 The first selection of images from the collection have been unveiled and include Guns N' Roses during the "Sweet Child 'O Mine" video shoot, Ozzy Osbourne backstage with a white dove, Iron Maiden at Long Beach Arena in 1985, Motley Crue during the "Girls, Girls, Girls" video shoot, Randy Rhoads, Steve Vai with David Lee Roth, Metallica with Cliff Burton, Black Sabbath, Judas Priest, Van Halen, and many more.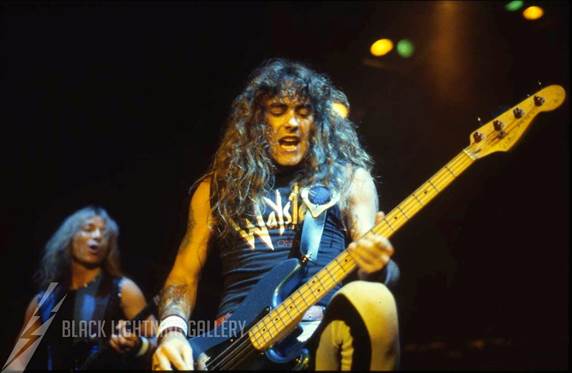 Visit Black Lightning Gallery to make your purchase and to see all that's on offer there. The prints are available in various sizes, and it should be mentioned that they're not cheap.
Gene Kirkland states:
I hope you enjoy looking back at these amazing memories as much as I enjoyed capturing them. These photographs hold very dear memories of a glorious time and I am proud to have them available to fans worldwide.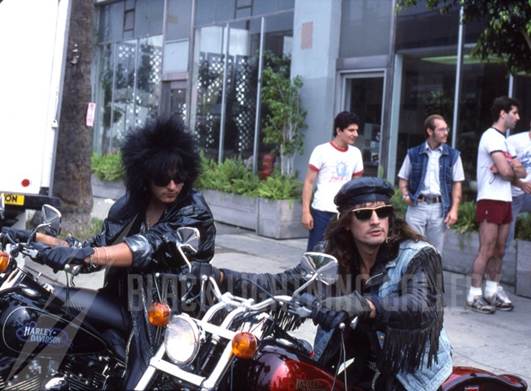 Rock Hard \m/