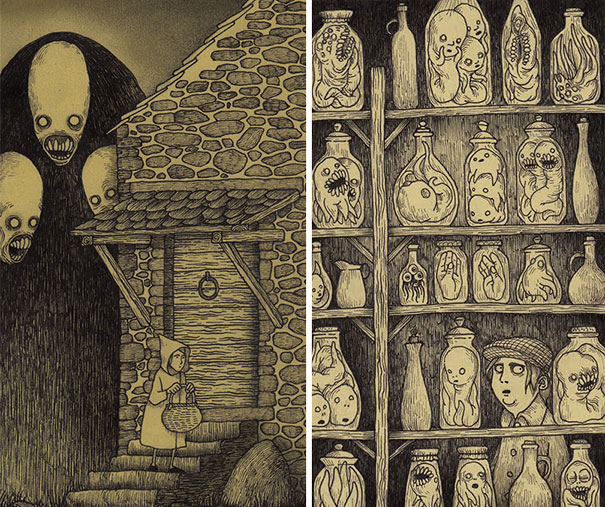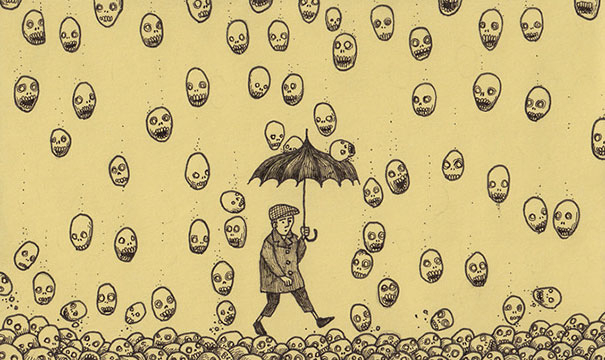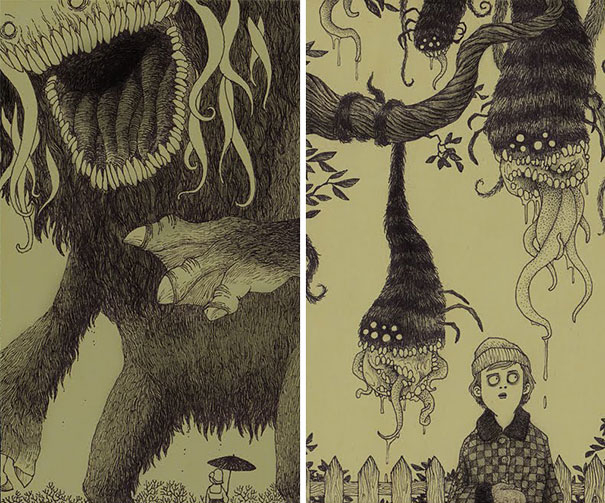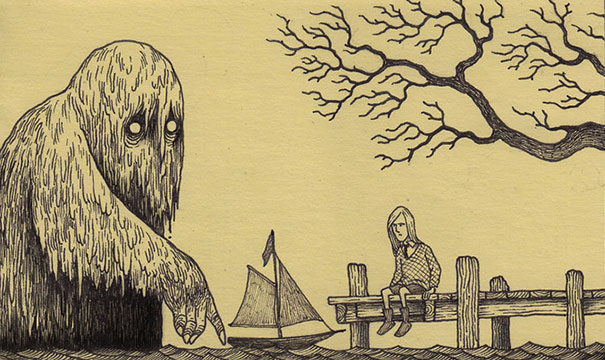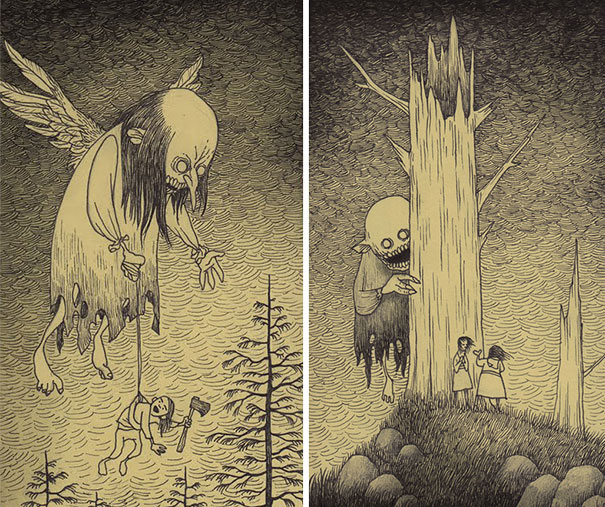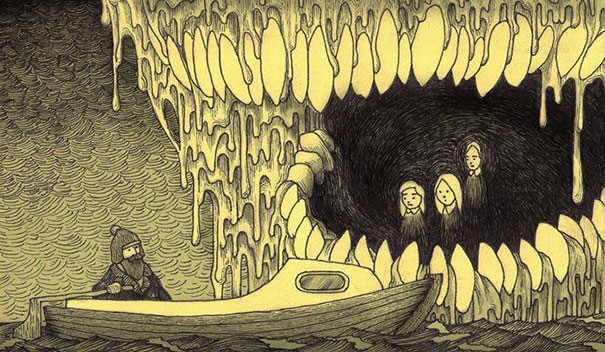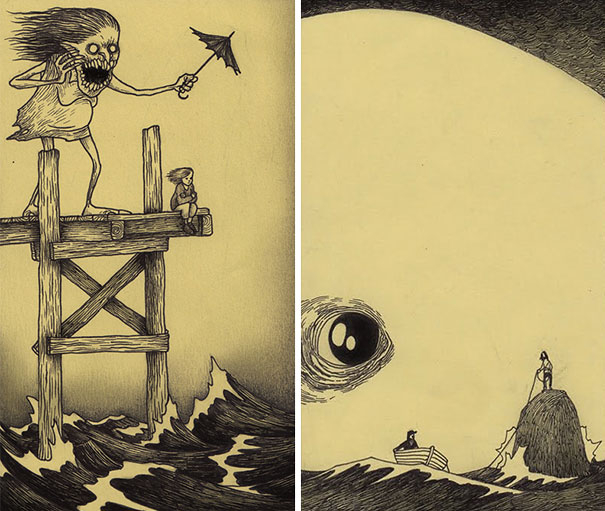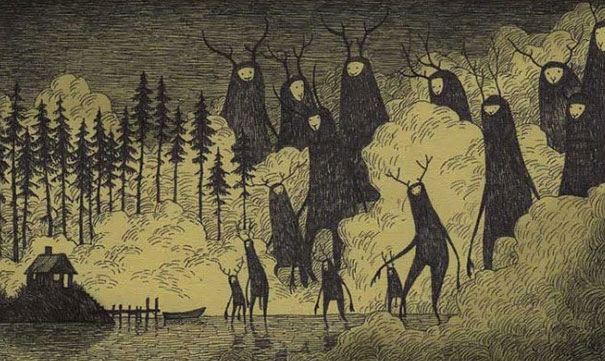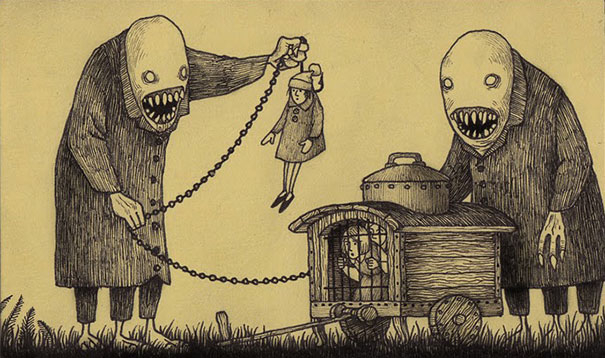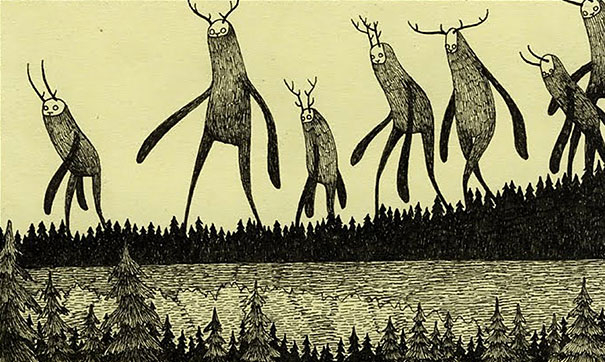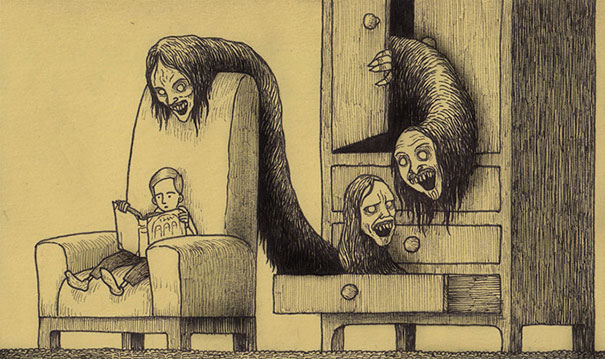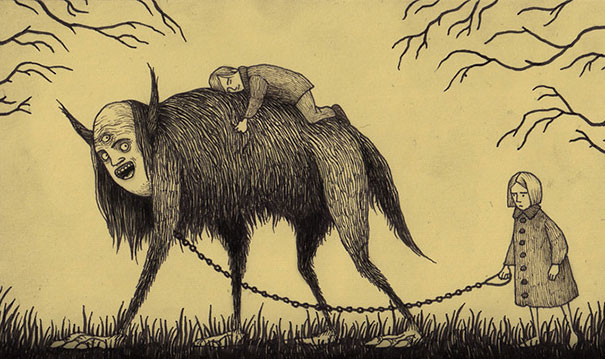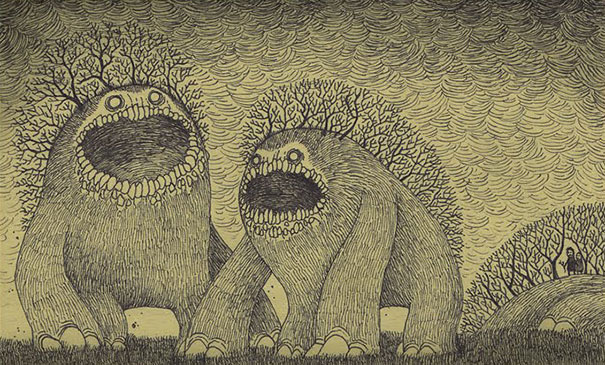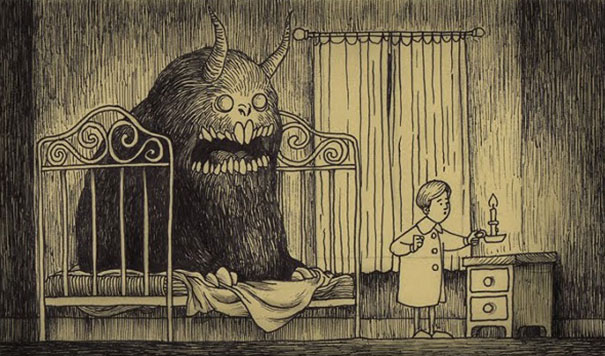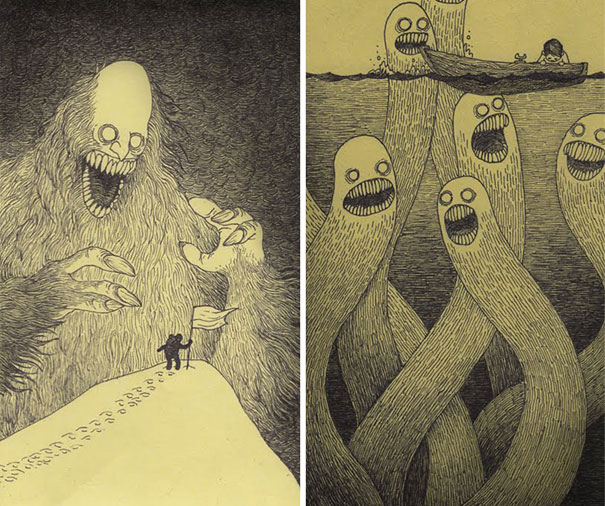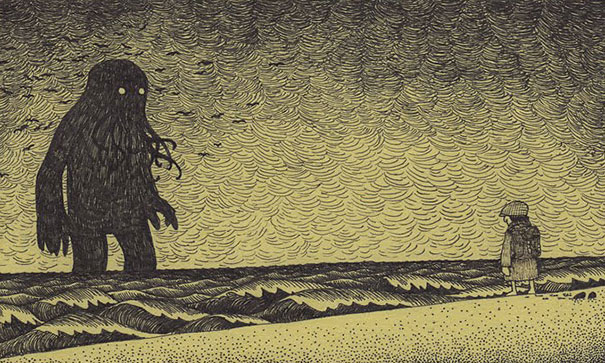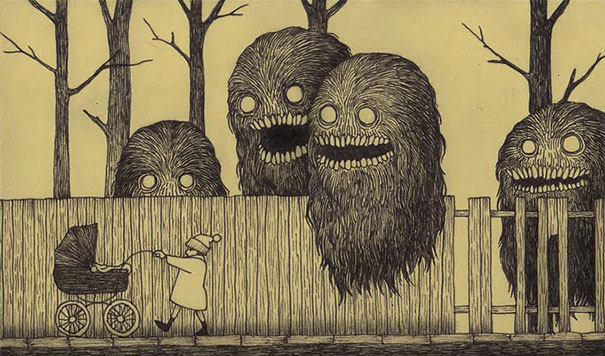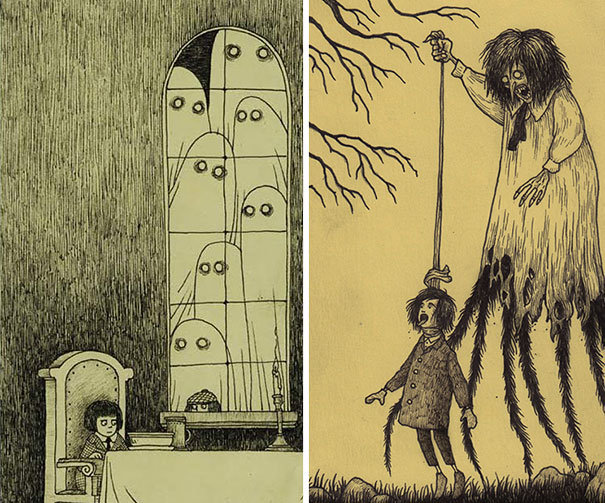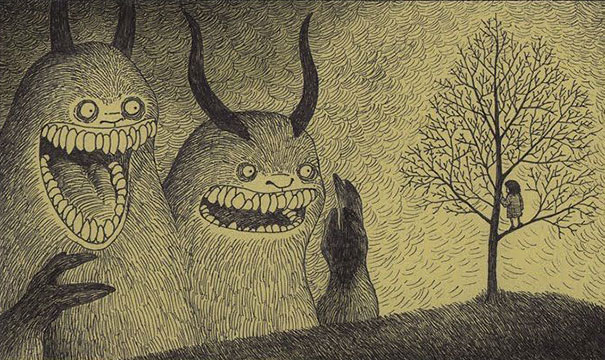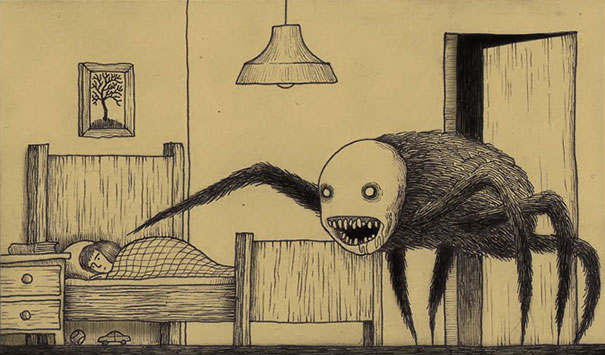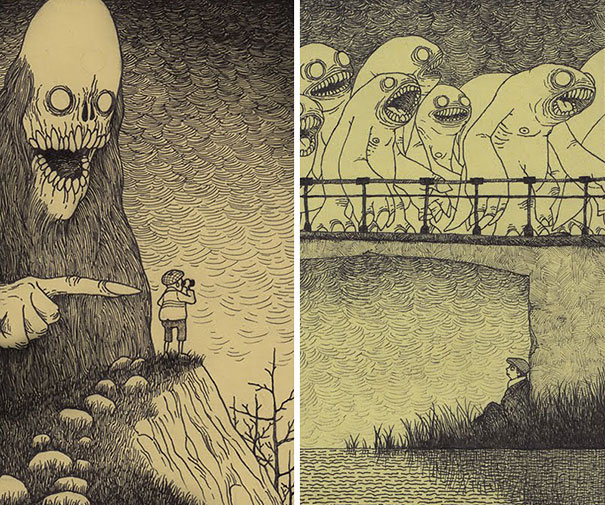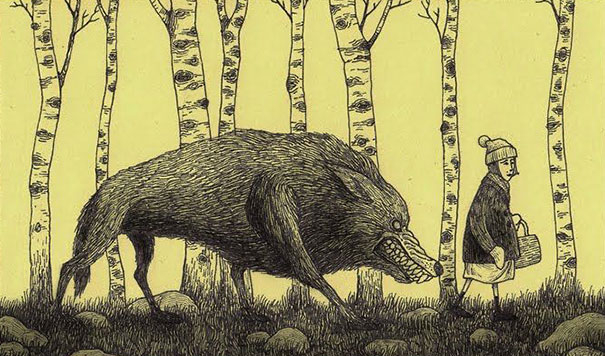 OK, these sticky-note monsters aren't terrifying enough to actually give us horror hounds any nightmares, but they might give small children the night terrors. Or they might not. Even though Danish artist John Kenn Mortensen (Don Kenn on social media) taps into "the things that go 'boo' in the night," his illustrations carry with them the innocence of some of the most popular children's books around, notably Where the Wild Things Are and those illustrated by Shel Silverstein.
The remarkable thing about Kenn's monster illustrations, however, are that they're all drawn on those tiny sticky notes (you know, the kind you doodle on at work). We're guessing your doodles never turn out so good.
Check out Kenn's work in the gallery above. If you like it, buy the hardcover book at Amazon. You can also follow Kenn on Facebook and Tumblr.
Rock Hard \m/