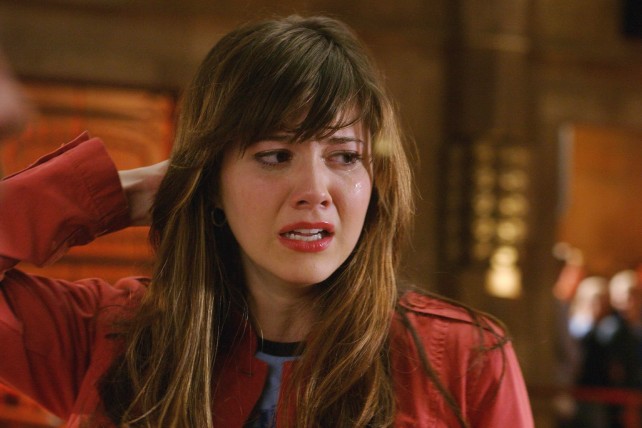 The Cellar is an upcoming microbudget thriller about a girl who, after losing consciousness in a car accident, wakes up in an underground cellar with a man who tells her that the outside world has perished in a nuclear attack.
And that just sounds awesome!
Dan Trachtenberg is directing the film (formerly called Valencia), and Mary Elizabeth Winstead (Final Destination 3, The Thing – 2011, Die Hard 4.0) has just signed on for the leading roll opposite John Goodman. The script was written by Josh Campbell and Matt Steucken, and Dan Casey has given it a rewrite.
The Cellar should begin shooting this fall. We'll keep you posted.
Rock Hard \m/