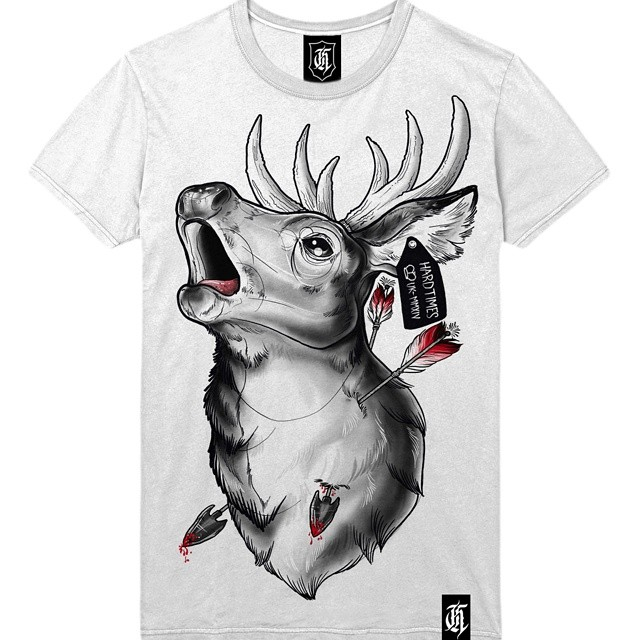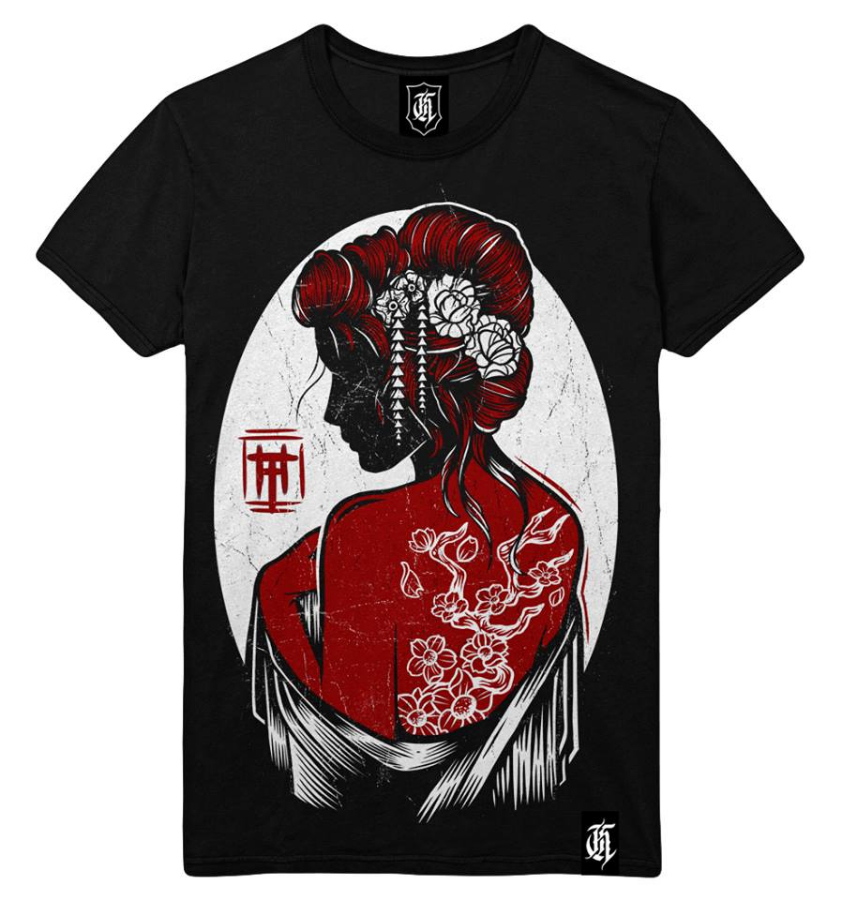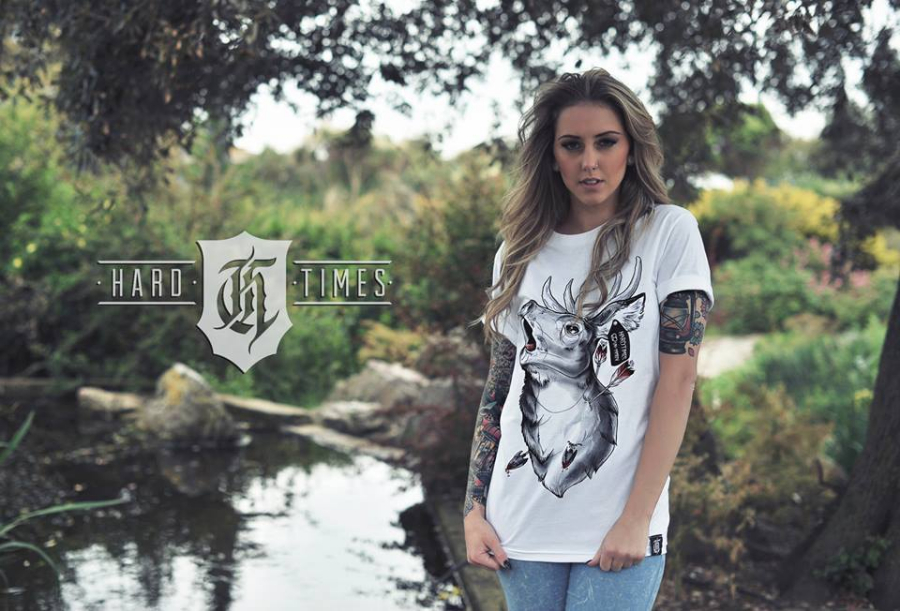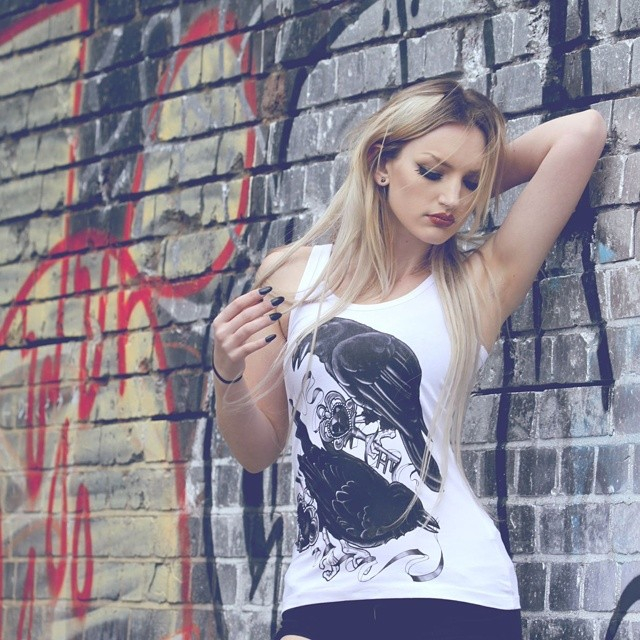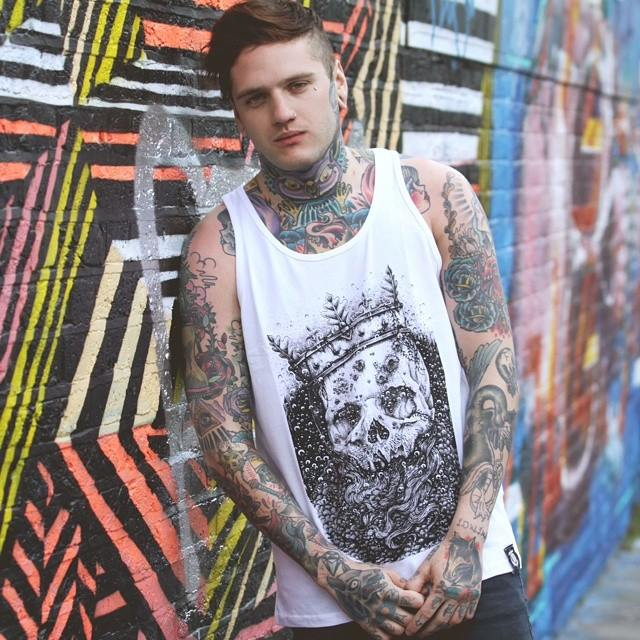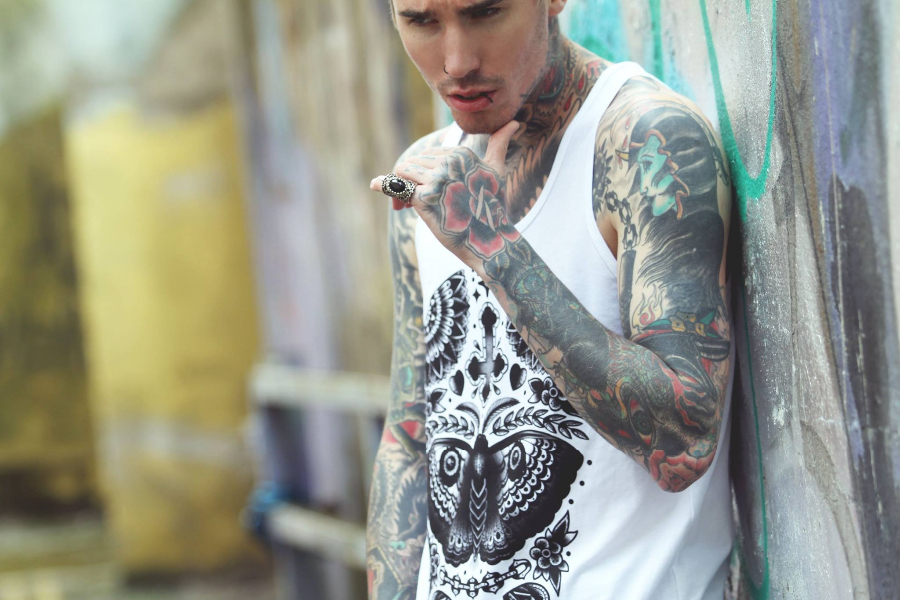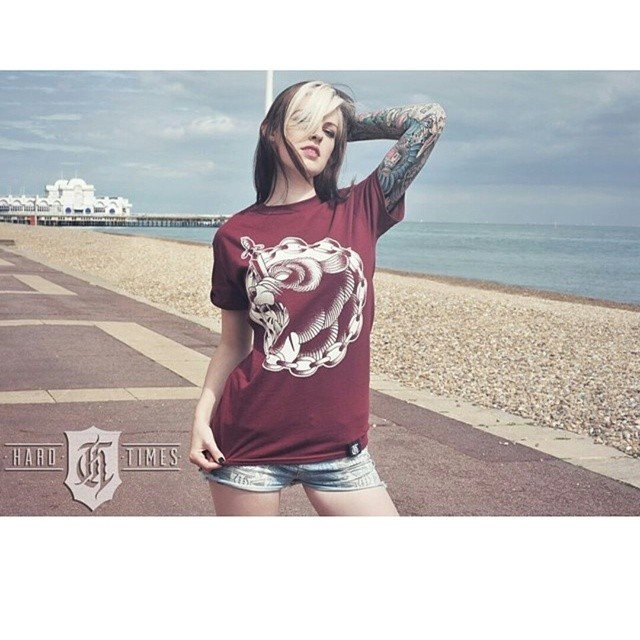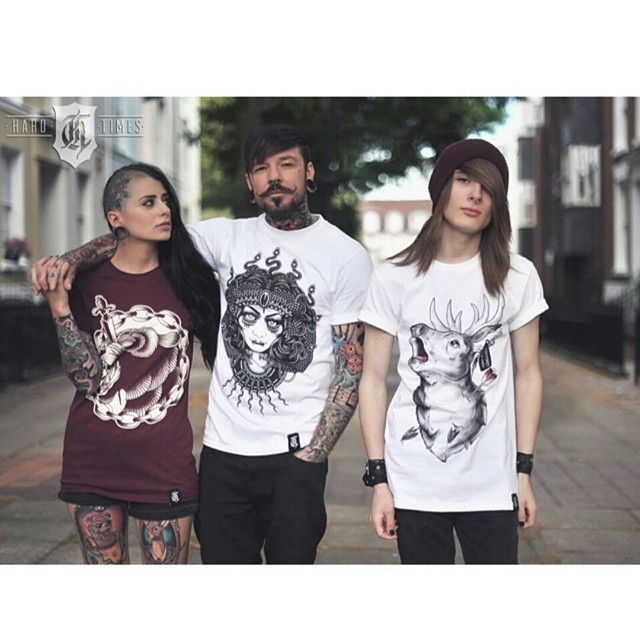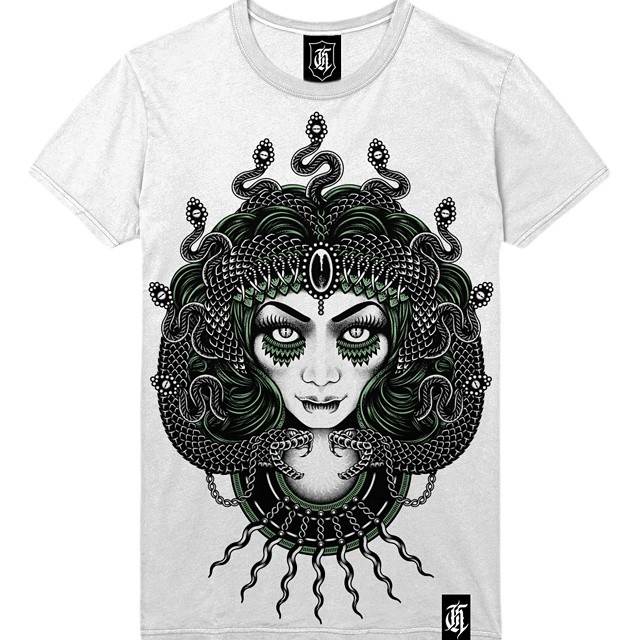 Hard Times Clothing is a kick-ass clothing line that boasts fresh and original designs that appeal to many markets and many tastes. I had the absolute pleasure of speaking with the founder of the line, Matthew Crooks, and here's what he had to say.
---
Tell me how Hard Times Clothing came to be and when.
Hard Times Clothing came around in 2011 as a project through college that just went so much further!
What are some of the ideals behind the clothes, and why and how did you decide on "Hard Times Clothing" for your name?
The name is a light on current situations. Our economy is getting worse and everything is changing, this is why we wanted our company to be a beacon of light in a way. As cheesy as that is, it's making the best out of a bad situation and that's how we always pride ourselves. We never surrender, we always prosper and expand, no matter the circumstances.
Who are the artists behind the designs?
We have many artists behind Hard Times. Firstly, I was the one designing 100% of the company, due to the massive demand I could no longer do that and hired artists from all round the world to best suit the design which is briefed to them. Some of our most used artists are: Tom Bunney, Tom Gilmour, Paul Jackson, Cutty Bage, Danielle Taylor, and Alejandro Perez. Their work and support keeps this company strong.
Where do you get the inspiration for the designs? What helps you think of them?
Anything really. I tend to stay clear of popular, common designs as they've been done 100 times, though sometimes that's exactly what people want and we will always do what our customers want. Apart from that, I take inspiration from films, nature, music, anything and everything.
You offer a large range of products, can you tell me about what you have available?
I could tell you what we have to offer, but I'd rather let our product speak for itself. Our quality is top and our prices are incredible so go have a browse and fall in love: hardtimesclothing.co.uk
What makes you different from every other clothing line?
This is a question all company's would go on about how they're so different from everything for a, b, c, d. Well, we're like every clothing company, we have clothes. What's different about those clothes? They're honest, they're well designed, and they're original. We don't always do the most common design and we thrive to change up our products and add a twist to them in a certain way.
It seems that there are new street-culture brands popping up on the scene every day, how do you guys do such a good job of separating yourselves from the rest of the crowd?
We don't really try to separate ourselves, which is why I think it works. With all the new street brands out there they're always trying to do what every other brand is doing, where as we do what we do best and don't attempt to be a brand we're not.
Find out what the future holds for Hard Times Clothing after the jump…