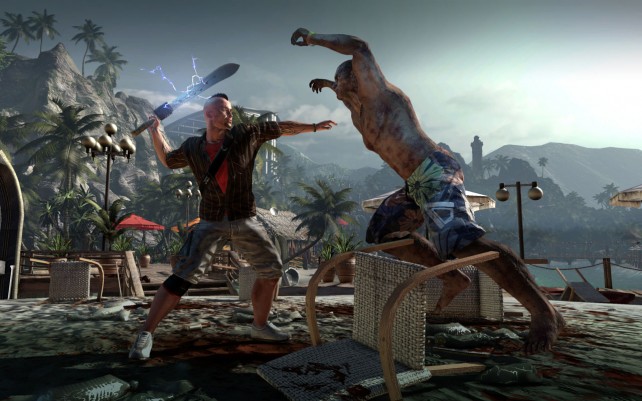 After a failed attempt to bring Dead Island to the big screen with Lionsgate, Deep Silver has now partnered with Occupant Entertainment to bring the zombie game to theaters.
Regarding the game's film adaptation, Deep Silver owner Koch Media CEO Dr. Klemens Kundratitz said:
The Dead Island universe offers a rich and unique setting that can expand beyond the pure gaming experience. We are very much looking forward to seeing Dead Island open up to new audiences and showing off the fun everybody at Deep Silver has with this brand.
Occupant's involvement entails that the company will package, produce, and finance the movie. My guess is that Deep Silver will retain creative control of the movie. How far that extends into casting and directorial choices is anyone's guess.
So, let us know if this news excites you. Are you a fan of movie adaptations of video games.?
Rock Hard \m/