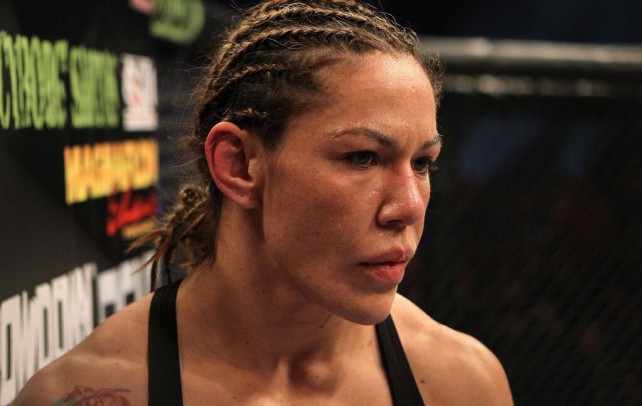 With Holly Holm now signed with the UFC, it's just a matter of time before the No.1 MMA organization in the world signs another multi-fight deal with Cris Cyborg. But before Cyborg can step inside the Octagon she will first need to win a fight or two at bantamweight, even though she is currently undefeated at featherweight. Second, she needs to clear her name from the failed drug test debacle that continues to plague her from the STRIKEFORCE years.
If Cyborg wants to keep her name relevant in the sport of MMA, she obviously needs to postpone her career in featherweight and make it happen at bantamweight where she can eventually square off with the undefeated Ronda Rousey. That's the fight that everyone wants and has been asking for since Rousey defeated Miesha Tate.
The good news is that Cyborg is now willing to fight at 135-pounds, and she finally makes her bantamweight debut at a yet-to-be announced Invicta FC card in December. That right! Cyborg confirmed she's dropping down a weight class, according to a report by MMA Fighting.
On a side note, if you aren't up-to-date with the UFC women's strawweight division, then you might want to check out the video clip below because I guarantee you will be hearing a lot of Felice Herrig in the upcoming months.
---
Meet TUF 20 Cast
https://www.youtube.com/watch?v=3C1poZIF6dk