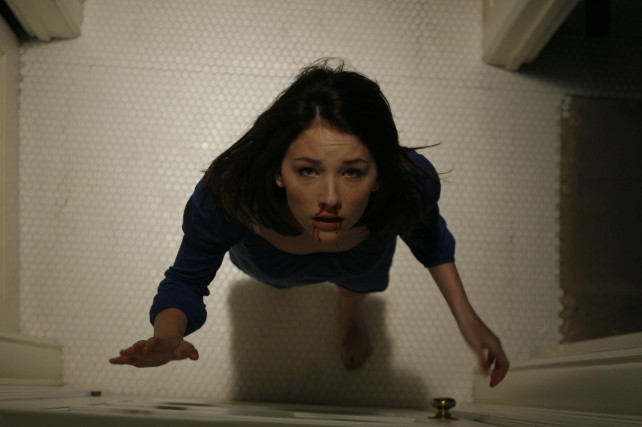 Get ready for another terrifying tale of exorcism in 2015 because Twentieth Century Fox Home Entertainment is moving forward with the second chapter to The Haunting of Molly Hartley. The main cast has officially been announced, which includes familiar names to you.
Titled The Exorcism of Molly Hartley, a sequel that picks up with Molly (Sarah Lind) all grown up, but still tormented by evil will be helmed by horror veteran director Steven R. Monroe (I Spit On Your Grave, I Spit On Your Grave 2) from a story by Matt Venne (Leprechaun: Origins, Fright Night 2).
…now as an adult, Molly Hartley has fallen under the possession of an evil spirit and must be exorcised by a fallen priest before the devil completely takes her.
The Exorcism of Molly Hartley has already gone into production since last week with Devon Sawa and Gina Holden from Final Destination signed on as the main cast. There's no specific date set for the horror movie, but we know for sure that it will be a direct-to-home-media release sometime in 2015.