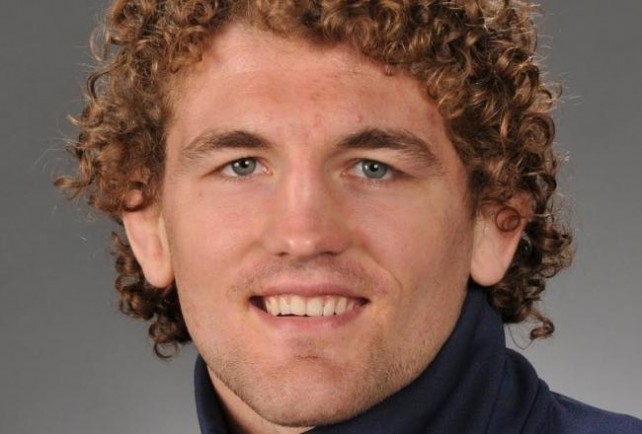 Former Bellator Welterweight Champion Ben Askren is alive and doing very well in MMA. "Funky" picked up his very first ONE FC win in May against Bakhtiyar Abbasov via submission (arm-triangle choke), and now it sounds like he's willing to accept a challenge with UFC veteran Nick Diaz, but ONLY if the Stockton bad boy can "stay off the pipe":
Diaz, man he ain't even fighting no more, why would I talk about me against someone who's retired? Well, if Nick Diaz can stay off the pipe, maybe I'll fight him. He's like taking down a wet paper bag. I don't think I'd have much trouble. He'd probably be flipping me off and shit, but I'll just smile at him.
Unfortunately, this is just a fantasy match-up, and Askren is most likely just playing around here. Both fighters are attached to different organizations, so this match-up won't see the light of day anytime soon. Plus, things are already brewing between Anderson Silva and Diaz.
That's really the fight everyone wants to see happen at the end of this year or early 2015.