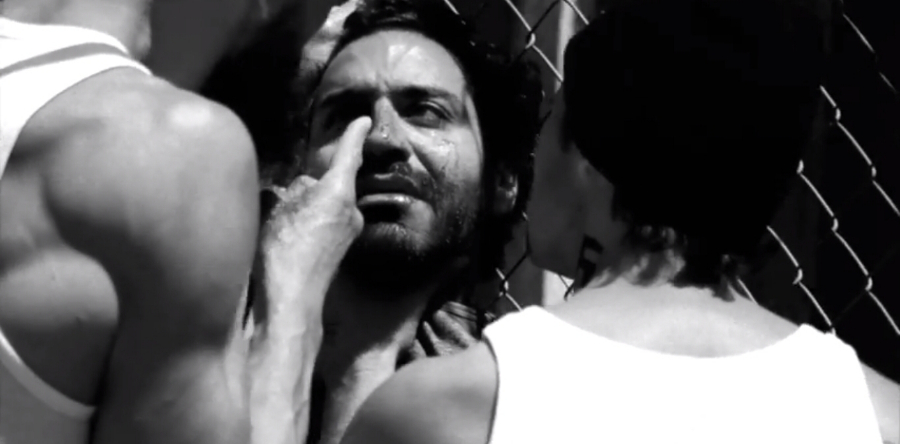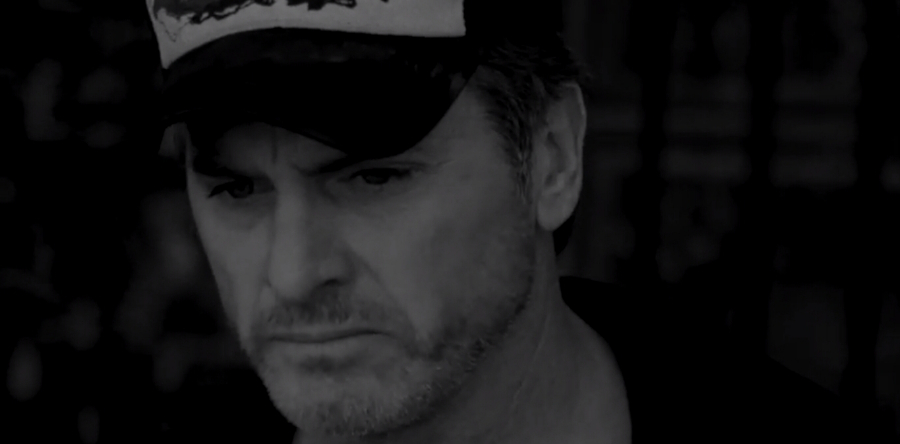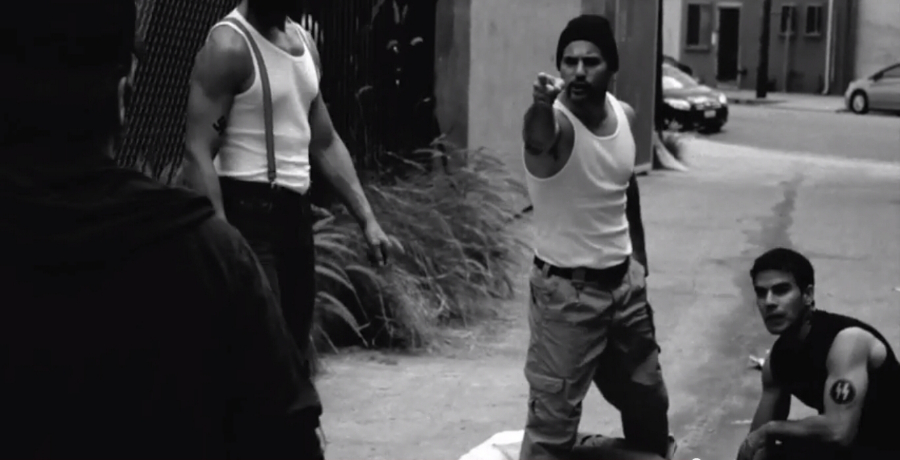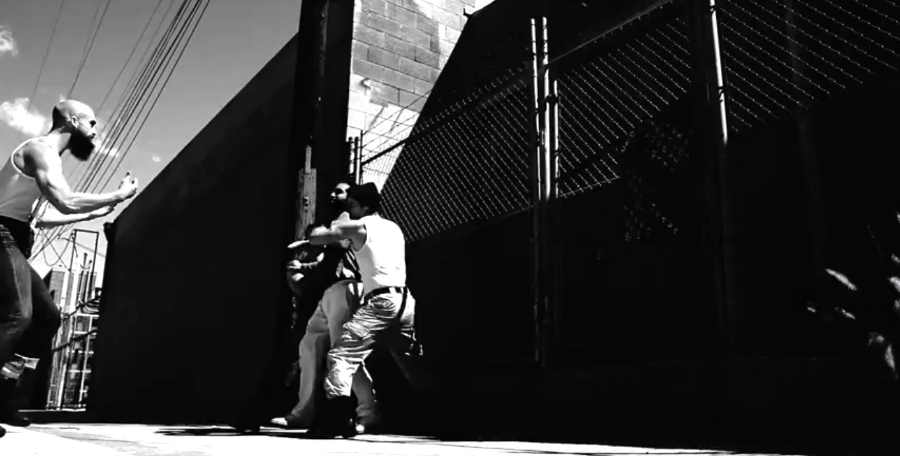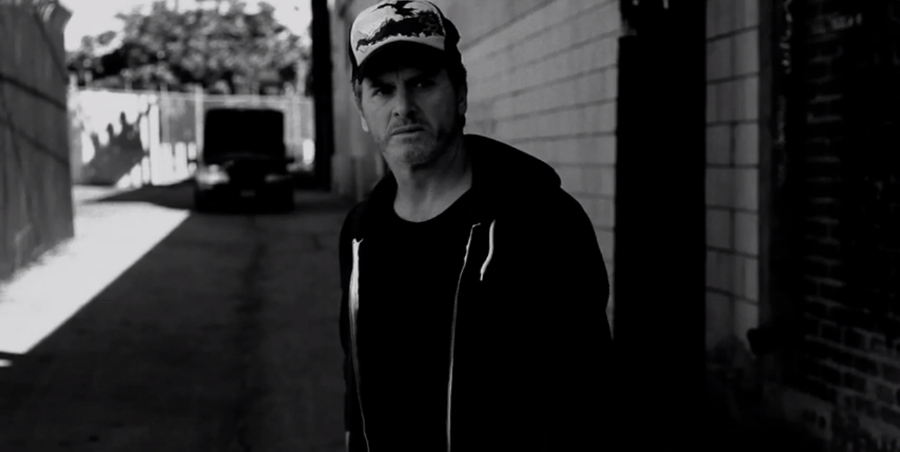 If there's anything we love, it's Nazis. Whoa, wait, that came out wrong. What I mean is, we love Nazis getting theirs. From killing them in video games to seeing them in their natural state, as brainless zombies following one direction (no, not the boy band, but come to think of it…), we love it.
What we got here today are some stills from writer/director Michael Matteo Rossi's upcoming film, Past Impulse. If you remember, Rossi is the same guy who brought us Misogynist, a film that treads heavily on male control over women.
In Past Impulse, Rossi "explores ideas of racism, redemption, and retribution. It is an action-drama in black and white [and is] a very intense look into neo-nazi's and
the horror of their ways," according to Rossi himself. Not having yet seen Past Impulse, I can't say if there are any similarities, but I'm sure that if you liked American History X, you're going to like this.
The Rossi-written/directed/co-produced film stars Jon Briddell, Alain Washnevsky, and Katrina Nelson. Past Impulse is currently in post production, but we'll be sure to bring you a release date and a trailer once those become available.
Rock Hard \m/