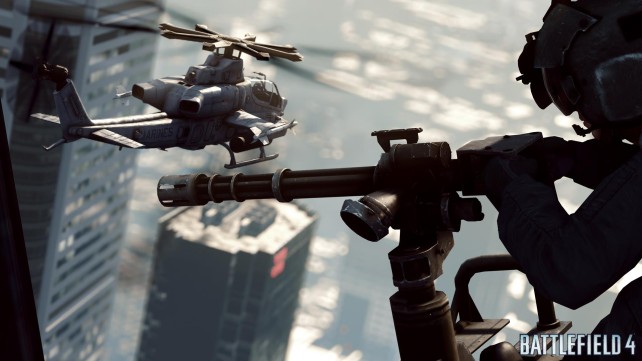 I'm being a bit of jerk with the title, but it's only because a lot of Battlefield 4 players are still experiencing horrendous problems, despite Electronic Arts' efforts to fix the problems.
Nonetheless, EA has been acting in good faith to improve the whole experience for its players. Such acts include today's launch of the first DICE Community Mission. The goal of the mission is for players to grab 10 million dog tags as a group, using only melee attacks, before 8 a.m. PDT on February 11th. Additional details can be found at blogs.battlefield.com.
What are you playing for in the Battlefield 4 Challenge?
If you complete the challenge within the designated timeframe, you'll get a gold battlepack on February 20th. The challenge is available on all platforms and can be tracked via the Battlelog on the "Missions" tab.
More of EA's good faith has resulted in the creation of Battlefield 4 Player Appreciation Month (February). That means other cool community missions like the one above, plus a double XP weekend and more.
What do you think: Is a Battlefield 4 Player Appreciation Month enought to make you forget about any bugs in the game that you might have experienced? Let us know in the comments section below.
Rock Hard \m/