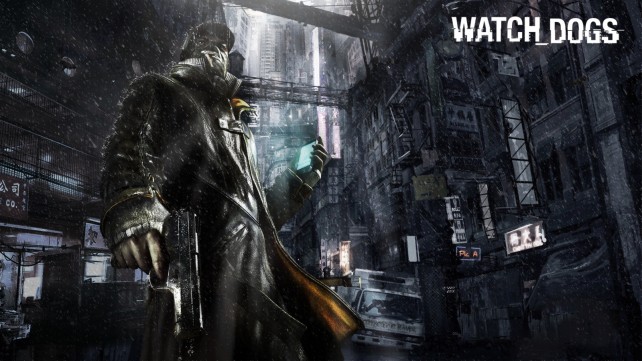 A few days ago, it appeared that Ubisoft filed an "express abandonment" of the Watch Dogs trademark, including a half-a-dozen other trademarks on the upcoming open-world title. It led many to believe that the game's scheduled release this year could be canceled or that it could possibly have a new name attached to it. Fortunately, an update that clears things up has just emerged.
First of all, Ubisoft or its representative didn't not file the request at hand, and second, Watch Dogs isn't canceled whatsoever. Apparently, the request was fraudulent and the prankster even forged the signature with Ubisoft CEO Yves Guillemot's name on the application.
The document reads as following:
On February 1, 2014, Ubisoft Entertainment received an e-mail from TEAS@uspto.gov notifying Ubisoft Entertainment that a Request for Express Abandonment had been filed in connection with Application Serial No. 85642398. The Request for Express Abandonment purports to be signed by the Chief Executive Officer of Ubisoft Entertainment, Yves Guillemot. Mr. Guillemot, however, did not sign the Request for Express Abandonment, nor did Ubisoft Entertainment file the Request for Express Abandonment. The Request for Express Abandonment is fraudulent and was not filed by Ubisoft Entertainment or its representative.
So there you have it, Watch Dogs is still expected to drop on April 20, 2014, according to one online retailer.