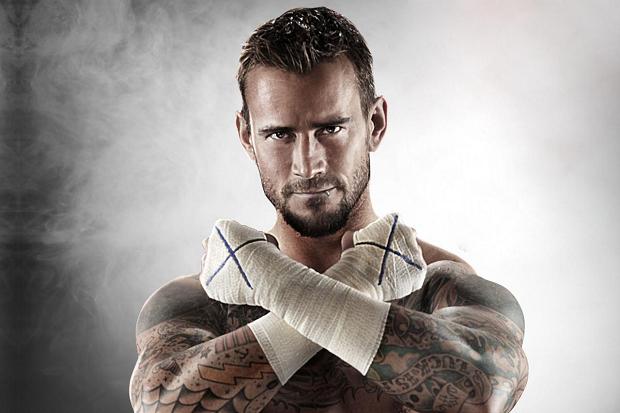 Apparently, there's a rumor spreading like wildfire that wrestling supertstar and longest-reigning WWE Champion of the modern era, Phillip Jack Brooks, or better known by his ring name CM Punk, might put aside his entertainment career to start working his way up the ladder in MMA.
Does it sound like a bad idea?
Hell no! Because we've seen it happen before with Brock Lesnar, who did very well in MMA after he dethroned Randy Couture for the UFC Heavyweight strap at UFC 91, and defended it twice before losing it to current champion Cain Velasquez. The man was a beast, and I believe CM Punk could potentially pull off the unexpected like Lesnar did.
Plus, his name is already a huge draw, so I wouldn't be surprised the UFC gives this guy a shot sooner than later. What do they have to lose? It's just more dollars in their pocket and CM Punk reportedly left the World Wrestling Entertainment this week. It's win/win situation in my opinion.