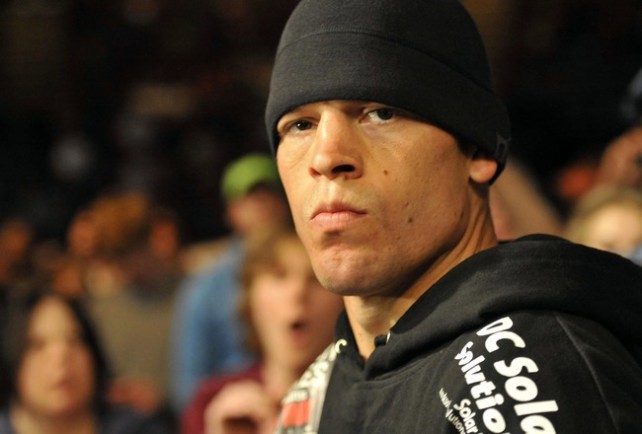 At the moment, it's safe to say that most of the fights featured at UFC on Fox 10 this weekend were a sleep fest with, of course, a few exceptions. Donald Cerrone delivered a beautiful head kick KO, thanks to his Muay Thai skills. Also, underdog Alex Caceres submitted Sergio Pettis by rear-naked choke in the final seconds of the last round. Those two fights alone are worth re-watching, in my opinion. They were really that good!
However, the main event was another ball-buster and went the distance with a controversial decision in favor for the former UFC Lightweight Champion Benson Henderson. And it isn't the first time that Henderson has been under fire because of a bad judging call in split decision, which happens to be his third one in his last five fights.
Twitter blew up over the decision, and UFC President Dana White even criticized Henderson after the fight, calling him a "grinder" and not a "finisher." The Ultimate Fighter Season 5 winner Nate Diaz also had a few harsh things to say about both Henderson and Josh Thomson, including UFC Lightweight Champion Anthony Pettis.
Here is what Diaz had to say:
I would've done a interview but they scared to call I think UFC got you all in check… #marks pic.twitter.com/rrkqRQwqfj

— Nathan Diaz (@NateDiaz209) January 27, 2014
This is nothing new coming from a Diaz, who seems to just stir things up to get close to another title shot. It appears that Cerrone could get a rematch with him in the near future.
We'll definitely keep you guys updated on his next fight.