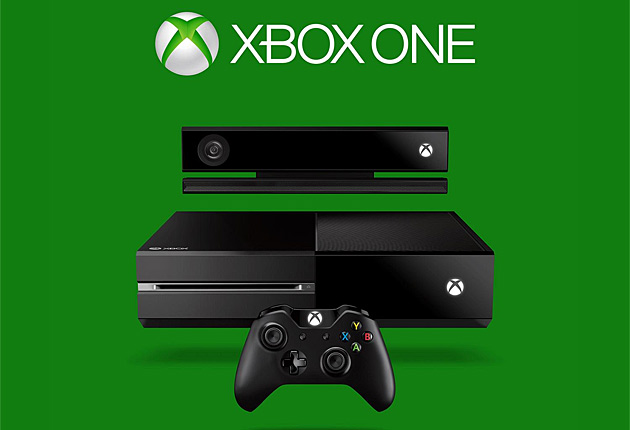 The battle between the Xbox One and PlayStation 4 will forever exist, there's no sign whatsoever of slowing down from either side for the number one spot, even with sales figures out and lingering on every gaming portal. The PS4 is currently leading by over 1 million units sold worldwide, however, this benchmark still doesn't determine which next-gen console is best, in my opinion. Both also had their fair share of issues at launch, which is to be expected in the industry. Microsoft's Larry "Major Nelson" Hryb said that haters should "go away":
Both new platforms are off to a great start. We all should be celebrating a healthy, vibrant industry. Sony has done a good job and they should be commended. The hate that infects gaming in the online space needs to go away. Sony will sell a ton. We will sell a ton. The industry is doing well… and consumers have choice.
Microsoft has also given praise to Sony over the last few months, specifically for staying true to its vision for the platform, according to GameSpot. But my gut feeling is the table could turn by the end of 2014, since both system's should have more games out, and all nuisance's will be hammered out.