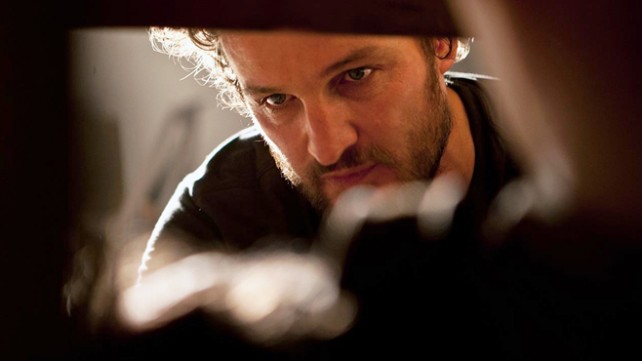 Jason Clarke is getting a lot of attention since his role in Zero Dark Thirty. The Aussie actor is starring in Dawn of the Planet of the Apes (among other films) and is now, according to Deadline, in talks to play John Connor in the new Terminator reboot, tentatively titled Terminator: Genesis. Also in the running to join the cast led by Alan Taylor (Thor: The Dark World) is Game of Thrones favorite Emilia Clarke for the Sarah Connor part. Arnold Schwarzenegger is also expected to make an appearance as the cyborg we all know and love so much. Skydance Productions' David Ellison and Annapurna's Megan Ellison are still looking to cast Kyle Reese.
While we know that Laeta Kalogridis (Shutter Island) and Patrick Lussier (Drive Angry, Red Eye, Scream) wrote the script, little is known about the premise of Terminator: Genesis, other than the possibility of time travel to the future.
Stay tuned to Yell! Magazine as further details emerge. Also, follow us on Facebook.