Directed by Srdjan Spasojevic Written by Srdjan Spasojevic, Aleksandar Radivojevic
Starring Srdjan Todorovic, Sergej Trifunovic, Jelena Gavrilovic

104 mins - Horror | Mystery | Thriller - Release date: 10 December 2010 (UK)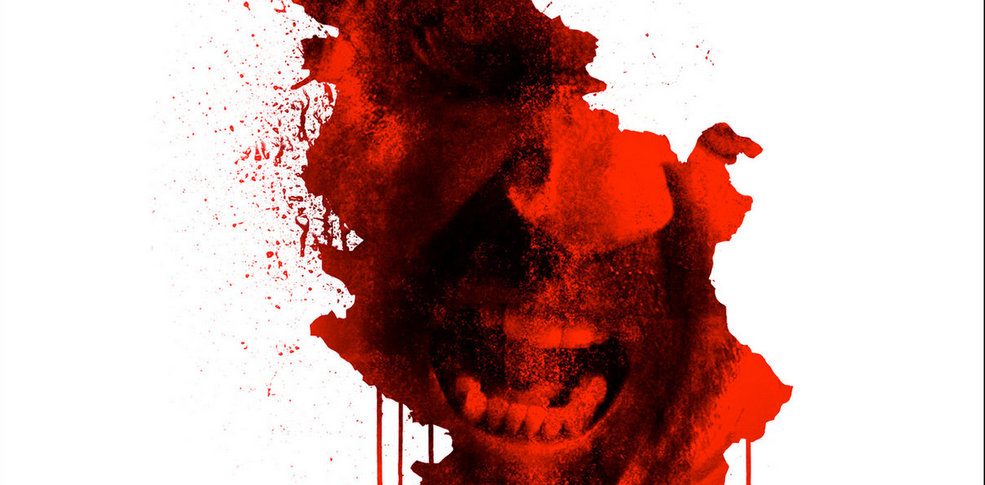 When you ask horror fans to point to a disgusting film, most will nominate Cannibal Holocaust as the champion of the breed. However, A Serbian Film may change a few of those people's minds.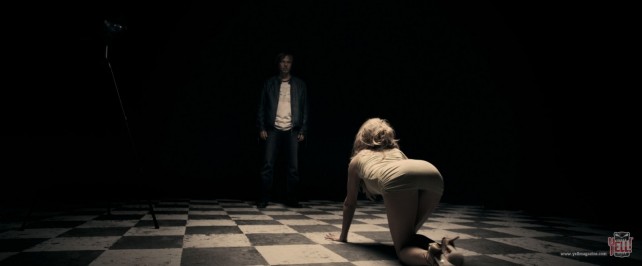 Where many who were ignorant of this kind of a film and went to see Hostel in 2005, thought they had just seen the most disturbing film ever made, A Serbian Film will force them to review their perception of what disturbing really is.
When groups of people left French theaters during the rape scene in Irréversible back in 2002, they couldn't have realized that that scene will, now and forever, seem quaint to those surviving this Srđan Spasojević film.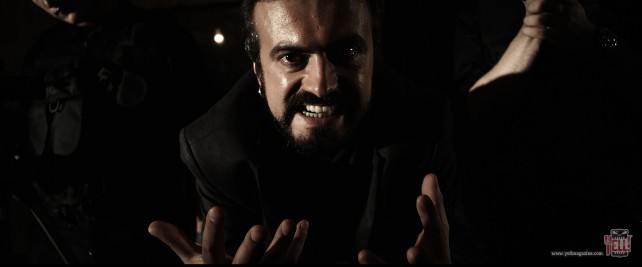 There are no redeeming features to A Serbian Film, which was the point I guess Srđan Spasojević was trying to make. Given that the film includes incestuous sodomy, eye socket fornication, deep-throat suffocation, and infant rape, you have to conclude that Spasojević wanted shock to be his coming-out party.
The Verdict:
As Cannibal Holocaust did in the '70s, A Serbian Film will have run-ins with censorship, be banned in many countries, gather a cult following, and be avoided by everyone else.
Later