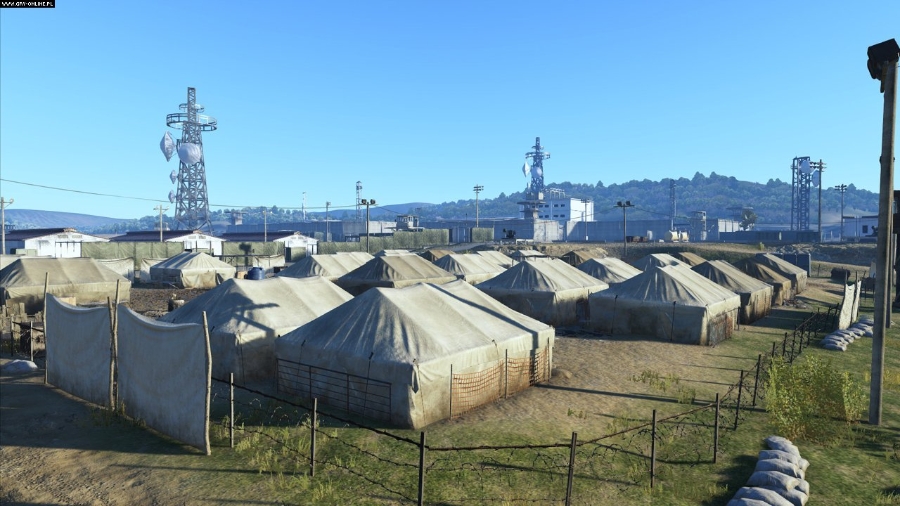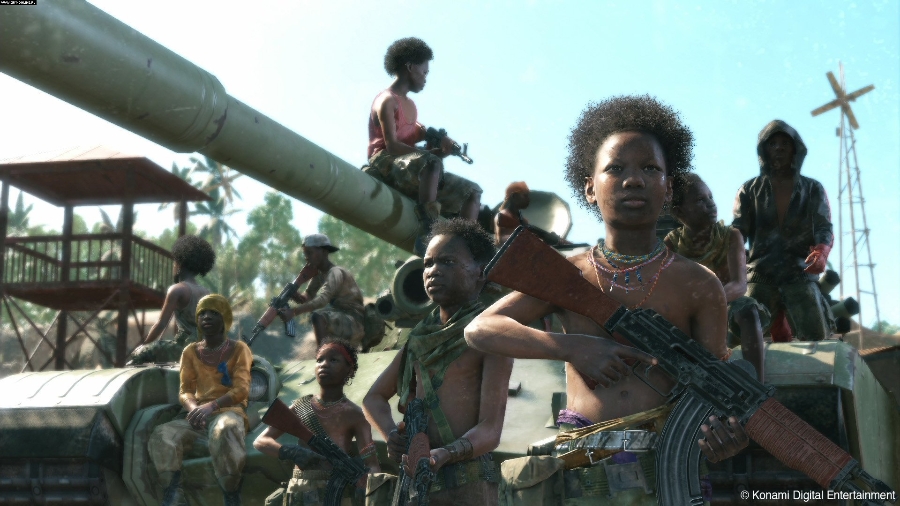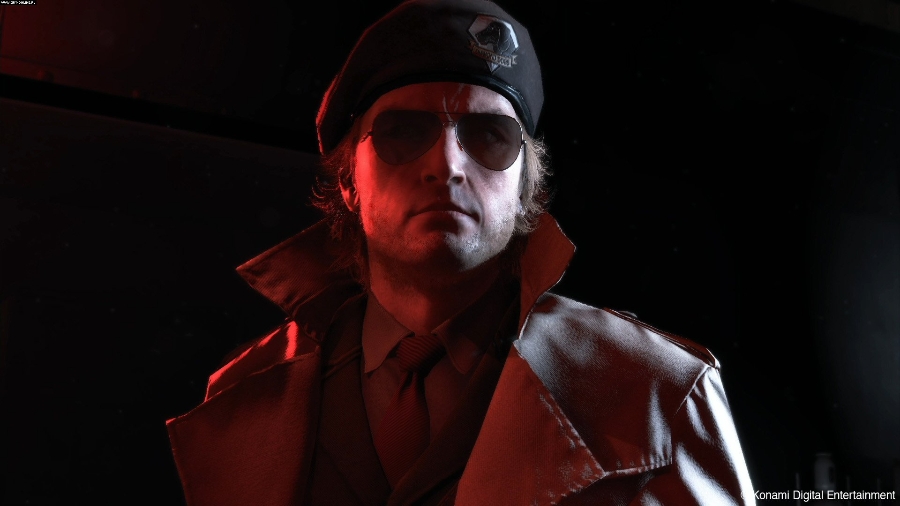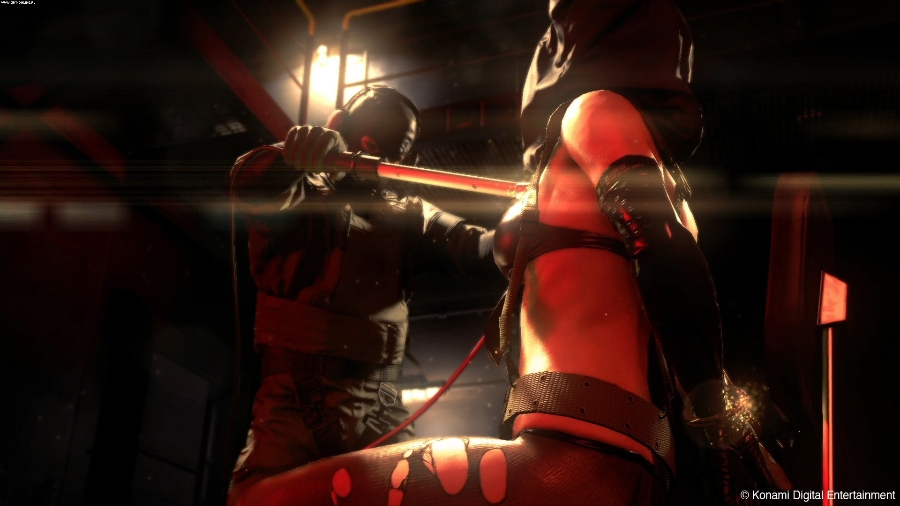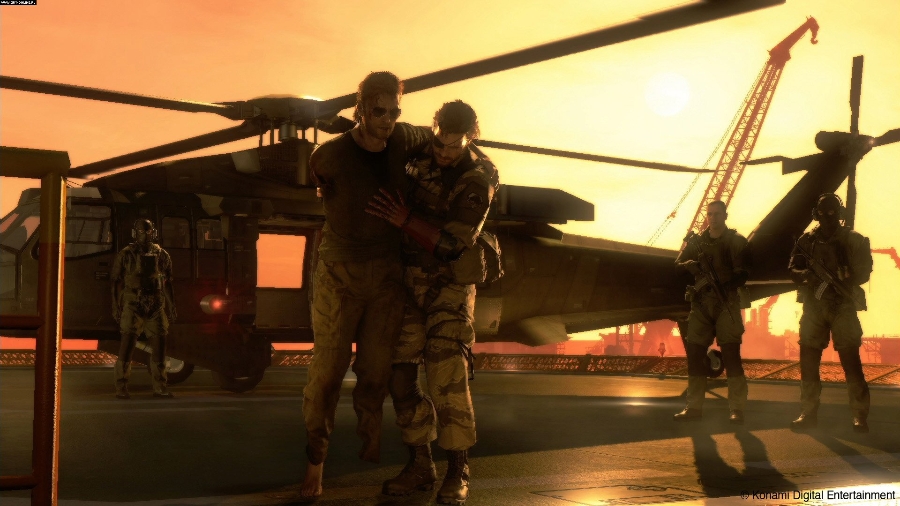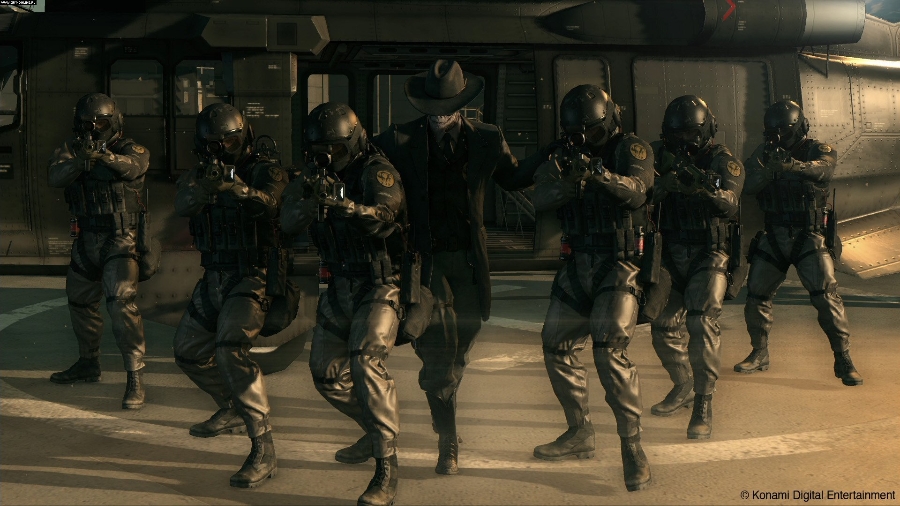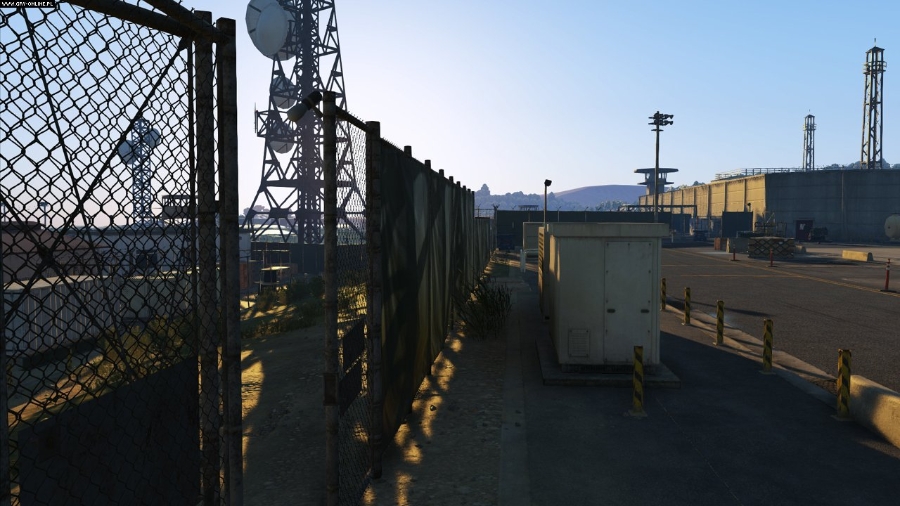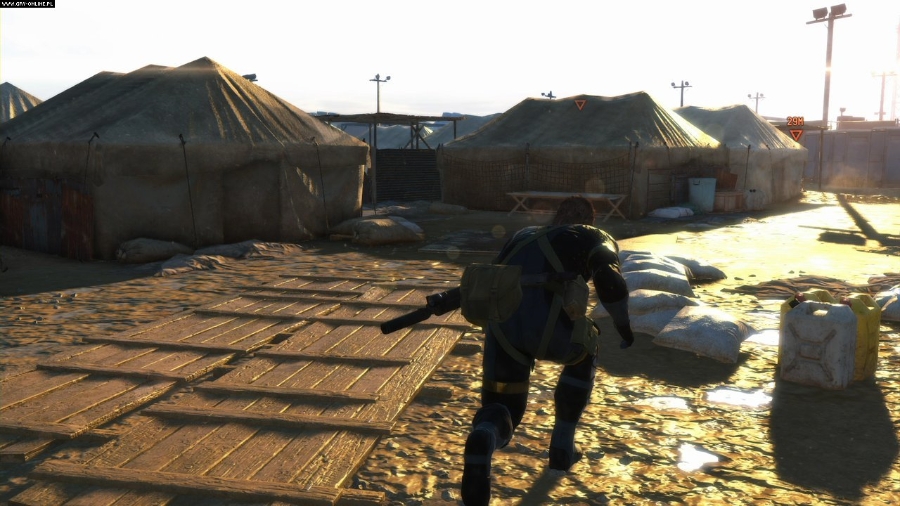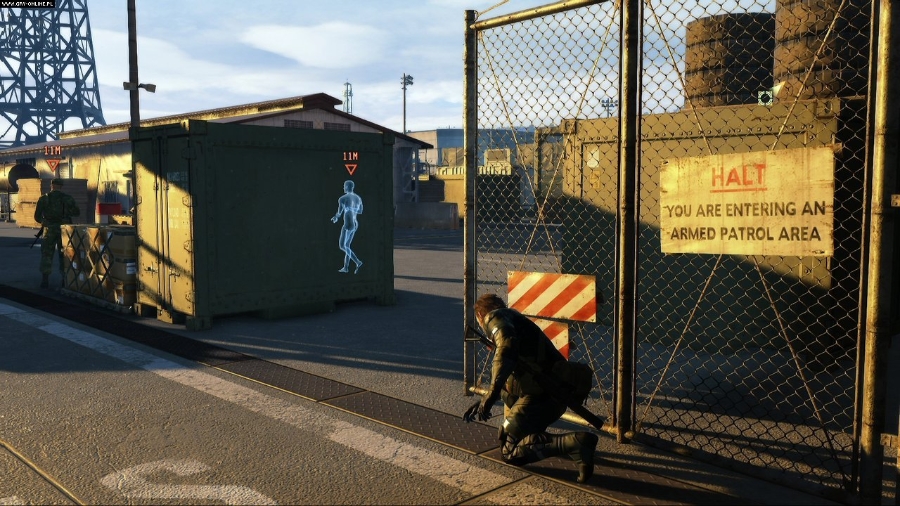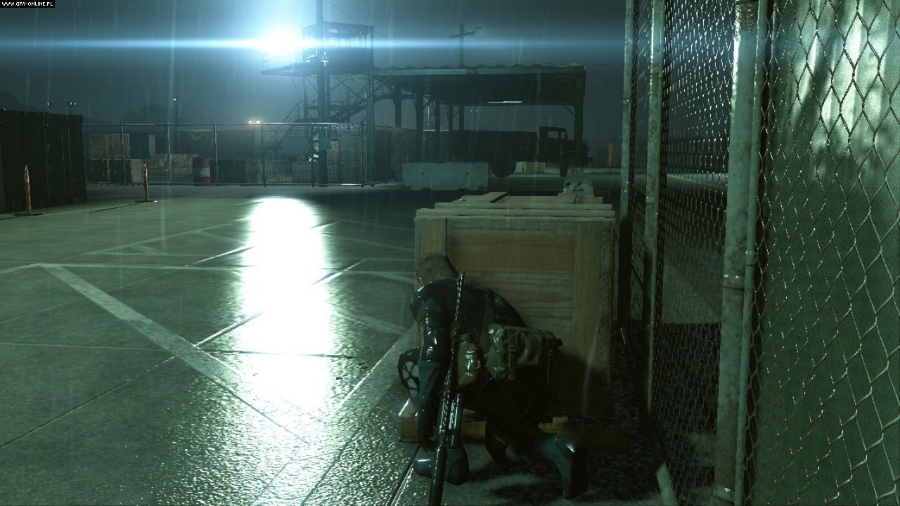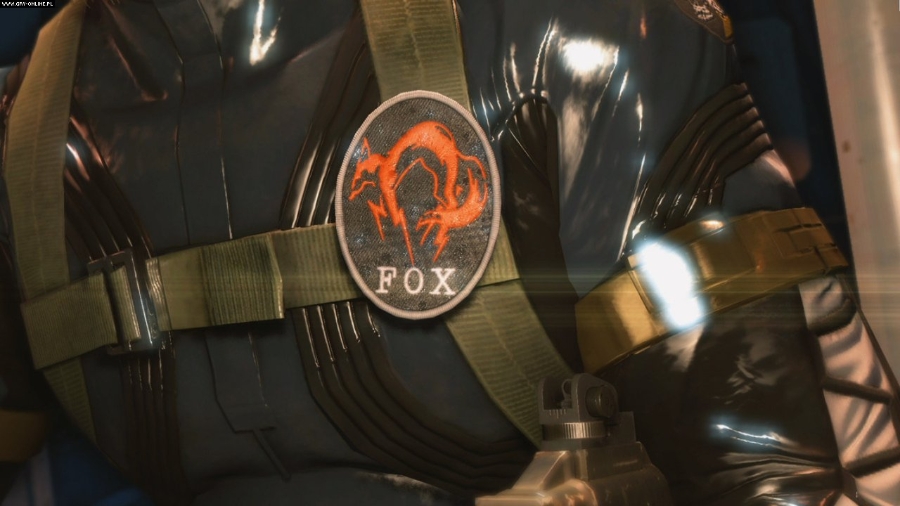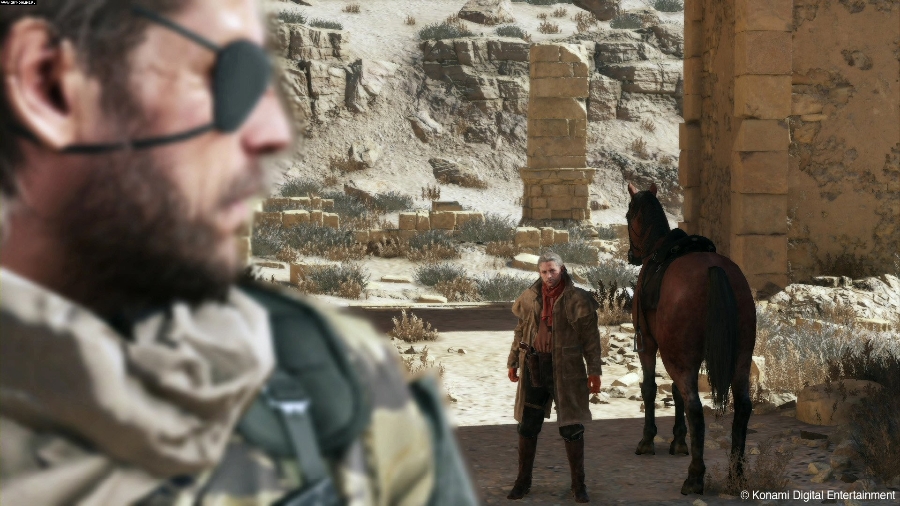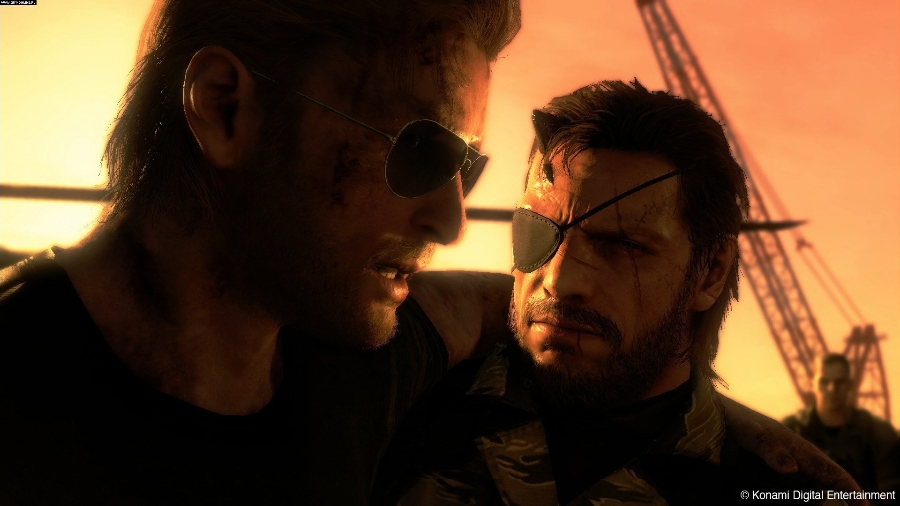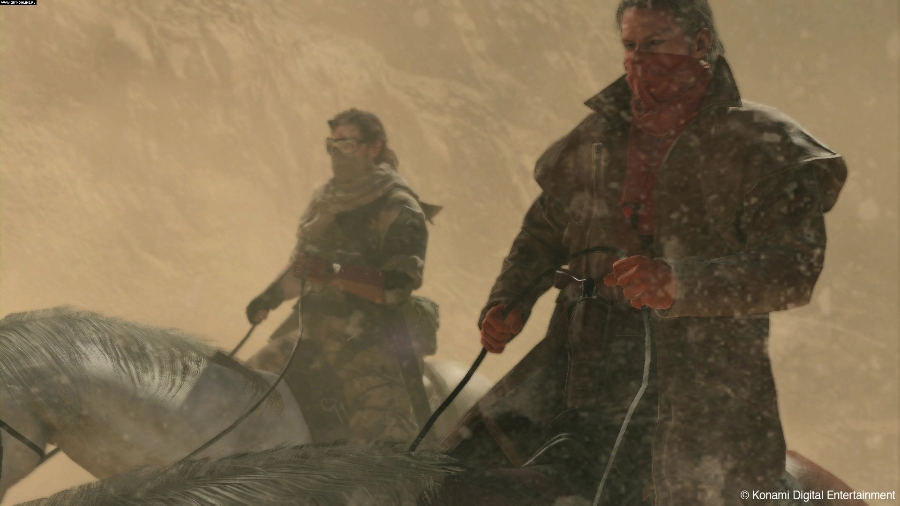 MGS series creator Hideo Kojima recently explained in an interview with Famitsu that the size of the open-world in Metal Gear Solid V: The Phantom Pain is so "immense" that the stealth game will require "much more time" to develop before it hits the market. So don't hold your breath if you think The Phantom Pain will drop any time soon.
Kojima said:
The Phantom Pain has enormous volume, so it will require much more time.
Fortunately, MGS fans that want to get their hands on something sooner can look forward to Metal Gear Solid V: Ground Zeroes, which will serve as a stand alone prologue to The Phantom Pain. The game is also open-world, but at a much smaller scale, and will simply introduce you to the world of MGS V:
If I were to put it in Hollywood movie terms, the prologue, that is Ground Zeroes, would be similar to the first 10 to 15 minutes that are meant to 'captivate' [the audience]. At first, something will happen, then the title will appear like 'bam!' and then 9 years later, a big event will be the start [of Metal Gear Solid V]. That's how the story will be connected.
Lastly, Kojima also said that the game would have been better if they released it all at once, instead of in two parts, but The Phantom Pain is just not ready to be packaged, despite all the demos shown and details revealed about the game.
You can download Ground Zeroes in Spring 2014 on the PlayStation 4 and Xbox One. The game will also be available for the PS3 and Xbox 360 for $30.
Source: GameSpot