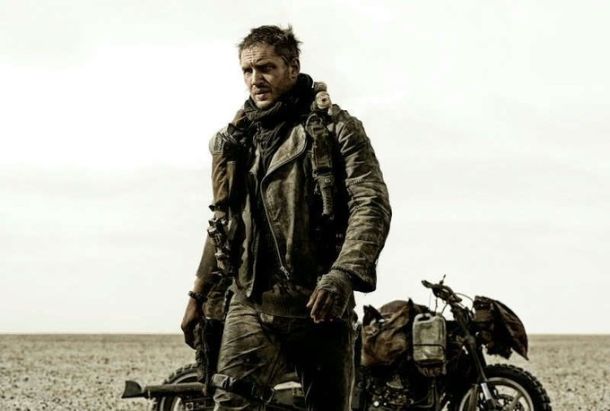 It's been talked about for years, and in the works for even longer when you consider shooting began in 2012, but Mad Max: Fury Road finally has a confirmed release date. According to Variety, the fourth installment in the franchise will finally see the light of day on May 15, 2015 (which is still too long to wait).
As has already been confirmed, Fury Road will stars Tom Hardy, Nicholas Hoult, Charlize Theron, and Rosie Huntington-Whiteley, and it will be helmed by George Miller, who directed the first three Mad Max films. However, Fury Road will be the first Mad Max film to be shot in 3-D — hopefully they keep the desert motif so things aren't too dark on the screen.
Mad Max is such a legendary franchise that I'm sure it will do well against the competition upon release: Jurassic Park, Fantastic Four, Terminator, Ant-Man, and Assassin's Creed. What I'm not sure about is how well Tom Hardy can handle the titular character, which will forever belong to Mel Gibson.
Rock Hard \m/