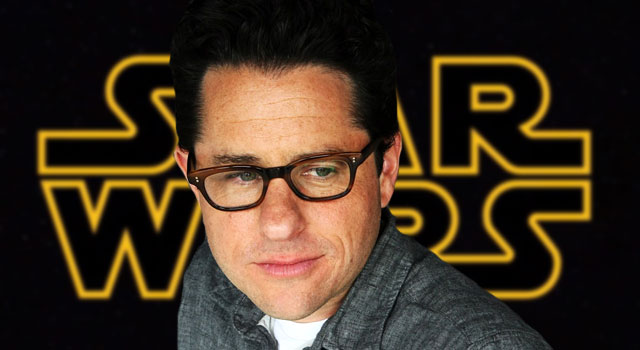 Michael Arndt (Oblivion, Toy Story 3) was originally hired to pen the script for Star Wars: Episode VII, but a few weeks ago it was reported that he left the project for unknown reasons. It was then reported that Empire Strikes Back writer Lawrence Kasdan would team up with J.J. Abrams for the final script. Following that breaking news, producer Kathleen Kennedy was apparently trying to push back the release date for Episode VII to 2016. However, Disney is fixed on the previously announced release date.
Now, we've got a new piece of the puzzle from Abrams that explains why Arndt had to leave and replaced by Kasdan to meet Disney's schedule demand.
Working with Michael was a wonderful experience and I couldn't be a bigger fan of his or adore him more. He's a wonderful guy and was incredibly helpful in the process. And working with Lawrence Kasdan, especially on a Star Wars movie, is unbeatable. It became clear that given the time frame and given the process and the way the thing was going that working with Larry, in this way, was going to get us where we need to be and when we needed to be. That doesn't preclude working with Michael again in the future, at all. I couldn't say enough good things about him. He's one of the smartest guys, and one of the best writers around.
Just a small inconvenience for Star Wars fans right here, but it doesn't sound like Episode VII will be worse by any means.
Stay tuned on Yell! Magazine for more Star Wars news to come.
Source: Collider