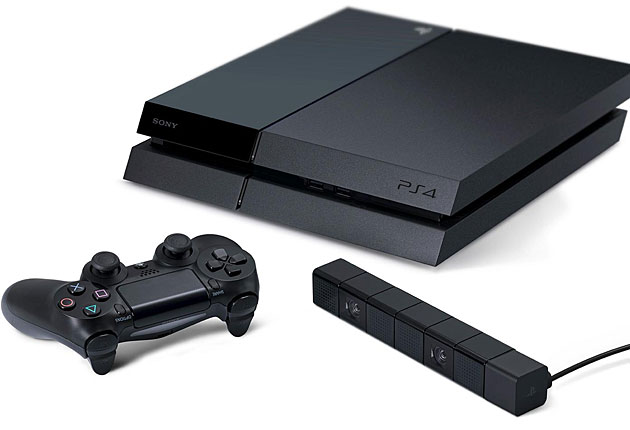 The price tag may be the determining factor of success for the PlayStation 4 and Xbox One come November. At the moment, there's a $100 price difference between the two next-gen systems: Microsoft is determined to sell the Xbox One for $499 and Sony's "magic price" for the PS4 is $399.
Of course, the difference in price also comes with better value, and the Xbox One will have an advantage here with the inclusion of the Kinect 2.0 camera with every unit sold. You won't have the option to buy the system without it. The PS4 will lack a camera, but will only be launched with the redesigned DualShock 4 controller with touch pad.
Is that value of having a camera bundled that important for next-gen gamers? Sony Senior Vice President Masayasu Ito doesn't believe it is, based on his audience:
Certainly for the earlier part of the lifecycle, the vast majority of the audience that we speak to tells us that their primary wish is for the full controller interface and there's not necessarily a huge emphasis being placed on camera interaction.
PlayStation Eye, which is the equivalent of the Kinect was originally planned as a bundle for the PS4, however, Sony's final decision was to sell it separately to keep the console price lower than the Xbox One's. Each unit sold will lose about $60 (estimated), but it's a loss that Sony hopes to regain by selling services, peripherals, and software.
Personally, I think Sony's price tag will win over consumers that haven't owned a video game system prior to the PS4 and Xbox One, but for those who have, the $100 difference won't be an issue for the majority of them.
Do you think Sony has an advantage in sales by keeping the PS4 cheaper than the Xbox One? Drop your say in the comments section below.