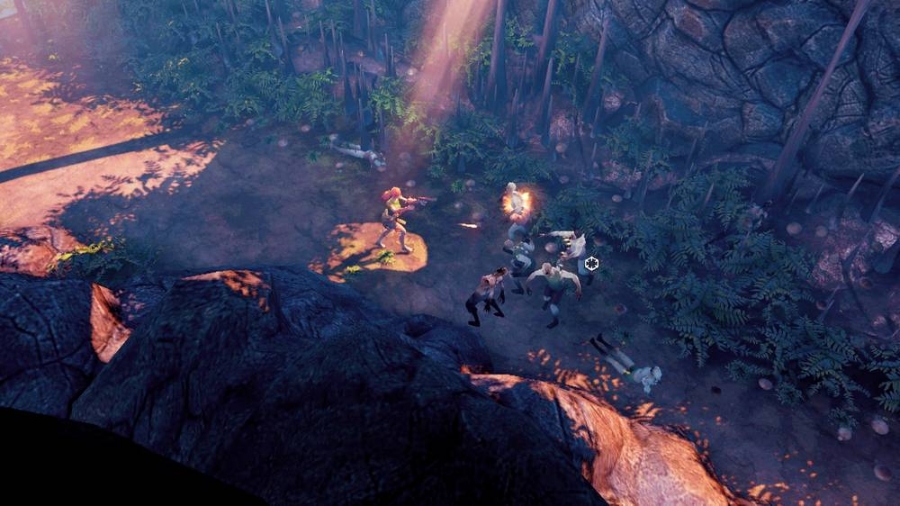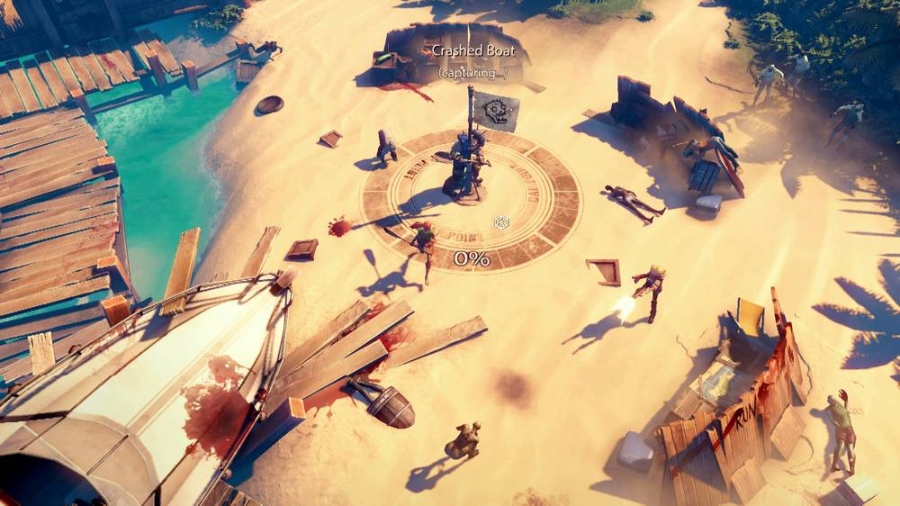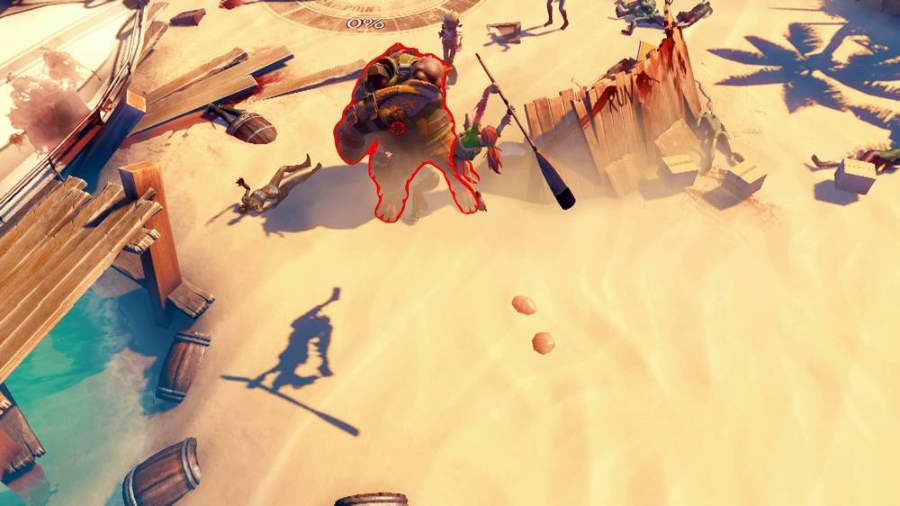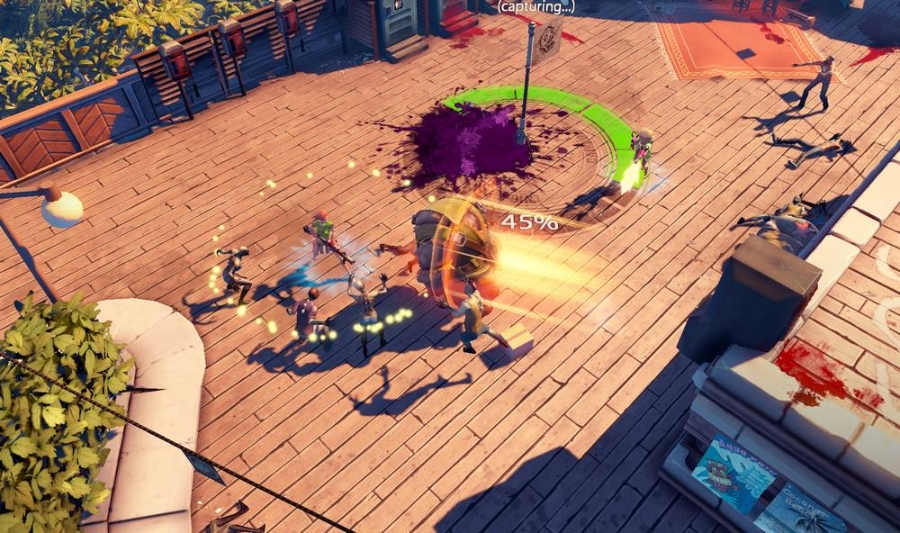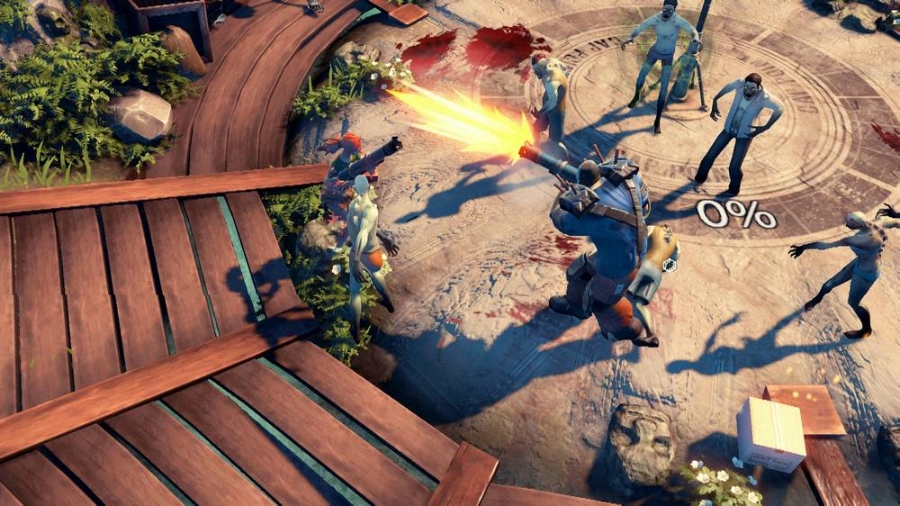 Dead Island fans get ready for five glorious screenshots from the upcoming "Free-to-Play" and exclusive PC title, Dead Island: Epidemic, a new ZOMBA (Zombie Online Multiplayer Battle Arena) currently in development by Techland. I'm saying "exclusive" because it hasn't been mentioned yet if the game will be developed for consoles, but I'm crossing my fingers for it since I own a PlayStation 3, and it deserves to be released on all platforms.
Thanks to publisher Deep Silver, Dead Island: Epidemic was announced earlier this month, and for delivering these new screens so quickly. We finally get to see what the multiplayer battle arena looks like, which is set in the ever-expanding Dead Island universe. Aside from these eye candy gameplay screenshots, we've also learned that Epidemic will support up to 12 players online, that are split into 4 teams, and the teams must battle one another, including a horde of zombies on an island in order to win.
Lastly, Deep Silver confirmed that weapon customization will be featured in the game.
There will be hundreds of weapons, trinkets, and items that players can craft, and, once crafted, these weapons can continue to be improved to fully suit a player's personality and play style.
No word yet on the release date for Dead Island: Epidemic, but we'll keep our readers in the loop once it's announced.
Stay tuned for more on Yell! Magazine