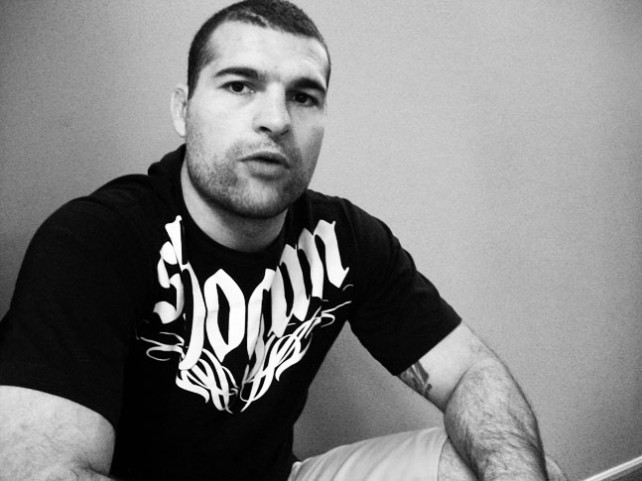 We touched on testosterone replacement therapy (TRT) earlier this week when José Aldo accused Randy Couture of using the miracle hormone during his pro MMA career with the UFC. We've known for some time that Chael Sonnen is using TRT because he's previously said that he needs it or he'll die. Whether or not that is true, his upcoming opponent, Shogun Rua, a former Pride and UFC champion, is well aware of it and doesn't believe it will stop him from beating Sonnen this Saturday night.
I don't care about that," he said. "I want to fight. With TRT or not, I will get there to do my job and will get the win. I've worked a lot on my jiu-jitsu with Roberto Gordo, and I'm ready to face him on the ground. But if the fight starts standing, and that's where I like to fight, I'm going to fight and won't miss opportunities.
Aside from the TRT chat, Shogun was also surprised that "The American Gangster" hasn't talked any trash prior to and during the presser call for the fight, and it sounds like both fighters have mutual respect.
"(Trash talk) gives me more motivation, but he didn't say a word about me, and that's surprising," Rua said. "I always respected my opponents and never got into those talks, so I will respect him as I always did. But I was surprised that he didn't talk trash about me.
UFC Fight Night 26: Shogun vs. Sonnen is slated for August 17, 2013, at the TD Garden in Boston, Massachusetts.