It's that time of day to put your vote to use for the upcoming sequel to Fright Night 3D, which by the way introduces a completely new cast of actors. That means you won't get to see Christopher Mintz-Plasse return as Evil Ed; he's been replaced by Chris Waller in Fright Night 2: New Blood. A real shame right? I guess Mintz-Plasse is too much of a big-shot Hollywood name to play a part in a sequel that drops direct to Blu-ray and DVD on October 1.
Either way, nobody can save New Blood because no matter who plays in it, this remake just won't surpass the classic. That's what my gut feeling is telling me.
Anywho, I'm drifting off a little here, but if this sequel interests you at all, then you can put your vote in for your favorite keyart listed right below. I'm not sure exactly when the voting closes, so you might want to bring your ass over to Bloody Disgusting to cast your vote ASAP!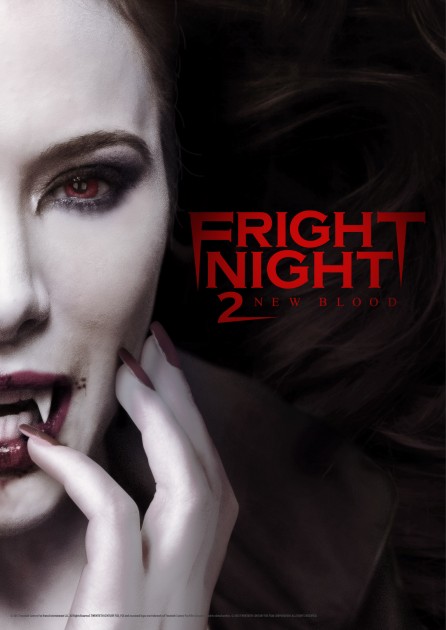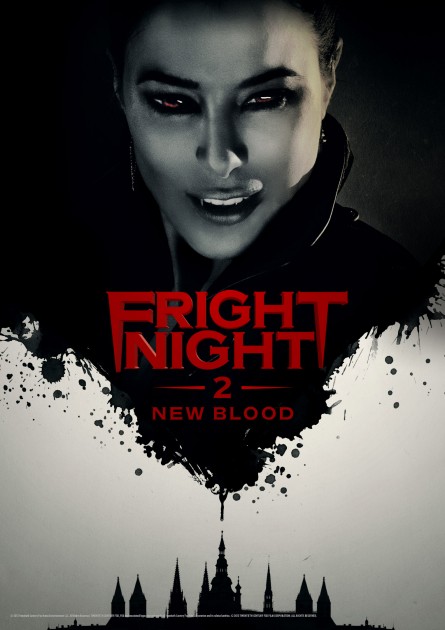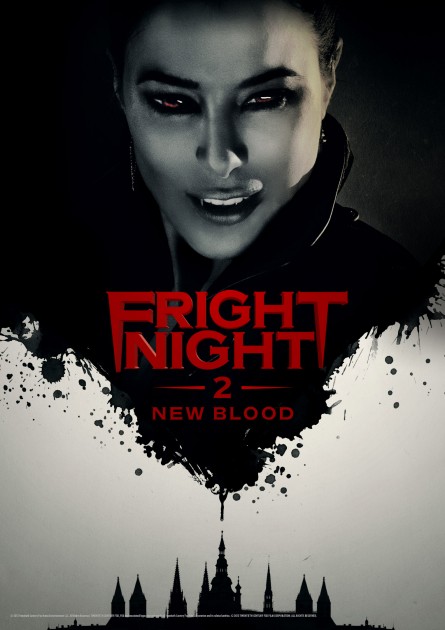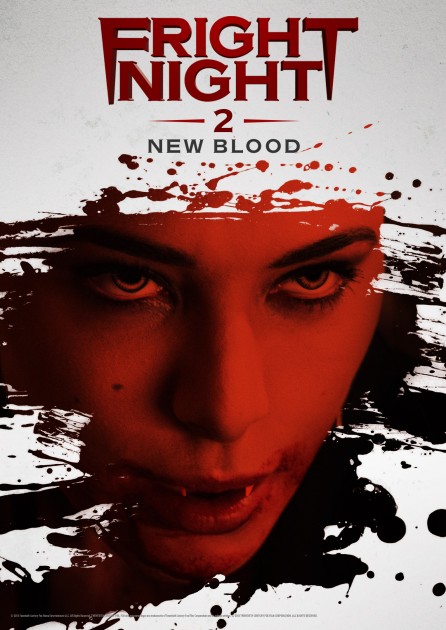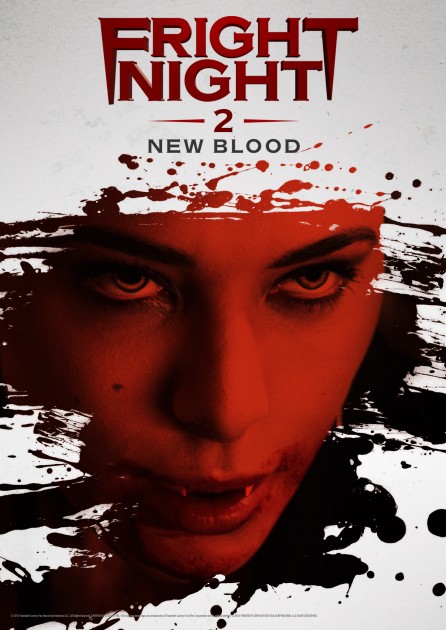 ---
About Fright Night 2: New Blood
When high school student Charlie attends a study abroad program with his horror-obsessed friend "Evil" Ed and ex-girlfriend Amy in Romania, he soon discovers their young attractive professor Gerri (Jaime Murray) is a real life vampire. Too bad no one believes him. In fact, Evil Ed finds it amusing, and it only feeds his vampire obsession. When Gerri turns Ed, Charlie seeks out Peter Vincent, the infamous vampire hunter (well, he plays one on TV) who is in Romania filming his show Fright Night, to teach him how to take down Gerri before she gets to Amy, whose blood will cure Gerri of spending eternity as a vampire.