Please leave a comment in the designated section below to tell us what you think of our sexy selection.
What constitutes a "favorite" Suicide Girl? Well, she has to meet a few of our standards: She should be fairly heavily tattooed and/or pierced, into one or more of our topics of interest (heavy metal/hardcore rap, horror/sci-fi/action movies, MMA, and/or specific types of video games), and seemingly interesting as a person (as best as we can judge from the brief bio SuicidGirls sends us), and sexy.
Why SuicideGirls? They say it best: "SuicideGirls is a community that celebrates Alternative Beauty and alternative culture from all over the world." Hey, we're into that subculture thing too.
Don't forget to click on the thumbs to see larger versions of the pictures.
And if you want to see these girls in all their sexy glory, join SG via this link.
---
The Girls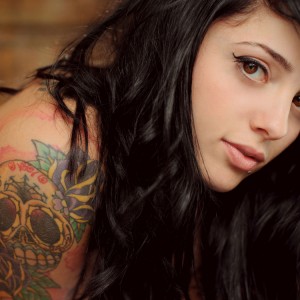 Radeo Suicide is among the more popular SGs in existence, and one look at these pics explains why. Thankfully she's more than just a pretty face (as best as can be determined by her profile). So, Radeo is into angry beasts with a monthly cycle and some killer classic films, and she's a heavily tattooed babe. And when I say heavily tattooed, I mean she's sporting more ink than the average SG. Radeo Suicide is… um… rad!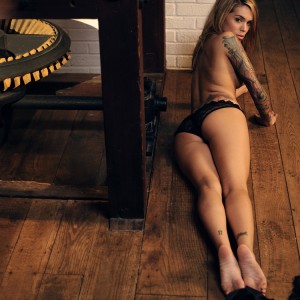 Arabella Suicide is another heavily inked SG, and she might be responsible for many people becoming SG members in the first place; I know she was among the first SGs I ever did lay eyes on. I kind of with Priate Jim was still with us so that he could enjoy Arabella Suicide's pirate fascination. Arrrr!
---
Age: 23 (November 21, 1988)
Location: Ohio
Hometown: Irvington,Indiana
Stats: 32-28-32, 5'4″, 130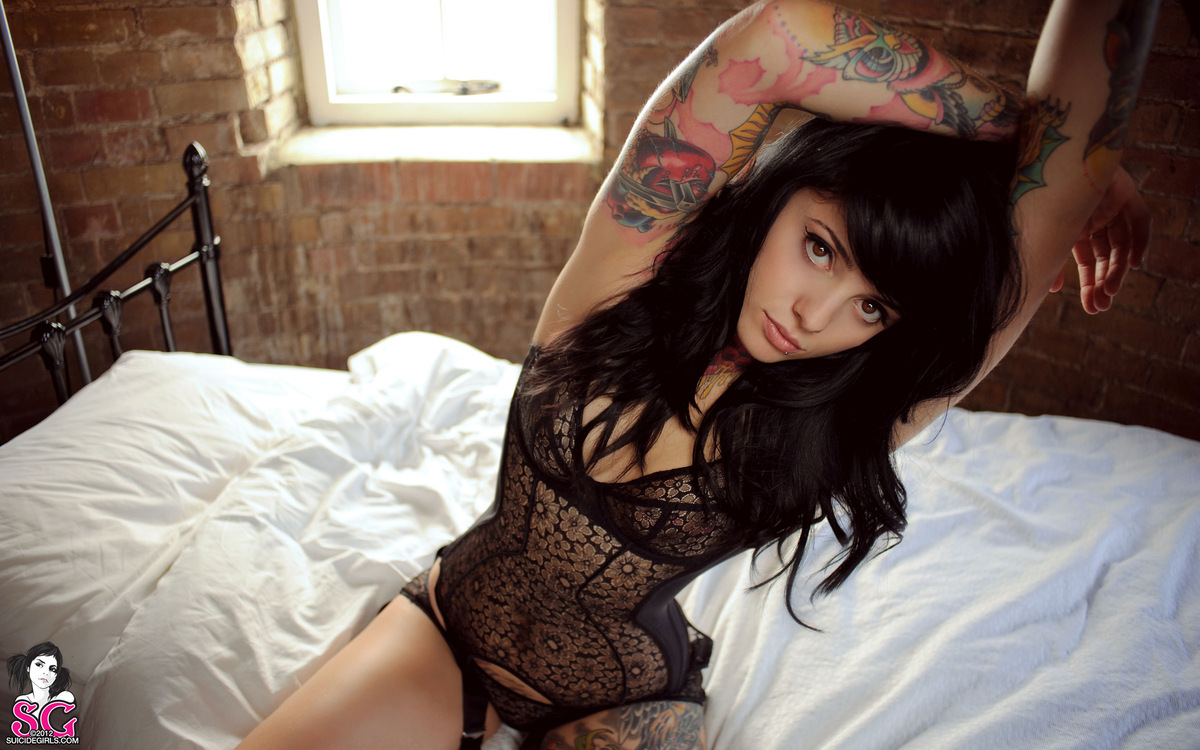 Gets me hot:
Colonization on the moon
Into:
Werewolves in space
Not into:
Weak hand shakes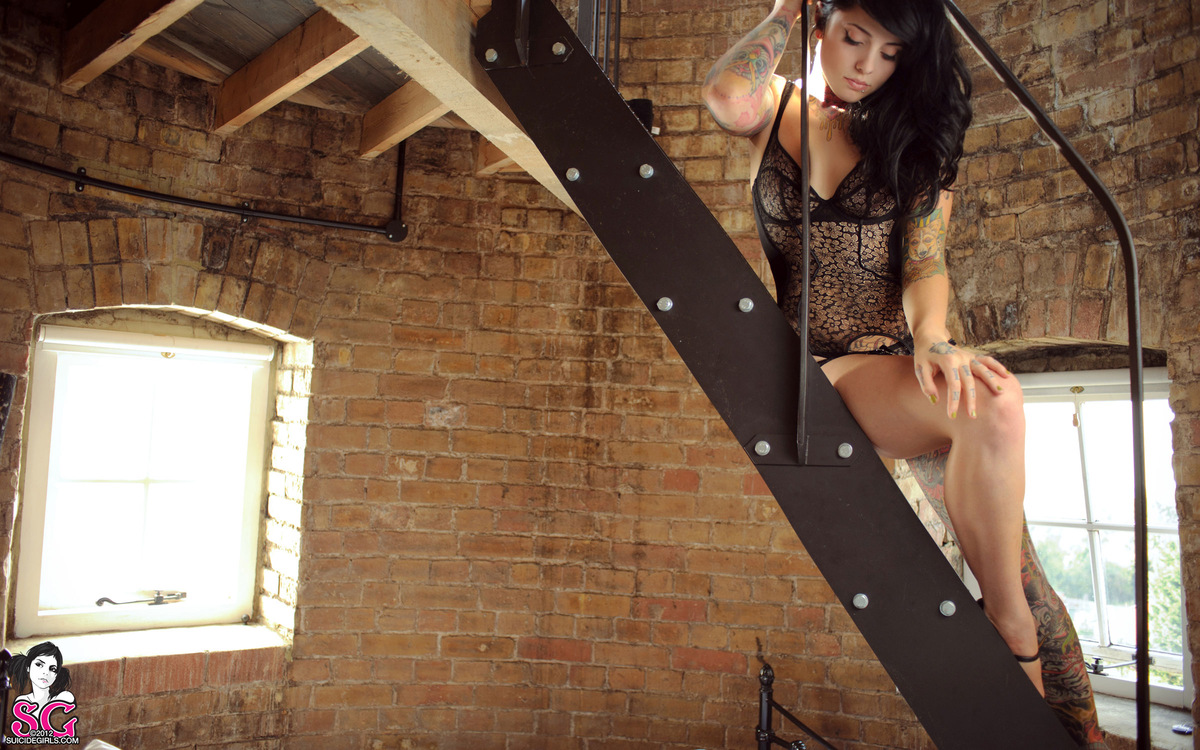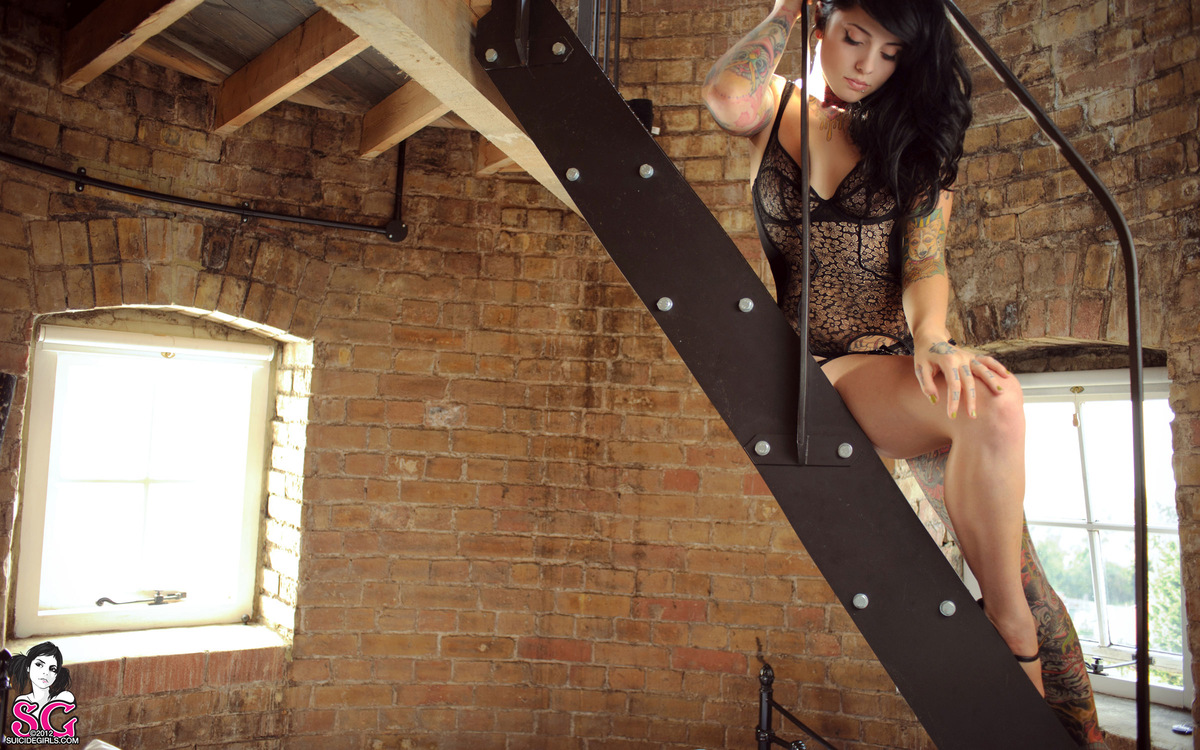 Bands:
Alton Ellis, Elvis Costello, Santo & Johnny, Otis Redding, Maurice Williams and the Zodiacs, Roy Orbison, The Everly Brothers, Solomon Burke
Films:
Creature from the Black Lagoon, Forbidden Planet, We Are the Damned, Lost in Space, Pandorum, Vixen, 2001: A Space Odyssey, Barbarella, Mars Attacks
Artists:
Isabel Samaras, Barbara Kruger, Tara Mcphersen, Helen Garber, Cherry Vega, Alissa Brunelli, Ellen Von Unwerth, Chris Theibert, Pauly D, Steve Buscemi
Arabella Suicide will have you walking the plank after the jump…