Brink (First-Person Shooter)
Release Date: May 17th, 2011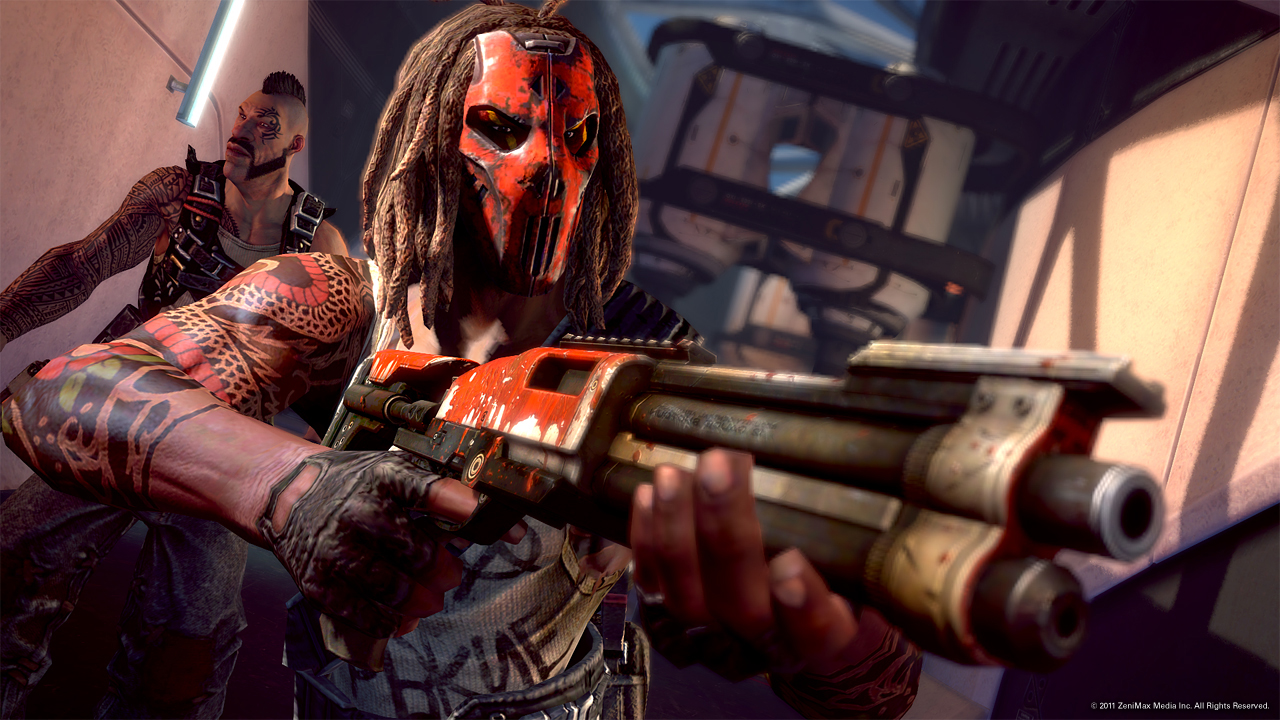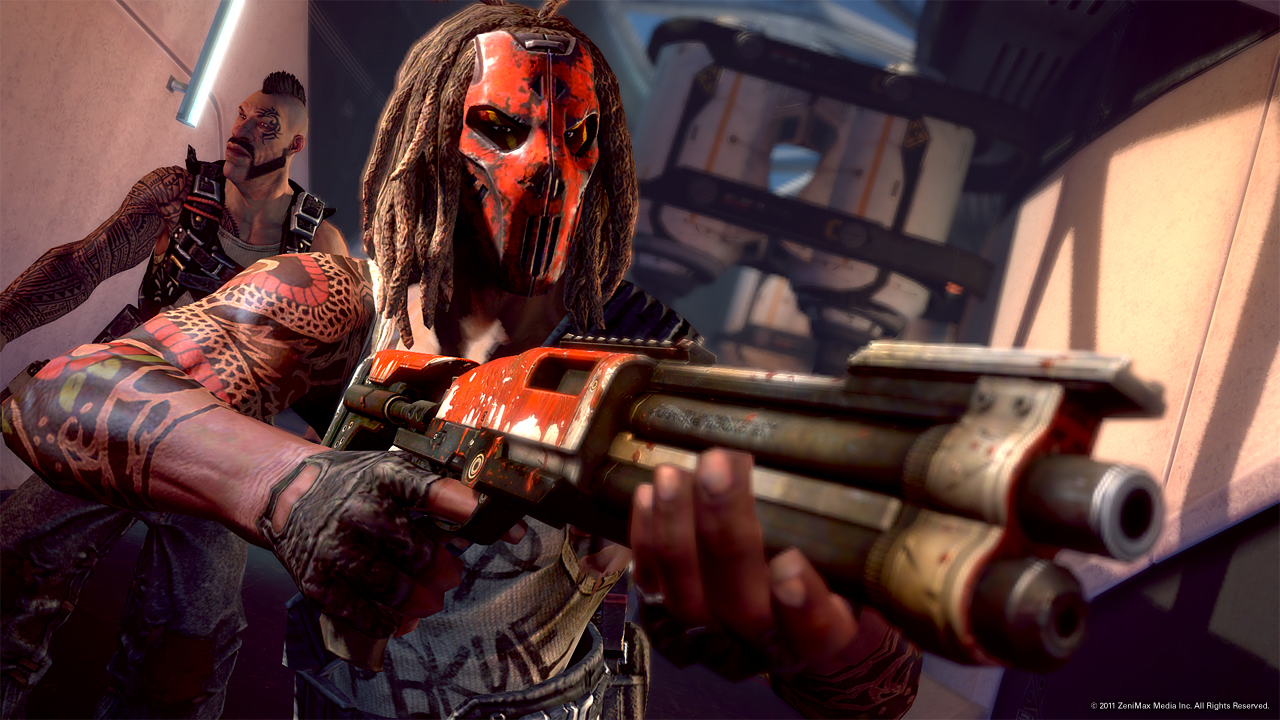 Brink, an immersive first-person shooter under development at Splash Damage, will be available in North America on May 17th and in Europe on May 20th. Brink was named as the 'Game of Show' at Eurogamer Expo 2010, while G4TV.com declared "Brink takes shooters to a whole new level." Blending single-player, co-op, and multiplayer action into one seamless experience, Brink features dynamic battlefields, extensive customization options, and an innovative control system.
Available for: PC, PS3, Xbox 360
---
Hunted: The Demon's Forge (Action RPG)
Release Date: May 10, 2011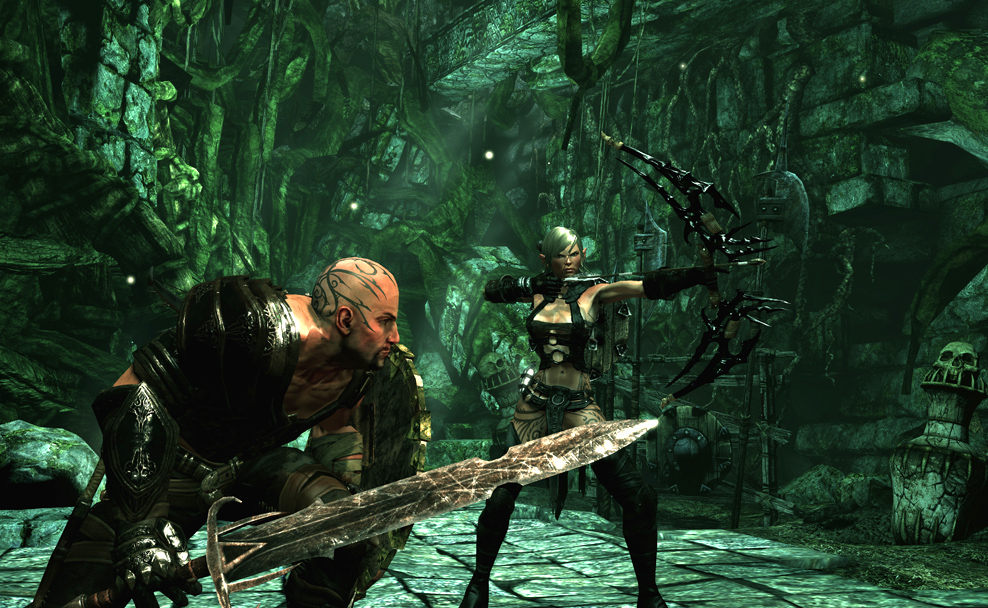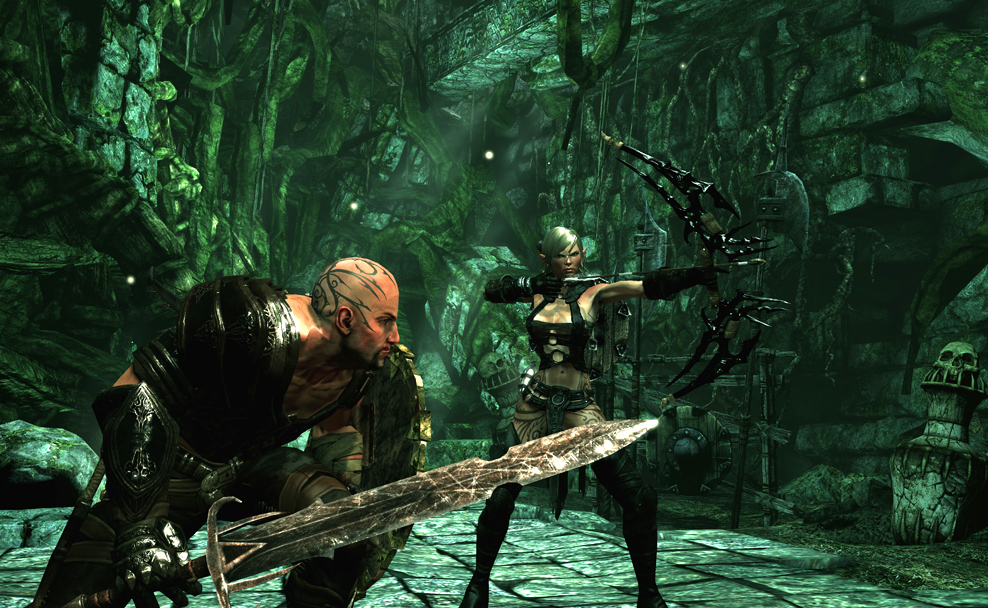 Hunted, a fantasy action game, will be available in retail stores across North America on June 1st and on store shelves in Europe on June 3rd. Hunted is a fresh take on the classic dungeon crawl experience that delivers the intensity and action of a modern-day shooter. Hunted, under development at inXile Entertainment, has been called "A Dungeon Crawl for the Gears Age" and has also been described as "violent, deceptively thoughtful and witty."
Available for: PC, PS3, Xbox 360
---
Rage (First-Person Shooter)
Release Date: September 13th, 2011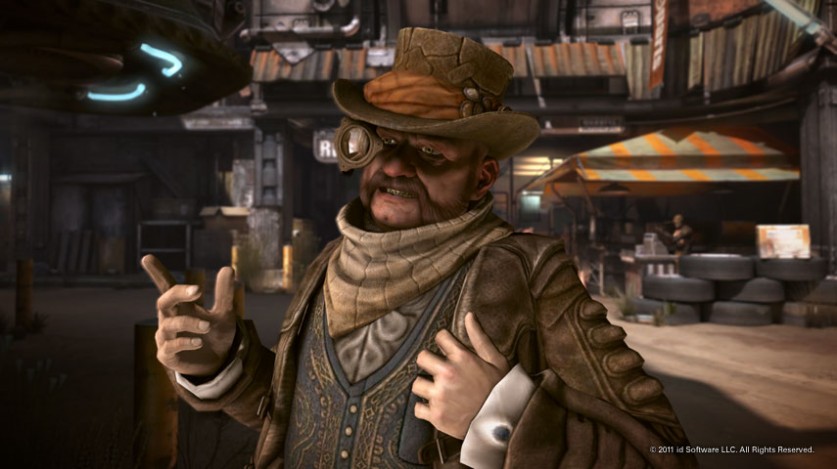 RAGE, the highly anticipated first-person shooter from legendary developer id Software, will hit retail shelves across North America on September 13th and throughout Europe on September 16th. The game has already won numerous awards at E3 2010, including 'Best Overall Game of Show' and three 'Best of E3' Game Critics Awards including 'Best Console Game'. RAGE features intense first-person shooter action, breakneck vehicle combat, an expansive world to explore and jaw-dropping graphics powered by id's revolutionary id Tech 5 technology.
Available for: PC, PS3, Xbox 360
---
Release Date: November 11th, 2011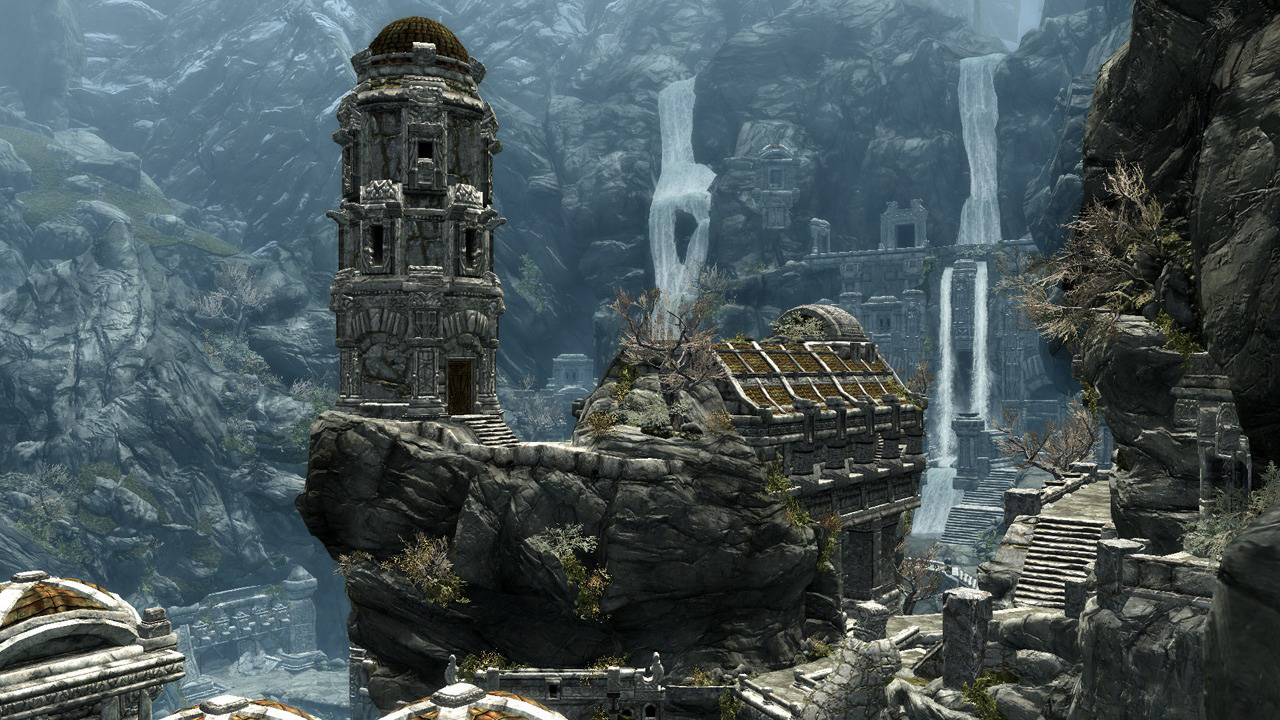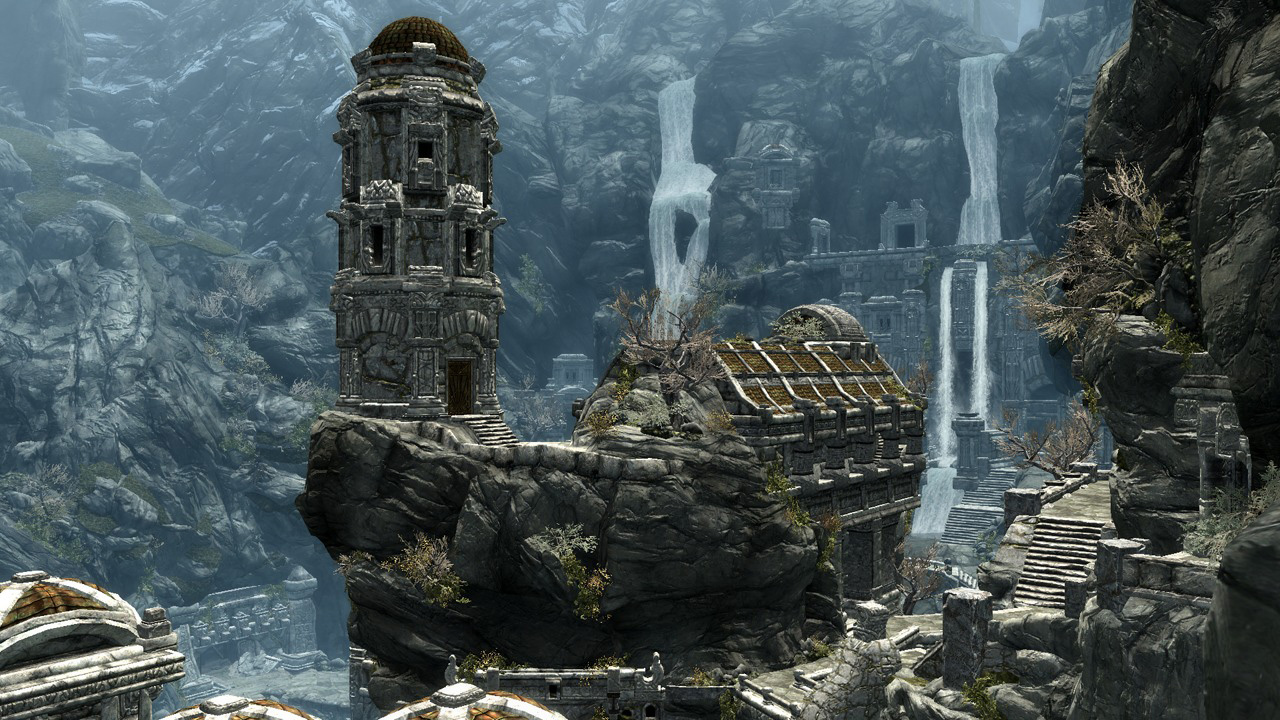 The Elder Scrolls V: Skyrim is the most recently announced title from world-renowned developer Bethesda Game Studios. The studio is widely known for developing the 2008 Game of the Year, Fallout 3 and the 2006 Game of the Year, The Elder Scrolls IV: Oblivion. Skyrim, the latest chapter in The Elder Scrolls saga, re-imagines and revolutionizes the open-world fantasy epic and will launch worldwide on November 11th, 2011.
Available for: PC, PS3, Xbox 360