While it is Hitchcockian in its style and delivery, Devil (the first installment of what will be The Night Chronicles trilogy) is anything but a good movie. I hate to admit it, but the groans I heard when I first saw the trailer in theaters and the gripes of people talking about it prior to its release were justified. I hate this admission because the story for Devil was developed by none other than M. Night Shyamalan (The Happening, Lady in the Water, The Village, The Sixth Sense) and I'm no hater of his, in fact, I usually enjoy his movies.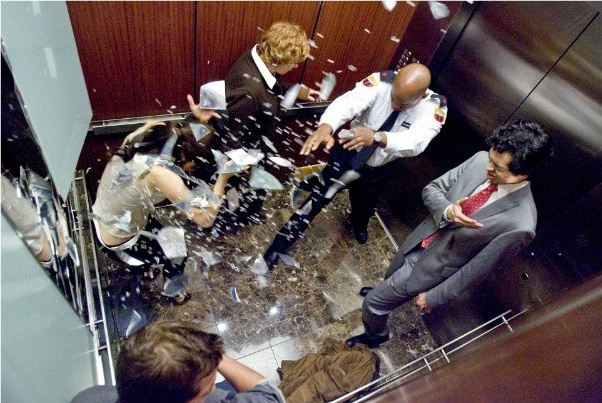 However, Devil spent all of its one hour and fifteen minutes developing a story only to end abruptly with a disappointing ending. Not only was its conclusion unsatisfactory, but it was also steeped in Christian morality. Sure, a movie titled Devil will have some Christian elements in it, but here it feels like the lesson was shoved down our throats and we were hit with a switch stick until we "accepted" and recited the moral lesson. And, like I said, the movie was only one hour and fifteen minutes long; if they had trimmed some more fat, it certainly could have been a Hitchcock Presents episode, but as a feature film it's gypping the audience–even those who rent it.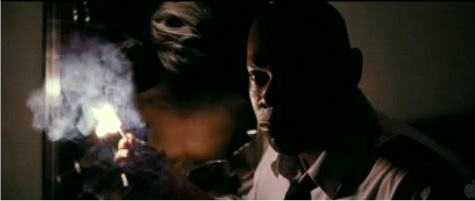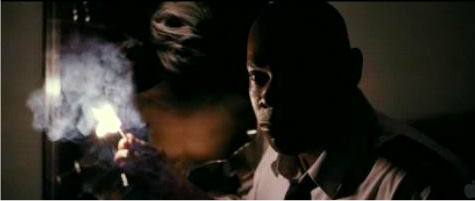 With no inventive killings, no fountains of blood, an unsatisfactory story, and morality being shoved in your face, there's nothing here to enhance your horror breadth. So whether you come across Devil at Netflix or in a torrents situation or at your local video store, remember that it's not even worthwhile to see it for free. Skip, skip, skip.
Devil Photos/Pictures
Devil Trailer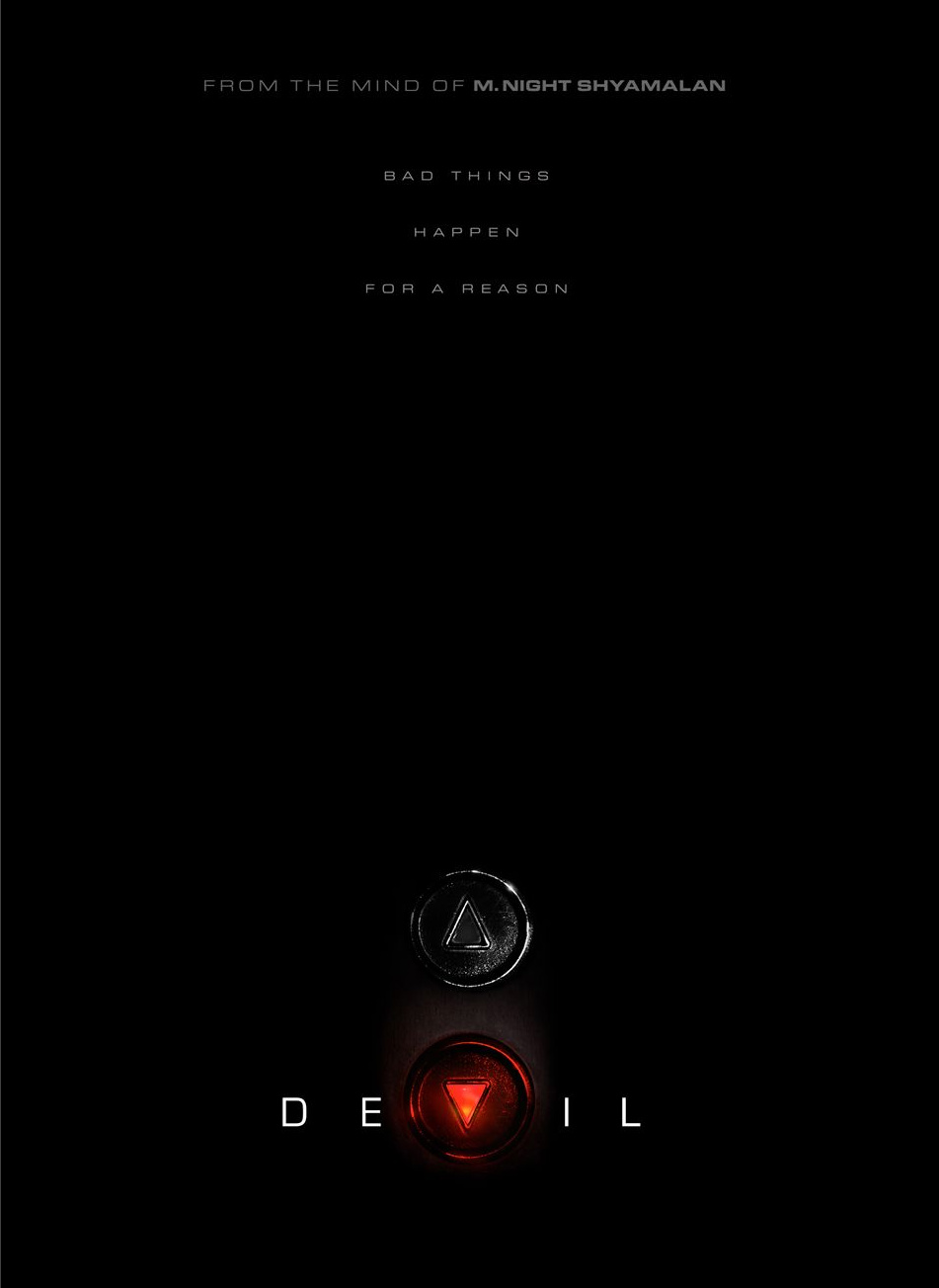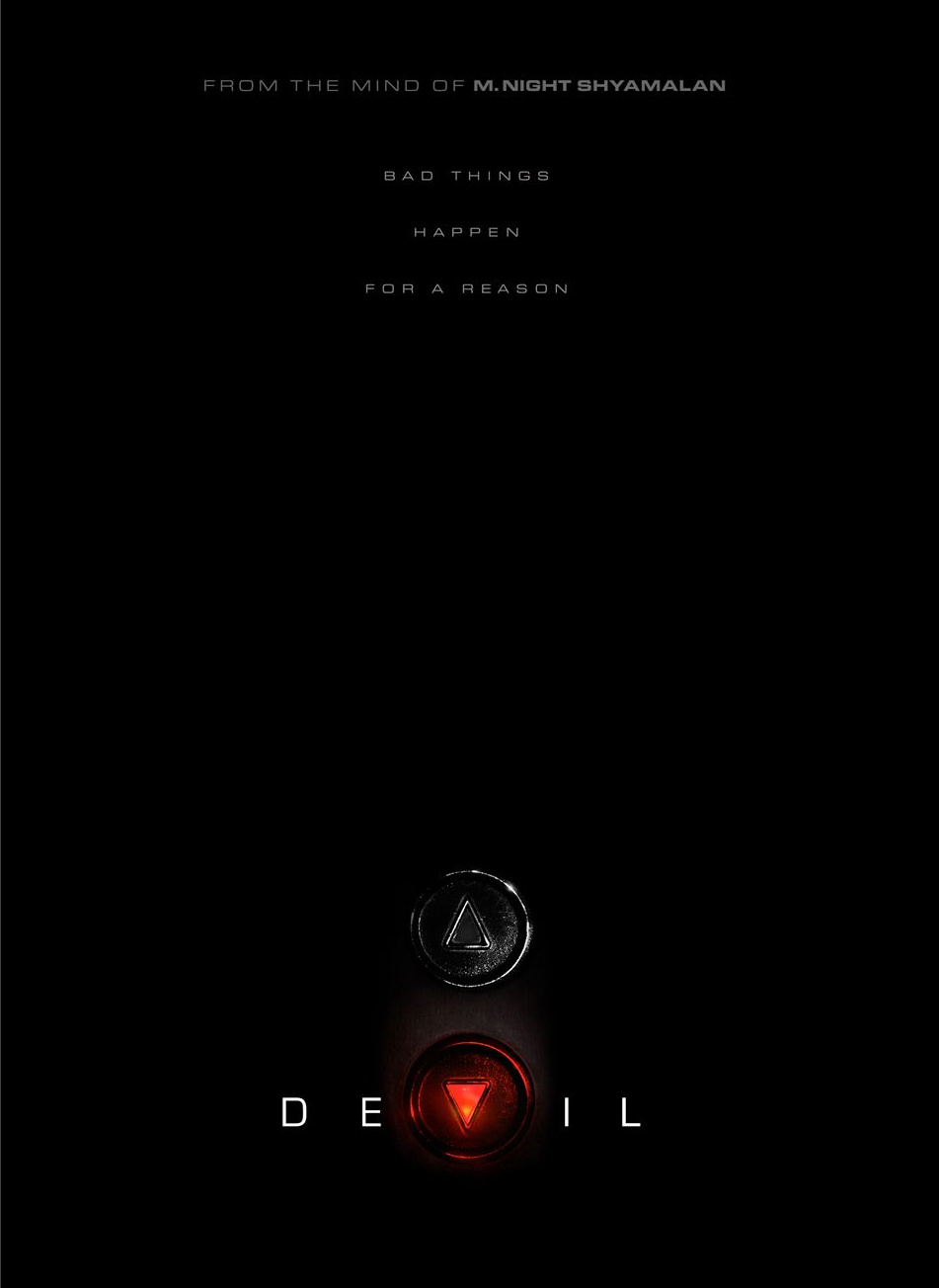 Yell! Rating (x/5 Skulls):

[rating:1]

Year Released:

17 September 2010

Director:

John Erick Dowdle

Cast/Crew

Chris Messina, Logan Marshall-Green, Jenny O'Hara, Bojana Novakovic, Bokeem Woodbine

Genre

Horror, Suspense, Thriller, Mystery

Official URL: