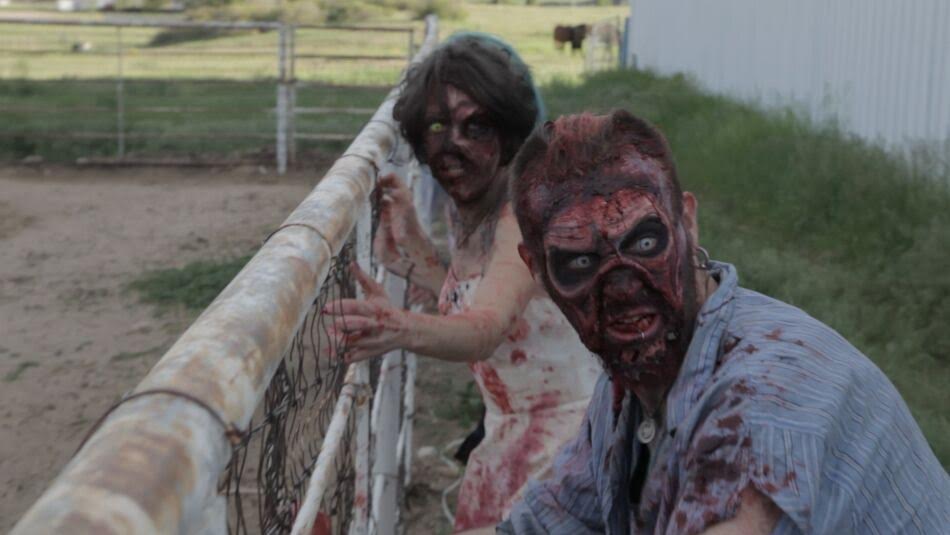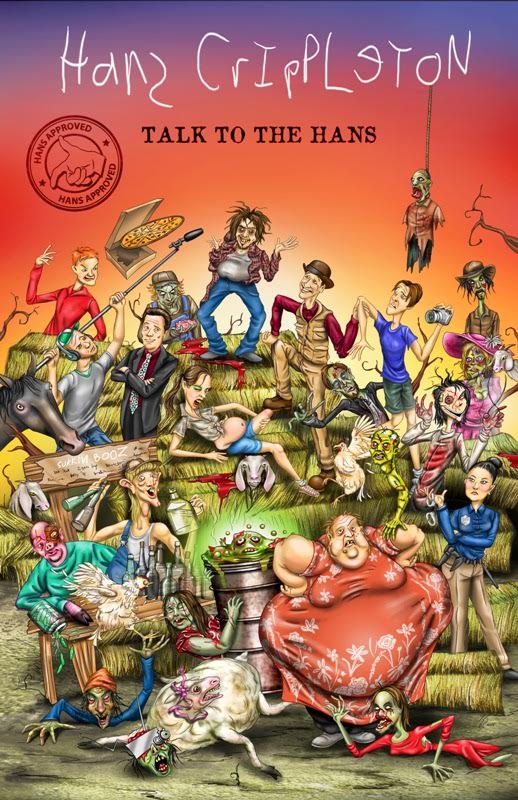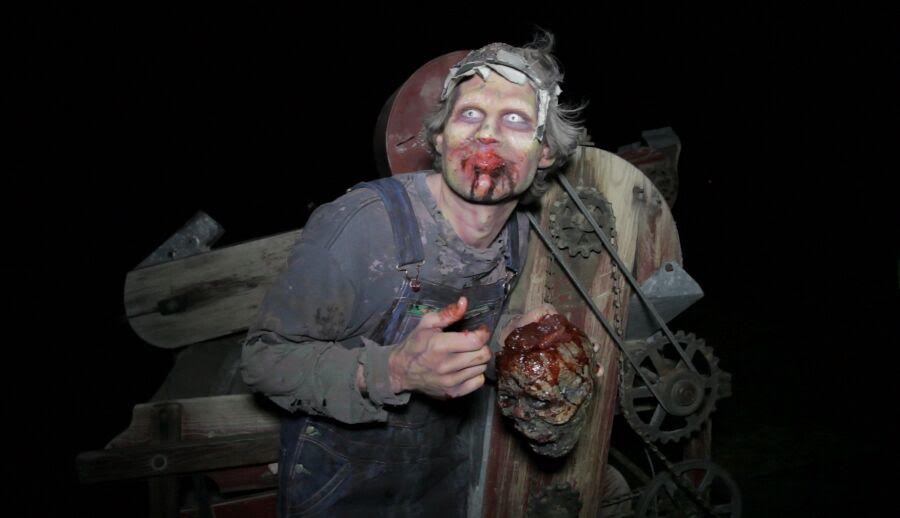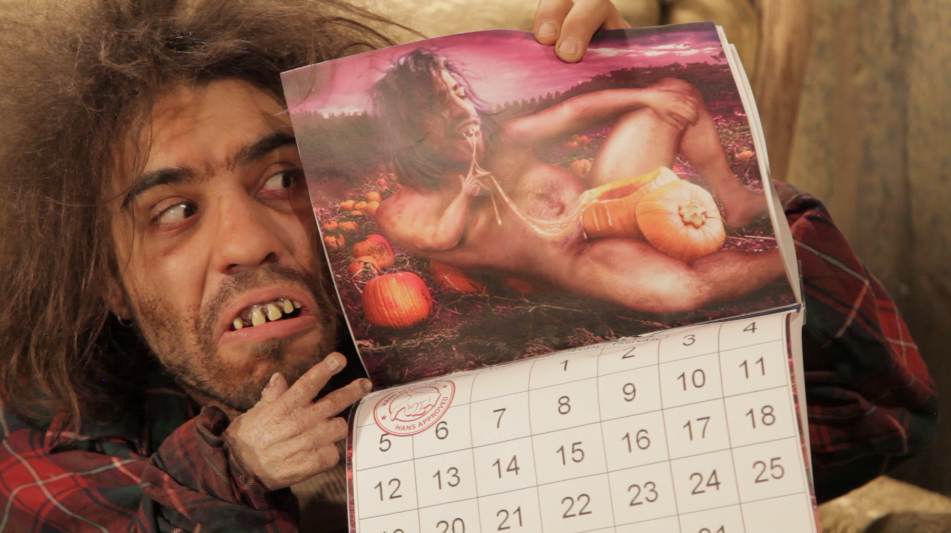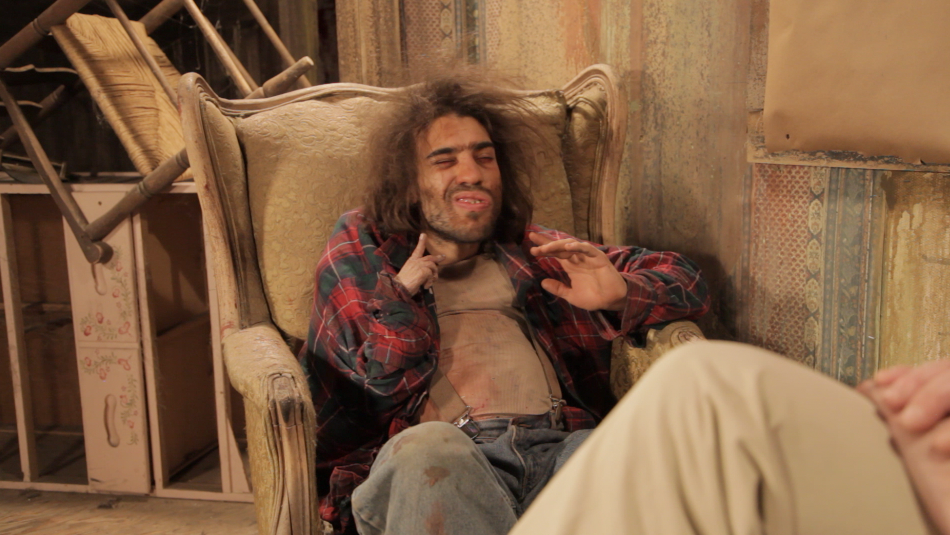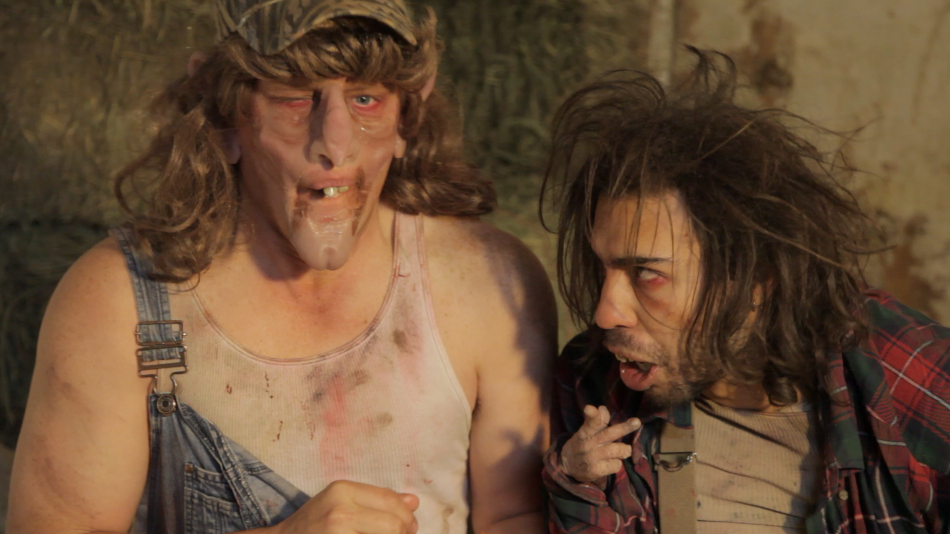 It almost can't get better than a horror-comedy featuring redneck zombies! And that's exactly what you'll get in Kevon Ward's Hans Crippleton : Talk to the Hans. After watching the trailer, you can't help but to be hooked on what looks like a twisted take on the one small, but infamous scene from Deliverance. It looks offensive, it looks grotesque, it looks vulgar as hell, and it looks funnier than shit.
Hans Crippleton : Talk to the Hans Synopsis:
A disturbing mystery lurks on an old, backwoods farm brought to new light when a traveling camera team arrives… seeking the one and only Hans Crippleton.
And a little bit more…
A backwoods family of hillbillies, plagued with a mysterious zombie curse, are about to become stars thanks to Barnaby Hunt, the host of Horror Hunts in this "funny take on the zombie apocalypse" (Legless Corpse).
Hans Crippleton: Talk to the Hans stars Andy Hankins, Lyle DeRose (the upcoming The Magnificent Seven), and Emma Moody, and will be available on November 17th, everywhere from Uncork'd Entertainment.
Rock Hard \m/