After a very successful European Tour as main support forf Skindred polish alternative Metal band Chemia has released a new single and video. The song is called "I Love You So Much" and the video is hilarious as fuck and sexy as hell. Chemia are really onto the product of the century here, and if we all had those glasses, we'd all be a whole hell of a lot happier. The track is taken from the new Chemia album, Let Me. Check out the video in the player above.
Let Me is already out in Europe, and the digital U.S. release is set for February 5, 2016, via SPV. The album features 12 songs produced by Mike Fraser (AC/DC, Aerosmith, Metallica).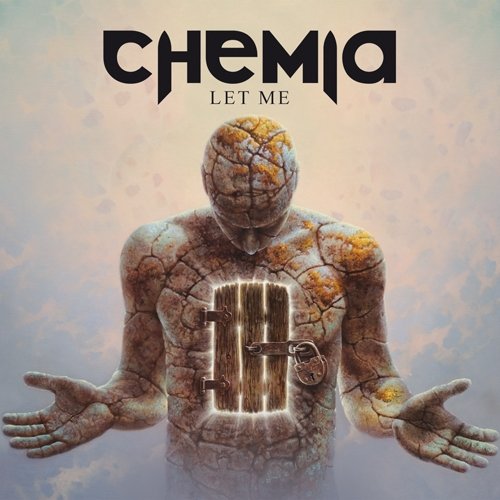 Guitarist Wojtek Balczun commented:
We wanted Let Me to show the real Chemia. We agreed with Mike Fraser that the album's sound should be based on the sound of our live shows. That's why there are no compromises or concessions to pop music on Let Me. Mike Fraser is the absolute expert when it comes to great guitar sounds. That's why Let Me rocks from beginning to end. Listening to the album for the very first time, people may get the impression that Let Me has turned out less commercial, but when you hear the tracks a second or third time, you'll discover their great catchiness.
Order Let Me here.
Rock Hard \m/