Jonas Åkerlund's Lords of Chaos, starring Rory Culkin, Emory Cohen, Sky Ferreira, Jack Kilmer, and Valter Skarsgård, will be released by Gunpowder & Sky in the U.S. sometime in early 2019. The film made its World Premiere at Sundance to rave reviews and is currently continuing the festival circuit.
Lords of Chaos Synopsis:
A teenager's quest to launch Norwegian Black Metal in Oslo in the 1980s results in a very violent outcome. Lords of Chaos tells the true story of True Norwegian Black Metal and its most notorious practitioners — a group of young men with a flair for publicity, church-burning, and murder: MAYHEM.
Stay tuned to Yell! Magazine for more on The Lords of Chaos.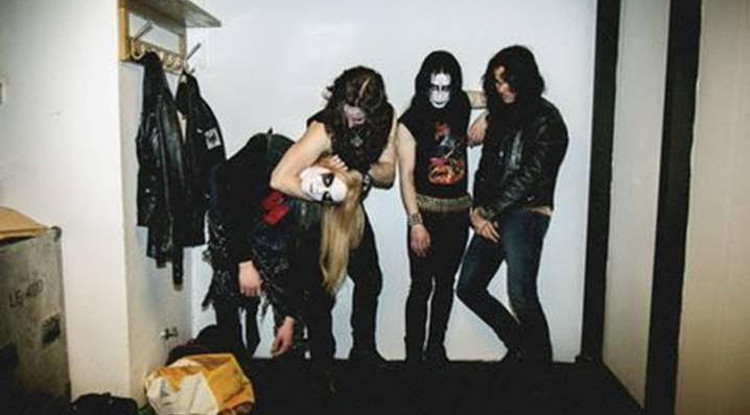 Rock Hard \m/