We weren't fans of Vancouver, BC's The Veer Union's third album, Divide the Blackened Sky, and we're sorry to say that things haven't changed. Unfortunately, the band has tried and failed to cover the infallible Faith No More's classic, "Epic."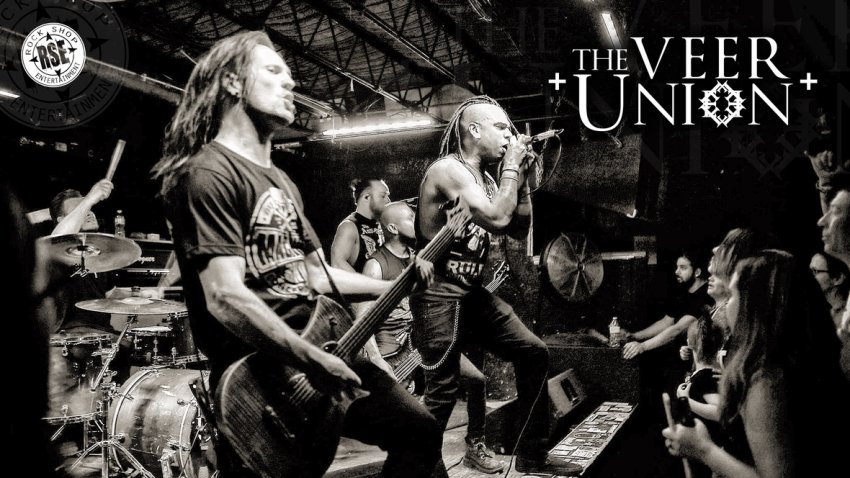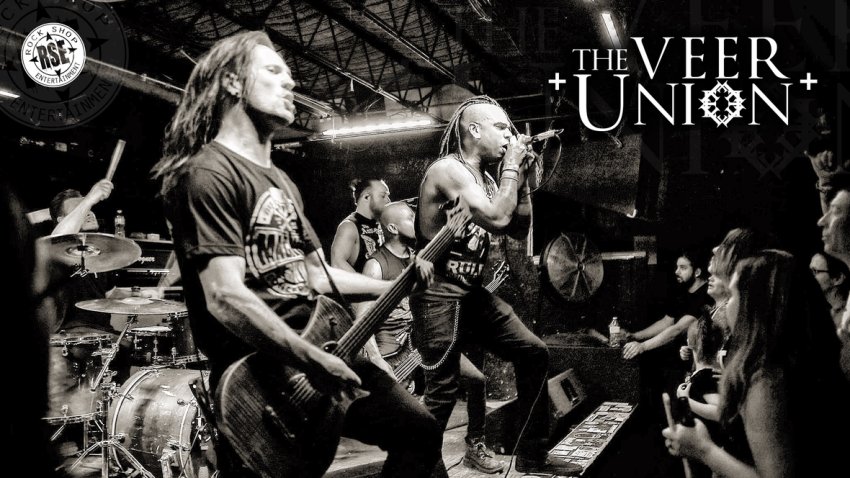 Yes, one can respect the fact that The Veer Union tried to make it their own by doing something different with the track, and here "different" simply means to bring it up to speed with the current glut of generic heavy metal. Sadly, the vocals are buried, the mix is a wall of indistinguishable sound, and the guitar solo is a sorry attempt to clone the original.
If you want to give it a try, it's in the player on this page. For us, we'll pass again.
Rock Hard \m/