One of Sweden's finest doom metal units, The Order of Israfel, has released a brand new track, "Swords to the Sky," via a new lyric video off of their upcoming album Red Robes. Watch in the player above and let us know what you think in our comments section below.
The band's first steps might have been heavily influenced by genre icons such as Cathedral, Pentagram, and Witchcraft, but the four-piece has firmly established its very own brand of slow-motion goodness in 2016: folk and the NWOBHM play a big role in the The Order of Israfel cosmos, but these guys also have a knack for Thin Lizzy-isms. The result is a wondrous, mystical piece of art featuring unforgettable vocals and ten-ton riffing that will haunt you for aeons!
Red Robes will be released on May 27th, via Napalm Records.
Pre-orders can be made here.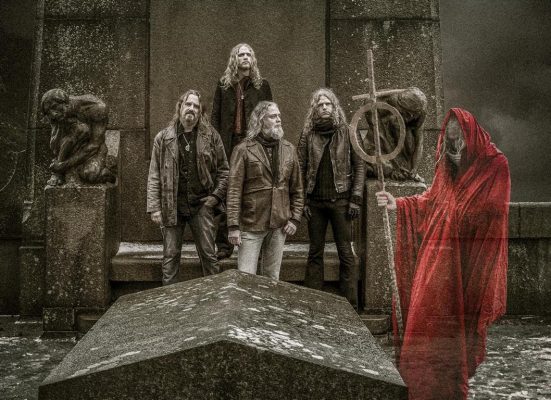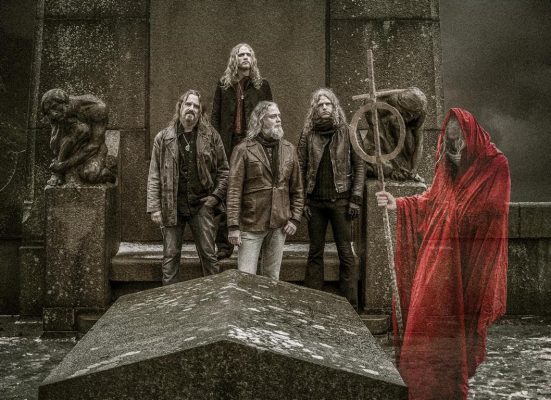 Rock Hard \m/