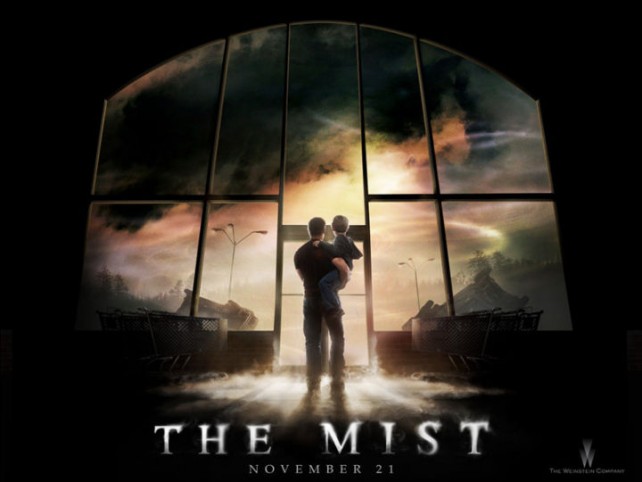 In the past few months, we have been keeping a close eye on the development of Spike TV's The Mist. A brand new TV show based on Stephen King's novel of the same name. After moving forward with a pilot episode of The Mist in February, the network has officially decided to order 10 one-hour episodes with plans to go straight into production this summer.
Upon hearing the series pitch and reading the script, Spike TV is confident the series will resonate well with their growing audience.
Sharon Levy (Executive Vice President) from Spike TV said,
From the brilliant mind of Stephen King and the incredible production team at TWC-Dimension TV, 'The Mist' will take audiences on a thrilling ride through a small town grappling with a mysterious and shocking horror.

Christian and the entire team at TWC-Dimension TV have crafted the framework for a compelling and distinctive series that will resonate with Spike's expanding audience.
Levy, Ted Gold, Senior Vice President, Scripted Original Series, and Lauren Ruggiero, Senior Director, Scripted Programming will oversee the project. The first season of The Mist is expected to debut in 2017.
---
The Mist Synopsis
"The Mist" tells a harrowing story about a seemingly innocuous mist that seeps into a small town and creates immense havoc.