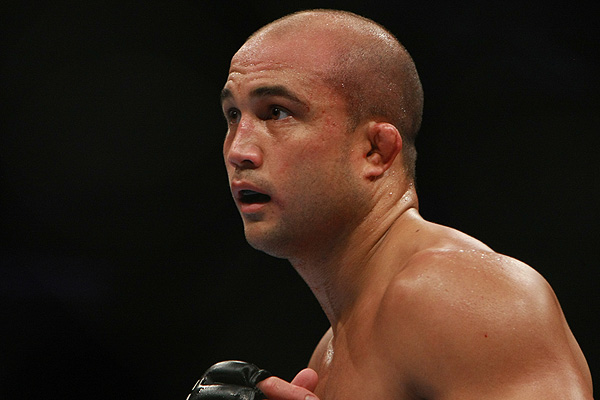 Its official MMA hounds! The legendary B.J. Penn will make his return inside the Octagon in the very near future. But for those unaware, Penn was initially slated to return out of retirement earlier this year, however, his return was delayed due to a string of sexual assault allegations, which surfaced not too long ago.
According to the UFC on Thursday, no actions, civil or criminal, have been taken against the former UFC lightweight and welterweight champion involving the allegations after an investigation was conducted by a Las Vegas-based law firm, Campbell & Williams.
The UFC stated,
Following a review of the matter by Campbell & Williams, a Las Vegas-based law firm hired by UFC to evaluate the situation, UFC has been informed that no criminal or civil charges have been filed against Penn to date, nor has any action been taken by local law enforcement. It should be noted that UFC reserves the right to reevaluate the matter should new information be made available.
Penn, 37, is scheduled to meet German's Dennis Siver in a featherweight bout at UFC 199 at the Forum in Inglewood, California on June 4, 2016. The main event will feature a title bout between Luke Rockhold and Chris Weidman.