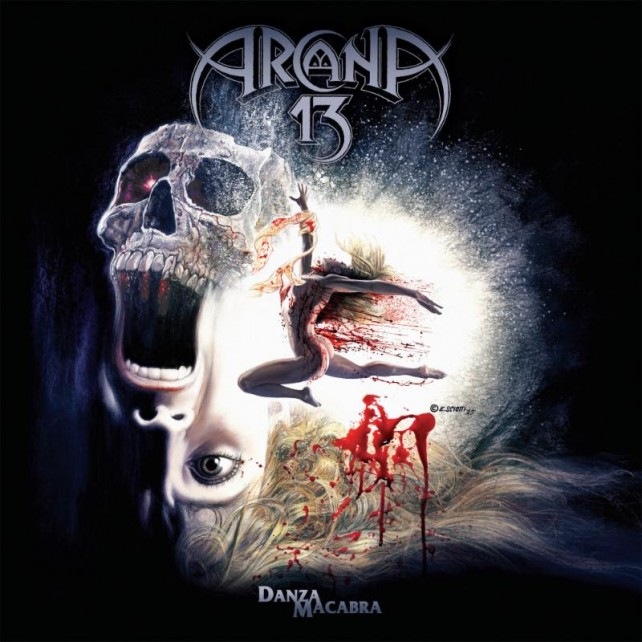 It's time to get your doom rock groove on, and the way to do that at the moment is with Arcana 13's newly released debut album, Danza Macabre! And since the album is streaming in its entirety over at Cvlt Nation, you have no excuse.
Although the fidelity on the recording sounds a bit too pristine for genre, it is still absolutely captivating and addictive. Great grooves, great fuzz, nice deep pockets, amazing vocals and melodies, and, as we've mentioned before, the band has drawn inspiration from horror!
You can order the masterful debut here. However, if you want the bigger packages, such as the special handcrafted music box covered in black velvet with gold print with a poster signed by cover artist Enzo Sciotti and card signed by the band, limited to 200 copies, go view the options here.
Rock Hard \m/