Are you ready to take a journey through space and time? To explore celestial nebula and to track through the violent history of man? If you answered yes, then let the Swedish progressive band, New Keepers of the Water Towers, be your soundtrack.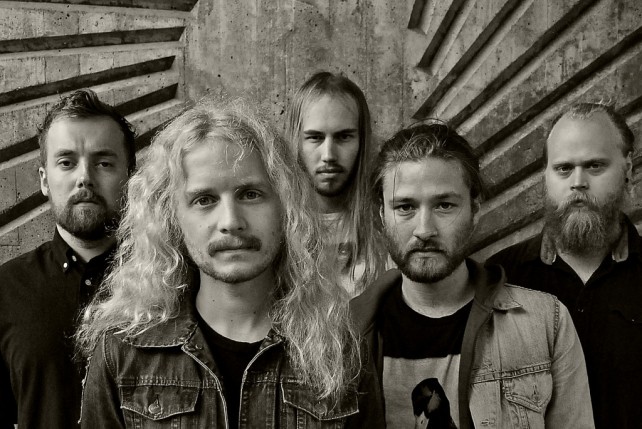 With the impending release of Infernal Machine this spring, the band has released "The Forever War," which you can hear and watch in the player above. About the track, the band states:
This is a very sad song about leaving everyone you know and love behind to face something new, when everything is different but nothing really changes. It's about the war inside each of us and the war we wage on each other while striving to create the life we want for ourselves
New Keepers of the Water Towers' fourth album, Infernal Machine, is a concept album based on the classic sci-fi novel, The Forever War.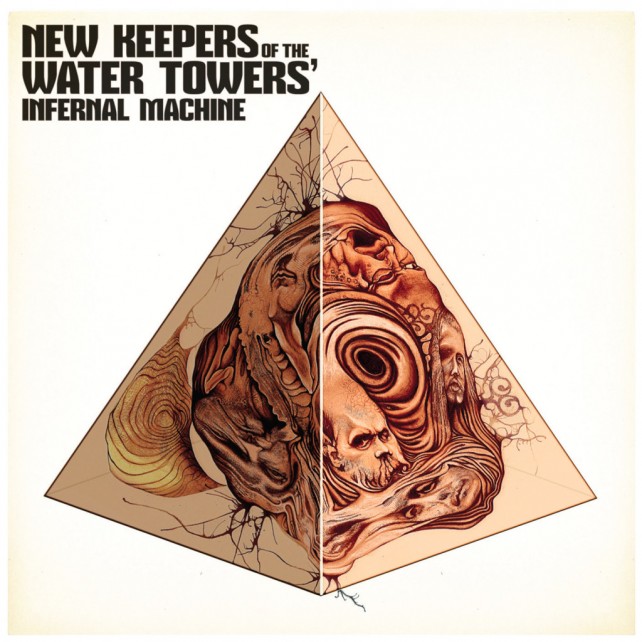 Infernal Machine Track Listing:
1. The Forever War
2. Tracks Over Carcosa
3. Tachyon Deep
4. Misantropin Kallar
5. Escape Aleph Minor
6. Jorden
7. This Infernal Machine
New Keepers of the Water Towers' Infernal Machine will be available in North America on April 1, 2016, with pre-orders available here.
Rock Hard \m/