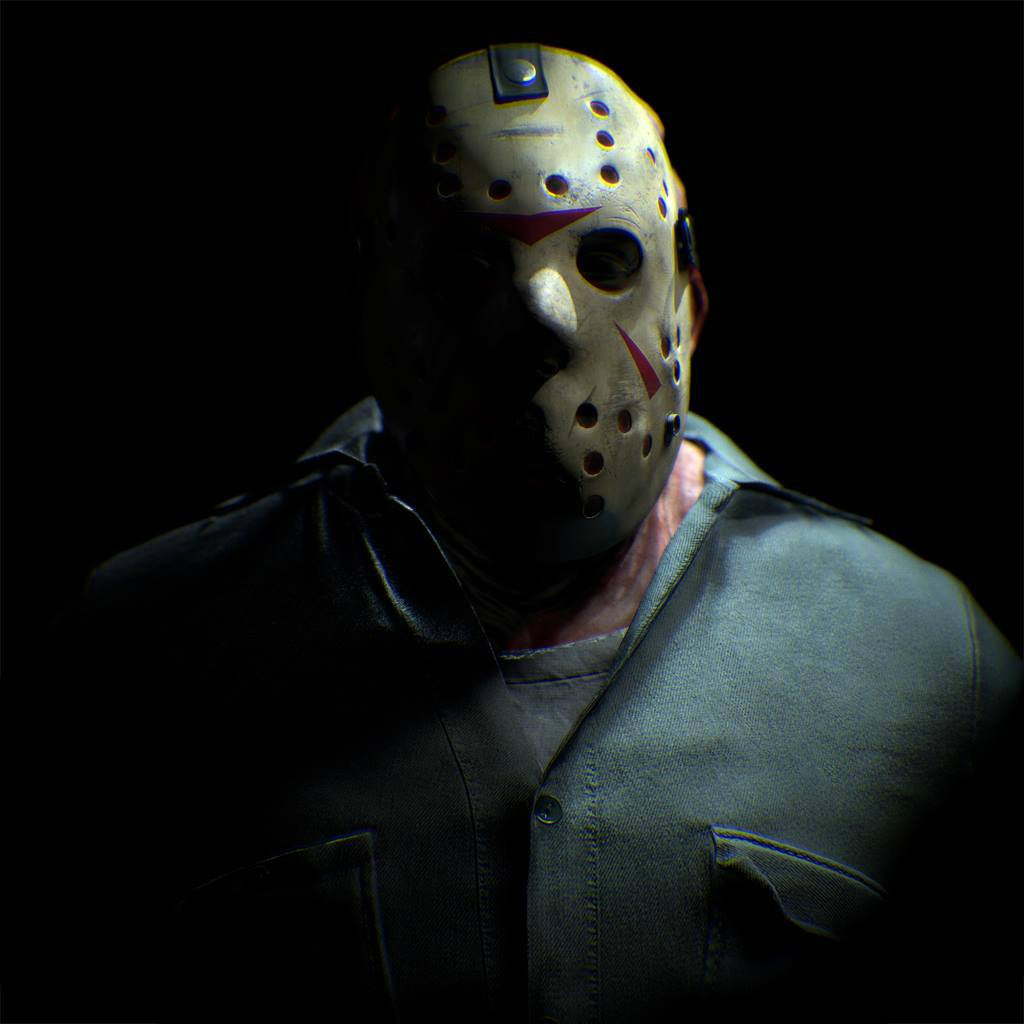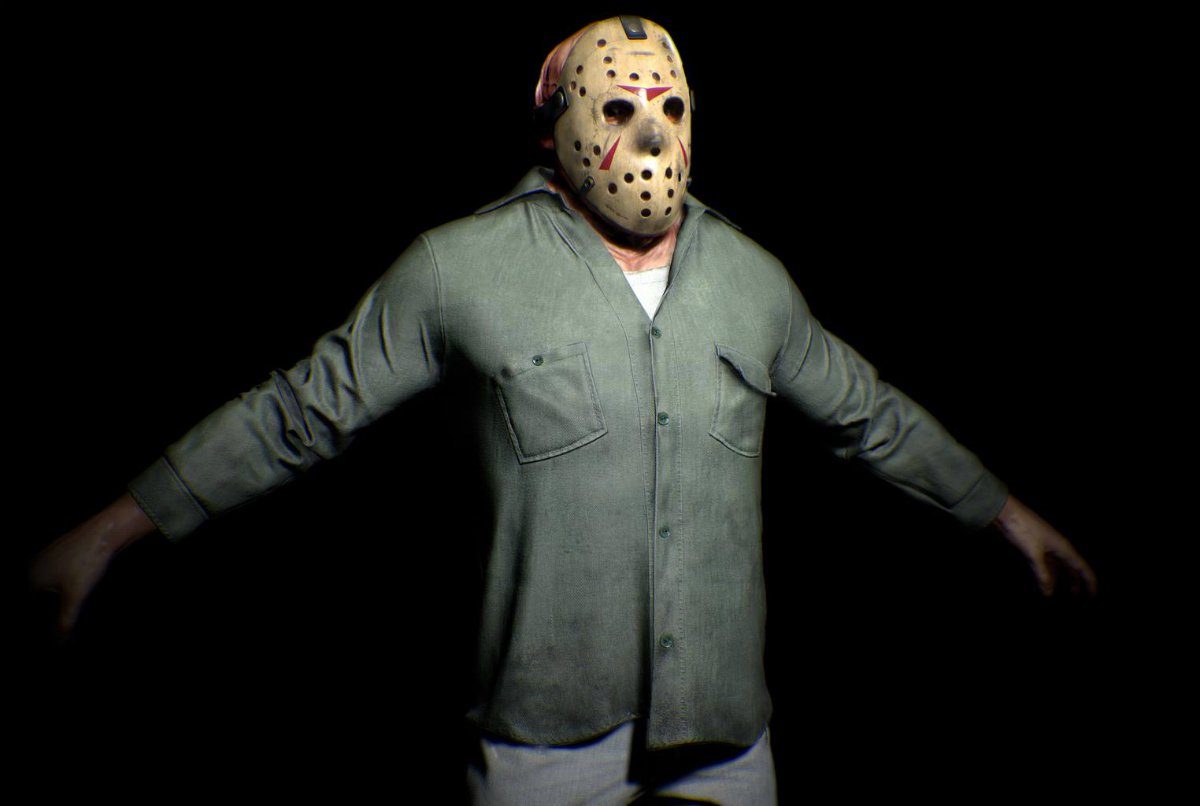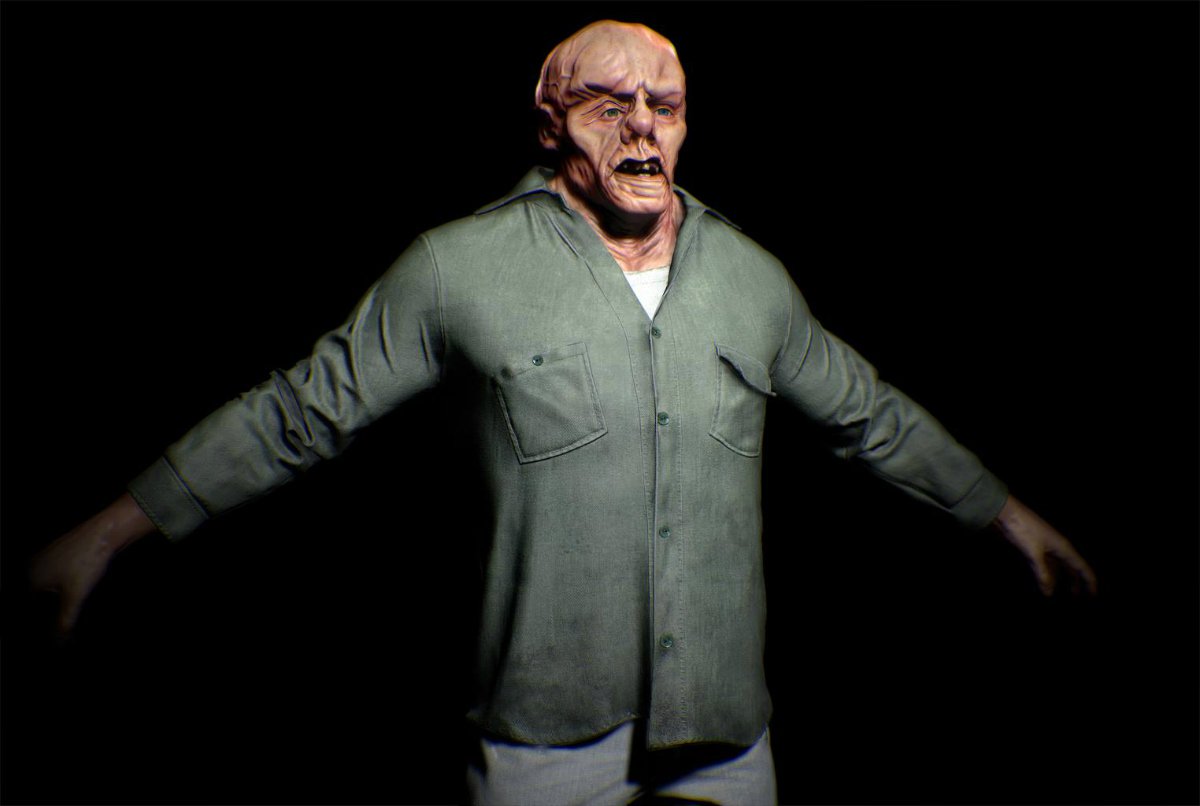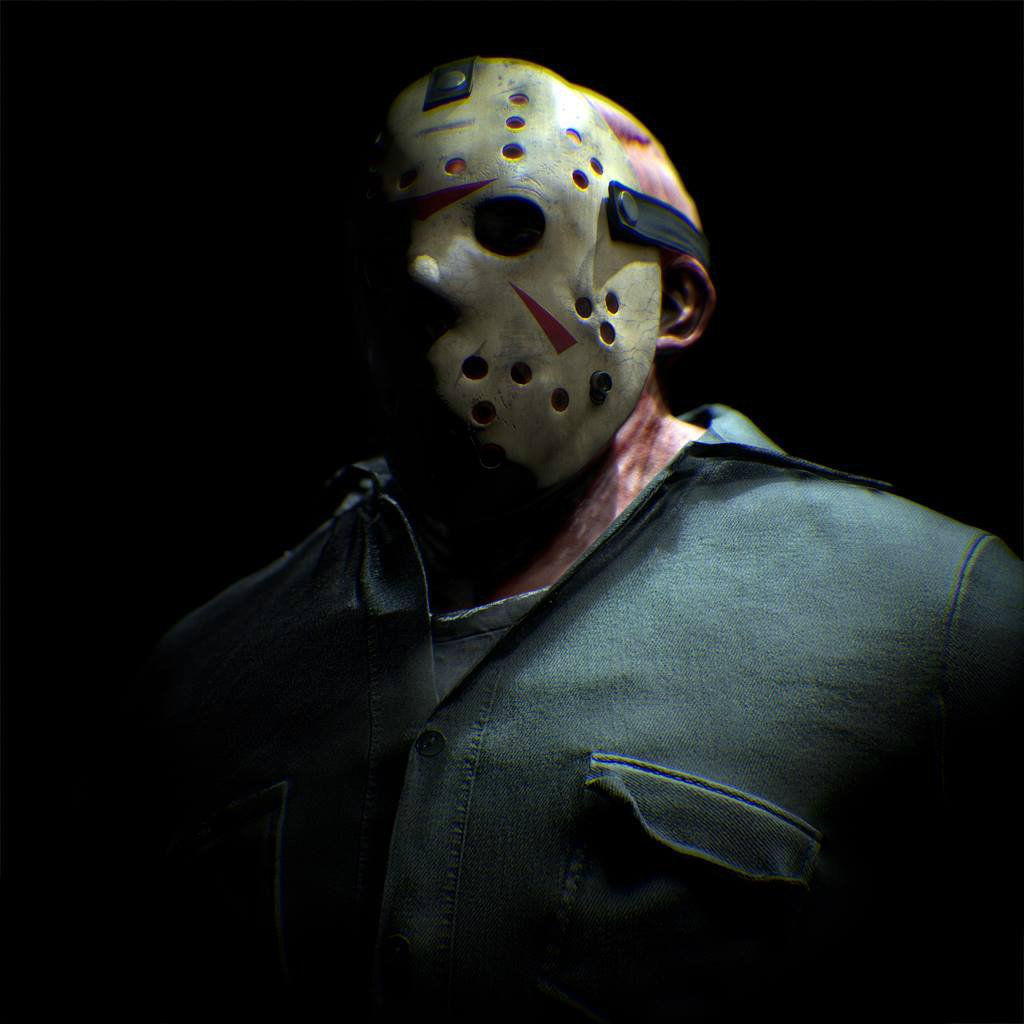 Besides looking mighty deadly in Mortal Kombat X, Jason Voorhees is starting to look even deadlier in his very own video game, Friday the 13th: The Game. You can check him out in the gallery right above.
Gun Media who is currently developing the third-person, asymmetrical multiplayer title shared new images of Jason this weekend at the PAX South event and through Facebook, which depicts his appearance with the mask and without from Friday the 13th Part III. Before Kane Hodder played the legendary villain, Richard Brooker took Jason to the big screen in 1982. However, it will be Hodder who will once again portray Jason via motion capture technology. It appears like the video game will also feature several versions of Jason based on the films.
Friday the 13th: The Game will be released this fall for PC, Xbox One, and PlayStation 4. Stay tuned to Yell! Magazine for much more updates to come.